Daniel Craig Confirms 'No Time to Die' Is His Last Bond Movie
"Someone else needs to have a go."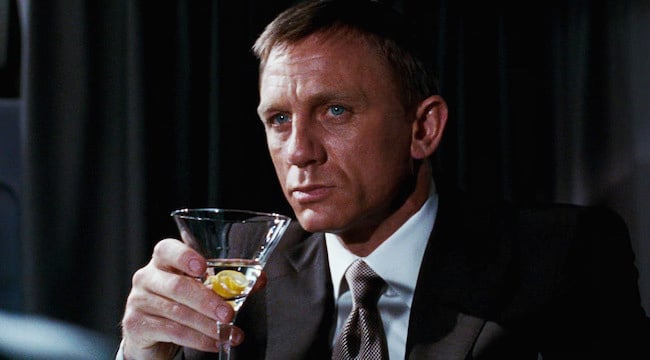 Daniel Craig is done—really done—with James Bond. The role has ensured his place on Hollywood's A-list and given him a very fat bank account, but Craig is also in his fifties and Bond is not easy on the body. 
The actor made his point plain in an interview about his new movie, the mystery-comedy Knives Out, with the German publication, Express.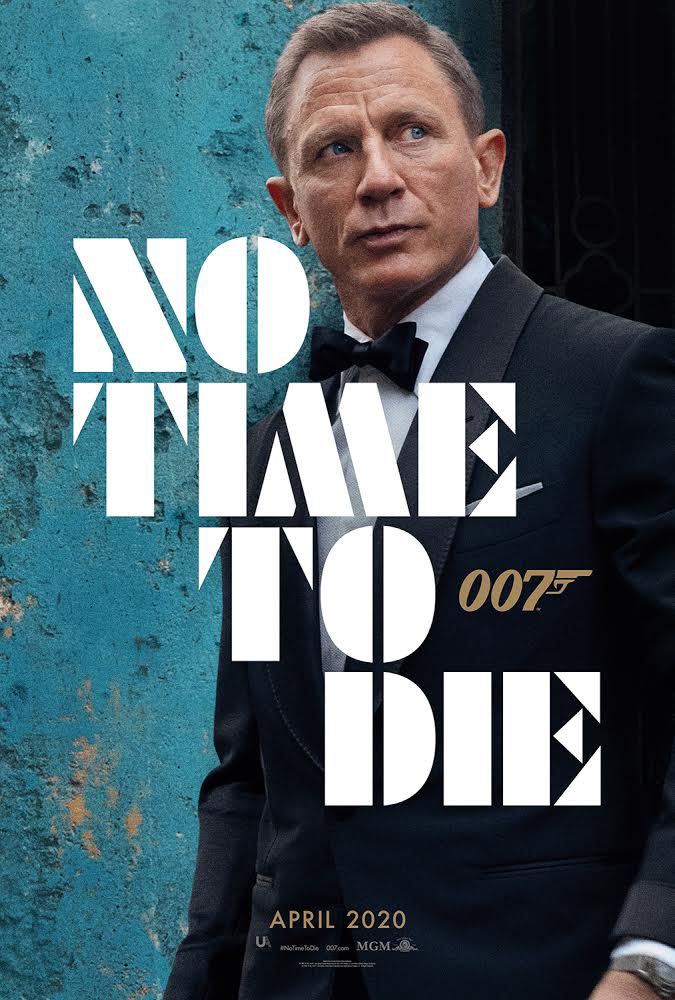 Asked if he was truly done with Bond, Craig said, "Yes, someone else needs to have a go."
He sounded like a man pretty at peace with the decision, too, saying he is in a good place and is receiving plenty of scripts and offers for "quite different roles." 
"My only plan is to work with good people," said Craig. 
One thing he has no plans to do: direct. "For God's sake, no," Craig said when asked about directing, "I want to come home, eat something and then go to bed."
"If you're a director," he continued, "then at night you're still with the producers, screenwriters, and, I don't know, on the phone. And then after two hours of sleep, you have to go back up to the set. No thanks!"
Daniel Craig has lost teeth, hurt his shoulder, wrenched his knee and his ankle and lost the tip of his freaking finger to his time as 007. He could've just cited these things alone and most people would understand his readiness to move on.
Audiences will see if he goes out with a bang when No Time to Die is in theaters on April 8, 2020.