Director Cary Fukunaga Reveals 'Bond 25' Will Follow 'Casino Royale' Story Arc
"Bond 25" will be Daniel Craig's final 007 movie.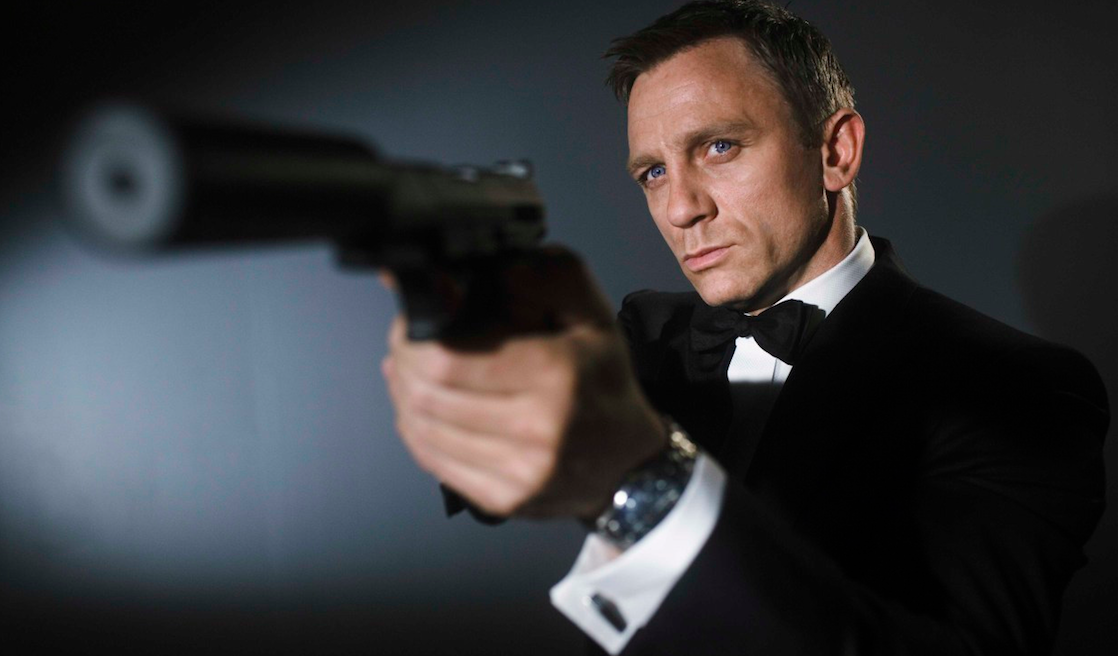 After a scuffle incited by "creative differences that led to director Danny Boyle dropping the much-anticipated and tentatively titled Bond 25, it was announced that Cary Fukunaga (of season one of HBO's True Detective) is stepping in to direct the 25th 007 movie.
Production is set to begin on March 4, 2019, and is slated to release in February 2020, and will star 14-year James Bond veteran Daniel Craig as 007 one last time.
In a recent interview with Inquirer, Fukunaga gave some insight on his plans for Bond 25, and apparently, the film will carry on the story arc Craig's Bond has been following since Casino Royale, instead of having its own new story arc and being a standalone film.
"In his first Bond movie, Casino Royale, he brought an incredible amount of vulnerability and humanity to the character, which was a big shift from Pierce Brosnan's run," Fukunaga explained.
"In terms of what I can bring to change the character, Bond is on a character arc that started with 'Casino Royale,' and I will be carrying that on. There will be changes, I am sure. As in any story, a character has to change in order [to have] a narrative."
And on the topic of whether Christoph Waltz will be back to play Blofeld, and Ben Whishaw for Q, his answer was ultra-vague, but I'm going to go ahead and assume we can probably expect to see them both in the movie.
"We haven't finished the screenplay, so there is no way that anyone could know that," he said. "Those are two extraordinary actors, so if there is space for them in the story, I would absolutely want them there. But I don't know yet what it's going to be.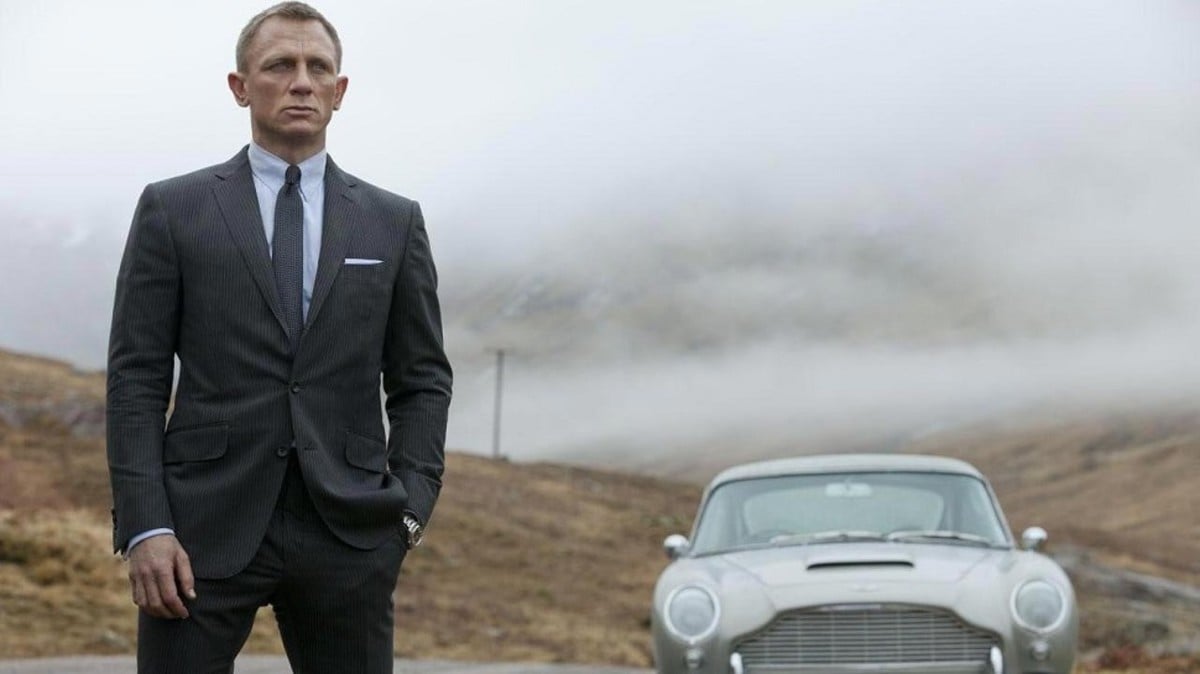 "Yeah, there will be the things in the Bond-verse that you have come to expect. I can't say too much, though."