Daniel Craig Says Women 'Should Be Considered' For James Bond Role
As he prepares for his final 007 role in "Bond 25," Craig is speaking out about who should succeed him.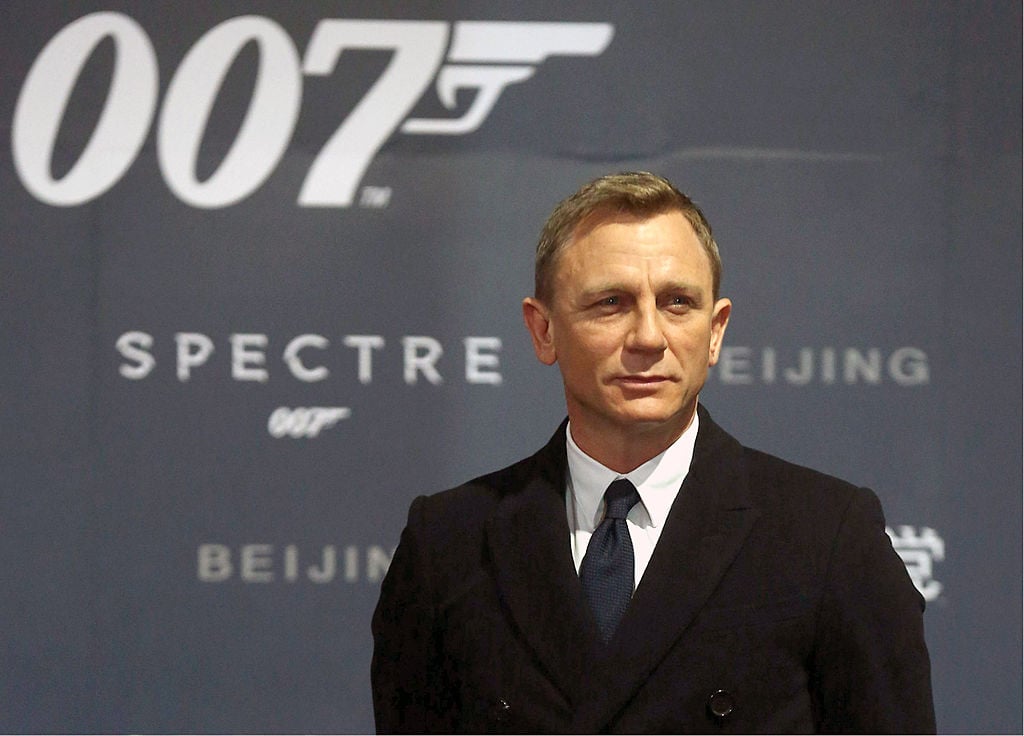 Somewhere along the way, James Bond became kinda woke. Okay, that's a stretch—maybe Bond isn't all that enlightened. Daniel Craig, however, is another story. 
The actor, whose next turn as Bond will be his last, recently chimed in on the question of a female (or black) 007 and it turns out he's a forward-thinking kind of guy.
Craig said, "I think that ­everybody should be ­considered," reports the Mirror, "Also for women and for African-Americans, there should be great parts anyway, across the board."
The actor made his statement at the launch for Bond 25 held in Montego Bay, Jamaica. His feeling seems to be that Bond portrayals will mirror the times in which the movies are made, which only makes sense.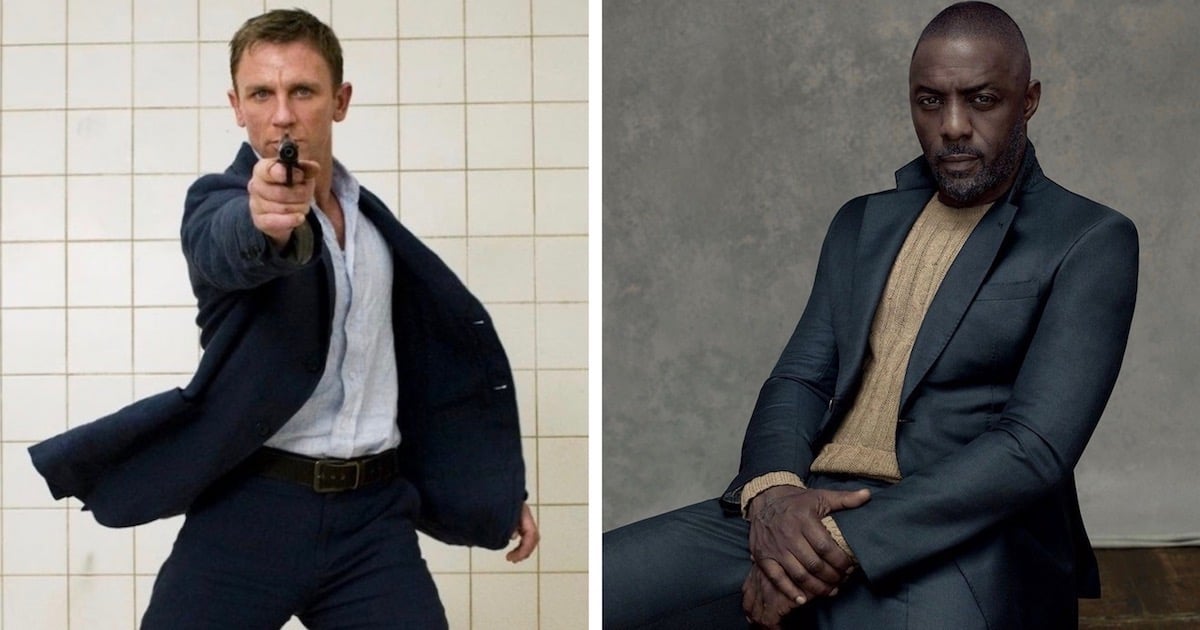 Perhaps awkwardly, Craig's words don't agree with past statements made by Bond producer Barbara Broccoli, who has said in the past that "Bond is male."
"He's a male character," Broccoli said in 2018, "He was written as a male and I think he'll probably stay as a male."
Sounds like she and Craig need to work that out between them—though truthfully, no matter how much he's paid, the actor still doesn't have a say, really. He's playing Bond for the fifth time and then he'll be done. Maybe happily so. 
The next Bond may not be a suave Idris Elba or steely Charlize Theron, but whoever takes the role next will have Craig's big shoes to fill and they'll definitely have something to prove. 
As the movie franchise is now filming its 25th installment, it's obvious by now that Bond movies can survive and adapt to the times no matter what.