The 'Cash Me Ousside' Girl has Signed a Multi-Million Dollar Record Deal…Seriously
Nobody ever said life was fair.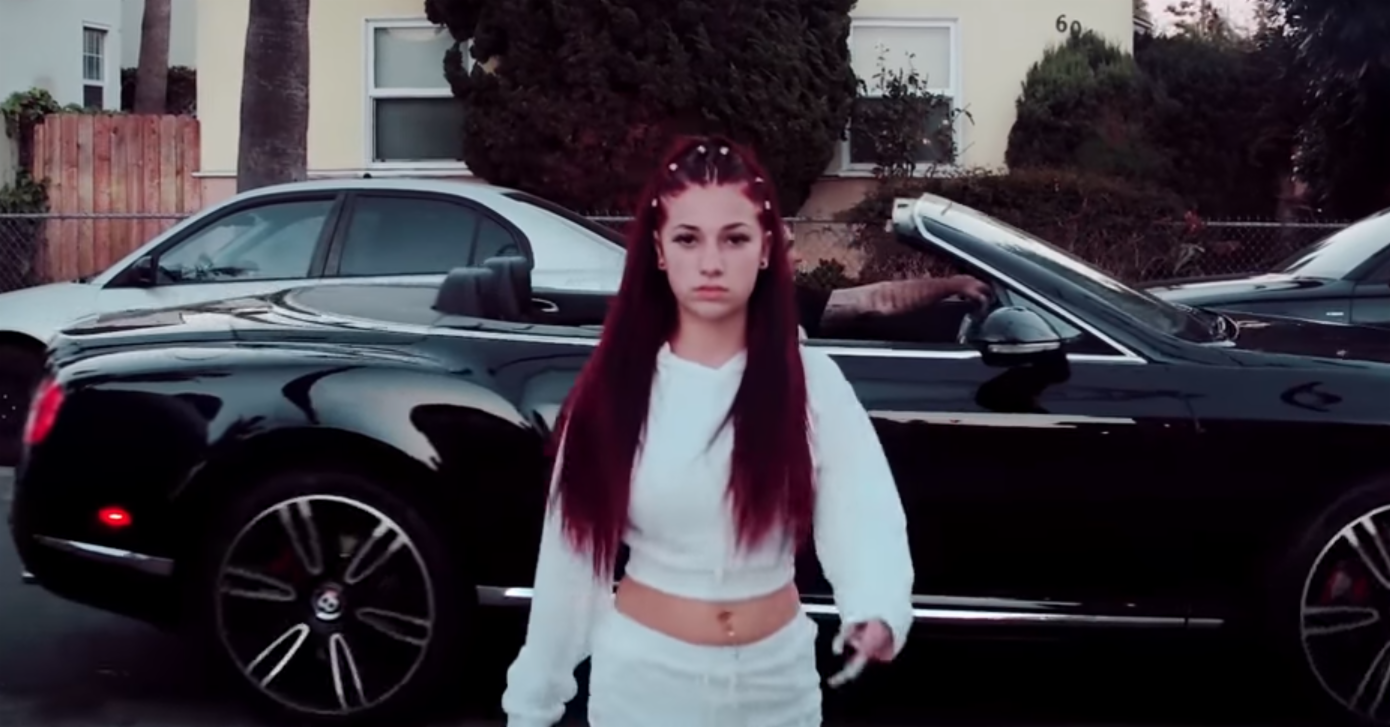 The "Cash Me Ousside" girl has officially inked a record deal, so it's probably time to start referring to the meme-ified internet sensation and budding rapper by her preferred name: "Bhad Bhabie." 
TMZ broke the story and her publicist (yes, she has a publicist) confirmed its legitimacy with Maxim. The news comes on the heels of the recently-released music video for her debut single, "These Heaux."   
Like much of what Danielle Bregoli does, the clip went crazy viral. It has already racked up close to 22 million views in the two weeks since it dropped. 
The single also debuted at No. 77 a week earlier, making her the youngest female rapper ever to crack the Billboard Hot 100, according to TMZ. 
The wild success of "These Heaux" caught the attention of music execs everywhere. Atlantic Records—an industry giant that's repped everyone from Led Zeppelin to Wiz Khalifa and Bruno Mars— reportedly signed the 14-year-old firebrand in a multi-album contract worth millions of dollars. 
https://www.instagram.com/p/BZEi7pyBLDA
Hopefully the already-tattooed teenager can keep her head about her in this whirlwind of fame and fortune. She's come a long way since her infamous Dr. Phil appearance. 
Guess it's just Bhad Bhabie's world, and we're just living in it, right? If you need us we'll be at the bar drinking heavily and reconsidering our life choices.