'Trainspotting' Director Danny Boyle Confirmed to Helm New Bond Film
This will likely be Daniel Craig's final turn as 007.
Sony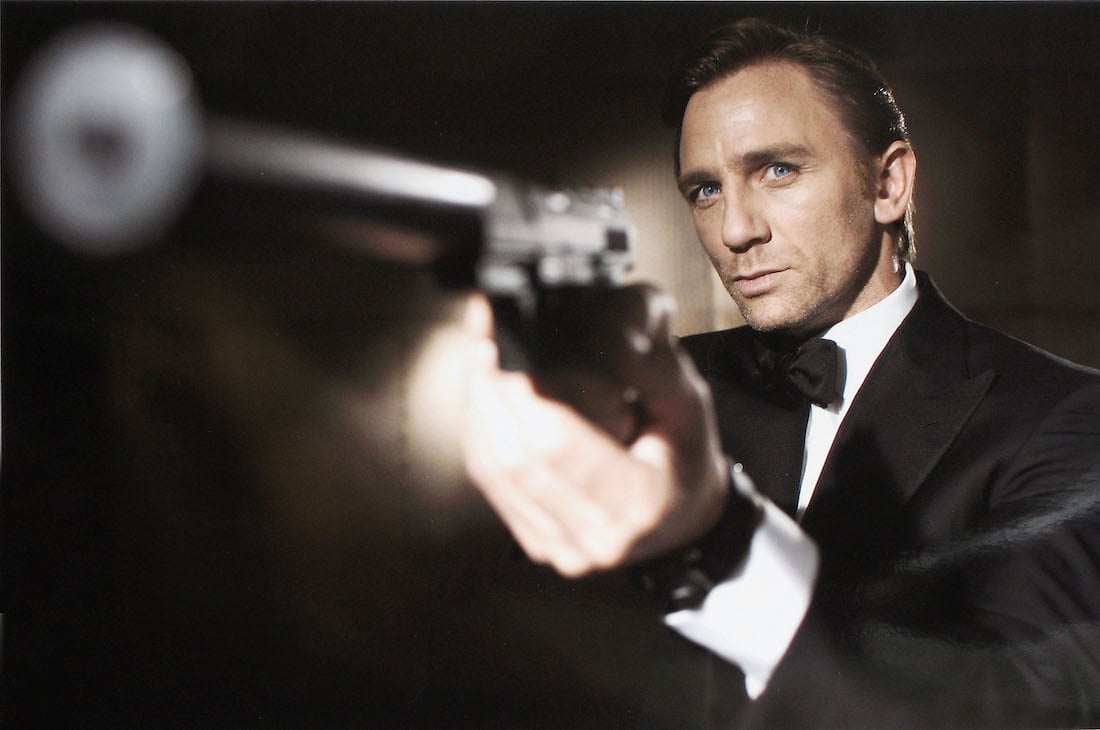 James Bond just got a heaping shot of adrenaline.
Danny Boyle—the genius behind hits ranging from Trainspotting and 28 Days Later to Sunshine, Slumdog Millionaire and 127 Hours—is officially set to direct the 25th installment of the 007 franchise.
"We are working on a script right now," he said when asked if he's directing the next film in the franchise. "And it all depends on that, really. I am working on a Richard Curtis script at the moment. We hope to start shooting that in six or seven weeks. Then Bond would be right at the end of the year. But we are working on them both right now."
Daniel Craig is set to return to star in the new Bond movie. Sam Mendes directed the previous two installments, which became the highest-grossing films in the series, with "Skyfall" hauling $1.1 billion globally and "Spectre" earning $880.7 million at the worldwide box office. Mendes said after the most recent Bond movie that he would not continue directing films in the 007 series.
This will also likely be the final Bond film with Daniel Craig playing the suave British super spy; many are clamoring for the next one to feature a black or female actor… perhaps even Charlize Theron!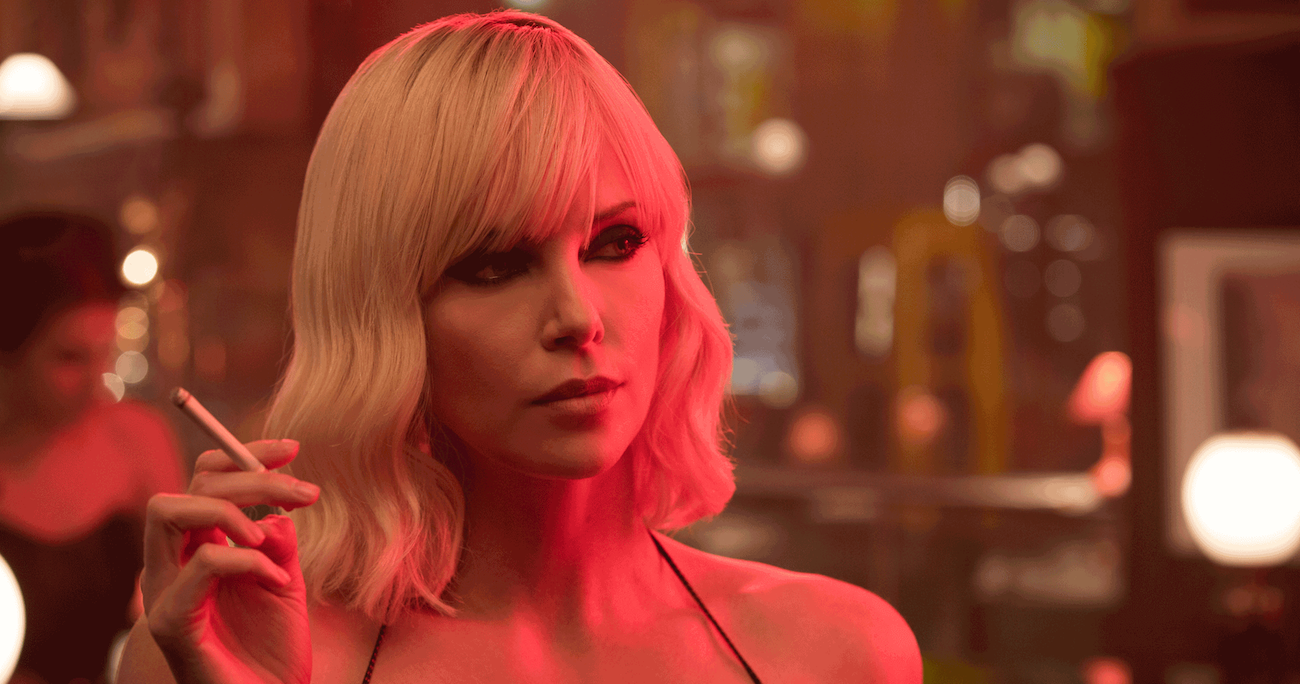 As for the plot, there was a rumor that Bond quits the Secret Service and gets married, but that might not be that case. Per Variety, the script is still being written: 
"We've got an idea, John Hodge — the screenwriter — and I have got this idea, and John is writing it at the moment," Boyle said. "And it all depends on how it turns out. It would be foolish of me to give any of it away."
Let's just hope it doesn't involve too much heroin, Iggy Pop or dead babies.