Dave Chappelle Comes Out of Hiding To Host 'SNL' for First Time Ever
Welcome back.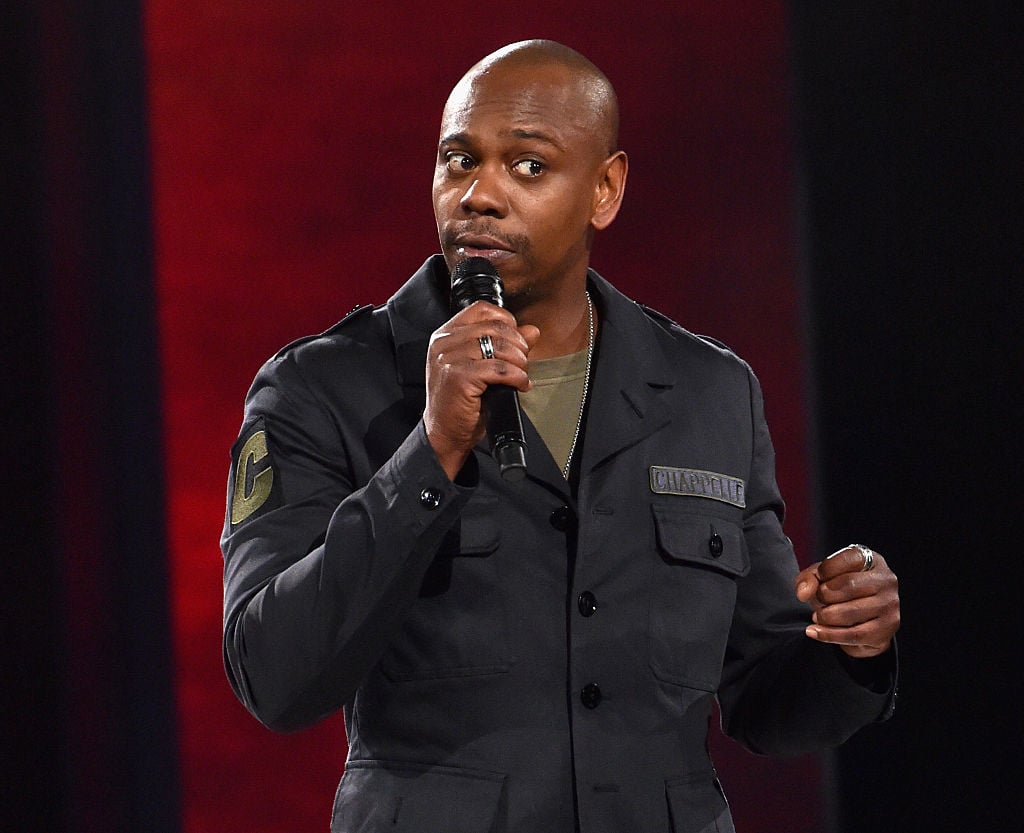 Dave Chappelle is coming back to TV for at least one night, and in a big way. The New York Times's culture reporter broke the news in a tweet Friday that Chappelle will be hosting the November 12 Saturday Night Live. 
Wow. Dave Chappelle is hosting @nbcsnl on Nov. 12, with A Tribe Called Quest as musical guest, NBC says.

— Dave Itzkoff (@ditzkoff) November 4, 2016
Deadline reports that the musical guest that night will be A Tribe Called Quest, who are making their own kind of return with the release of their first album in 18 years on November 11. 
After Chappelle essentially walked off his classic Comedy Central show in 2005 with an abrupt trip to Africa, he lay low for awhile, then after a series of comedy club appearances made an official stand-up comeback in 2013. 
The comedian's namesake Chappelle's Show is probably one of Comedy Central's all-time great productions. Any rundown of great sketches from the show can segue into simply throwing up your hands and saying they're all great. Here are three standouts to refresh your memory of just how awesome the combination of Dave Chappelle and sketch comedy can be. 
Welcome back, Dave. Here's hoping you stick around for a while.