Dave Grohl Still Won't Listen to Nirvana Because 'It's So Personal'
"For years I couldn't even listen to any music, let alone a Nirvana song."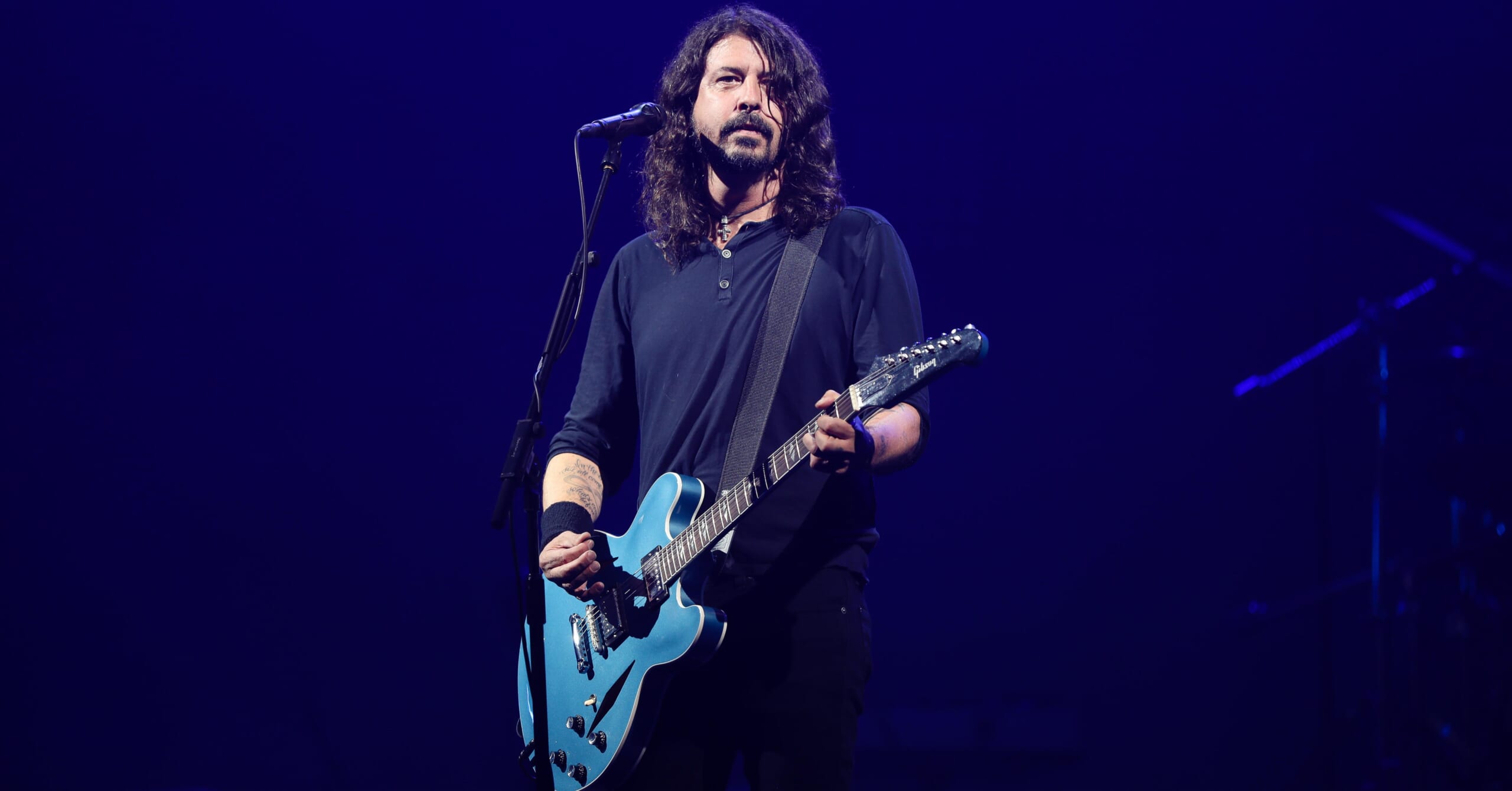 (Photo: Getty Images)
For over two decades, Dave Grohl has been rocking out with the Foo Fighters. But before he was an extremely likable frontman with a penchant for bringing fans onstage, he cut his teeth behind the drum kit with arguably one of the greatest bands of the '90s–Nirvana. 
The Seattle-based trio disbanded immediately following Kurt Cobain's tragic death in 1994. In a new interview with British GQ, Grohl opened up about how difficult it was—and still is—to listen to Nirvana. 
"For years I couldn't even listen to any music, let alone a Nirvana song," he said. "When Kurt died, every time the radio came on, it broke my heart."
Even 25 years later, little has changed for the Everlong singer. 
"I don't put Nirvana records on, no. Although they are always on somewhere. I get in the car, they're on. I go into a shop, they're on. For me, it's so personal. I remember everything about those records; I remember the shorts I was wearing when we recorded them or that it snowed that day." 
"Still, I go back and find new meanings to Kurt's lyrics," Grohl added. "Not to seem revisionist, but there are times when it hits me. You go, 'Wow, I didn't realize he was feeling that way at the time.'"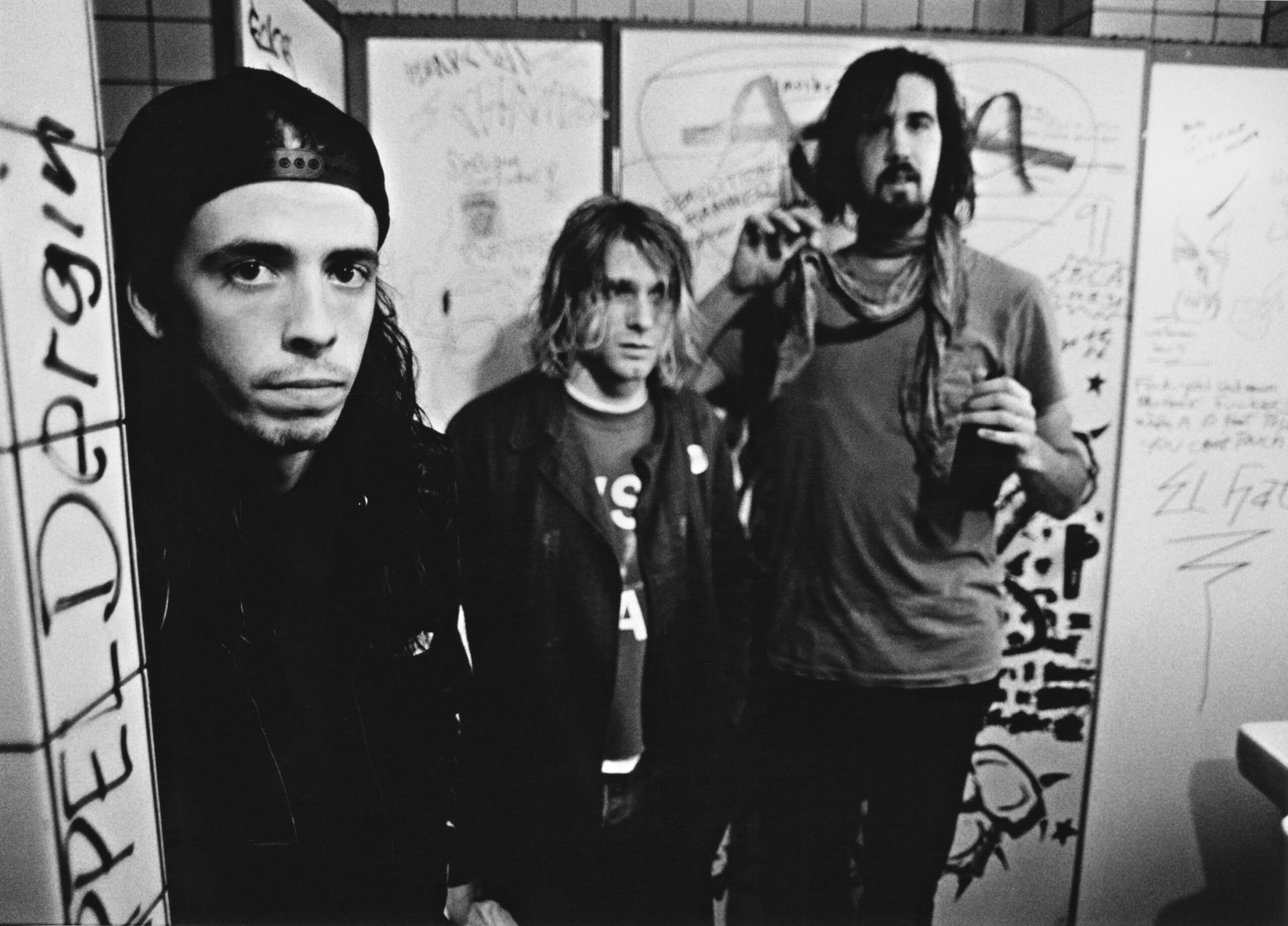 Speaking to the mag, Courtney Love shed some light Cobain and Grohl's close relationship. 
"[Grohl]  was a boundless bundle of energy, not only a great talent but great fun… Kurt compared his energy to a puppy. Dave made Kurt very happy. He was always fast with a joke that could pull Kurt out of a funk, with junk food and girl talk."  
One thing's for sure: Cobain would definitely be proud of his friend's massive success as a bonafide rockstar. 
h/t: Uproxx