New David Fincher Netflix Series 'Mindhunter' Puts You Inside the Botched Brains of Serial Killers
Watch the all-new trailer, and prepare to feel dark.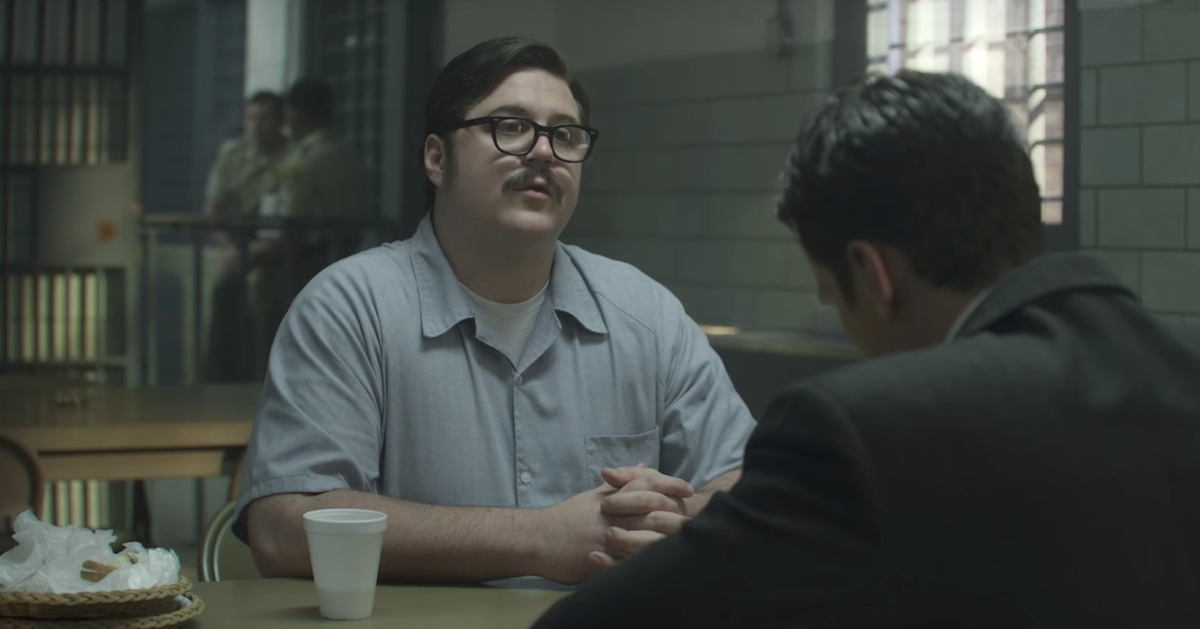 https://www.youtube.com/watch?v=7gZCfRD_zWE
Director David Fincher, whose films Zodiac and Se7en explored the psychology of serial killers, offers an ever more probing look at the sociopaths with his upcoming Netflix series Mindhunter.
The first trailer for the series just debuted, and it features the austere settings, clipped dialogue and dreary tone for which the director is known.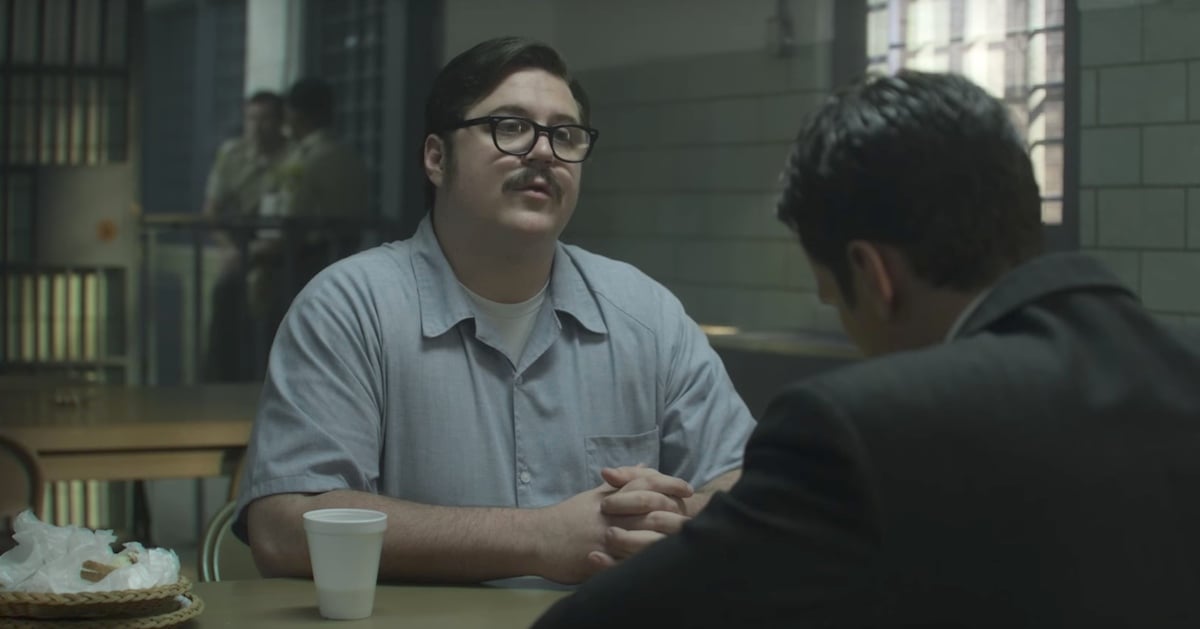 "An agent in the FBI's Elite Serial Crime Unit develops profiling techniques as he pursues notorious serial killers and rapists," the official Netflix synopsis reads.
"I can't let these guys rub off on me. The way they view sex…" FBI agent Holden Ford, played by Jonathan Groff, says in the trailer.
Mindhunter is based on the John Douglas book Mind Hunter: Inside FBI's Elite Serial Crime Unit, which detailed his time as a criminal profiler in the FBI's fledgling Investigative Support Unit during the 1970s.
It was an era when criminal psychology first took hold and when serial killers like John Wayne Gacy and Ted Bundy became household names.
Netflix has fittingly categorized the series as "chilling."
The 10-episode first season of Mindhunter will debut on October 13.