David Hasselhoff and Michael Fassbender Join Feature-Length 'Kung Fury' Movie
They're making an actual movie version of the awesomely cheesy '80s spoof that racked up more than 30 million views on YouTube.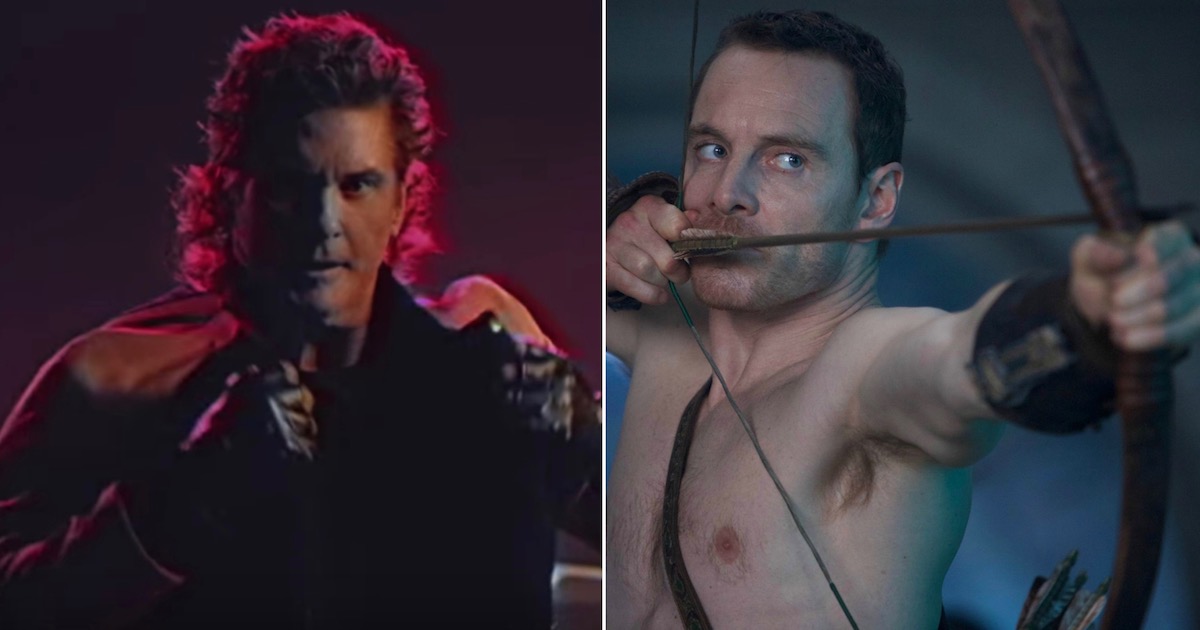 Michael Fassbender, the Oscar-nominated star of X-Men and Assassin's Creed, has joined the cast of the full-length sequel to Kung Fury.
The original YouTube short film, just 30 minutes long, was a nod to gloriously cheesy '80s cop and martial arts flicks, and racked up more than 30 million views. It was about a "Super Kung Fu Cop" from Miami named Kung Fury, who must travel back in time to stop Adolf Hitler, a.k.a. Kung Führer.
'80s legend David Hasselhoff, who lent his Velveeta-soaked pipes to the original Kung Fury theme song, "True Survivor," previously announced he will return to the cast.
"The feature film will be set in 1985 in Miami, which is kept safe under the watchful eye of the police officer Kung Fury through his Thundercops police force," a plot provided by Variety reads.
"After the tragic death of a Thundercop causes the group to disband, a mysterious villain emerges from the shadows to aid in the Fuhrer's quest to attain the ultimate weapon."
The first Kung Fury was released in 2015, against impossible odds. It was written, directed and partly financed by David Sandberg, who also starred. He relied on his friends, green screen and his background in post-production to piece the movie together. But it went completely viral, and the rest is history.
Sandberg famously put the movie up on Kickstarter to be completed, where a trailer went viral, leading to its completion and premiere at the Cannes Film Festival. 
Sandberg will also produce and star in the sequel, alongside Oscar-caliber actors. That's one helluva come-up.