David Letterman Is Virtually Unrecognizable Now
David, is that you?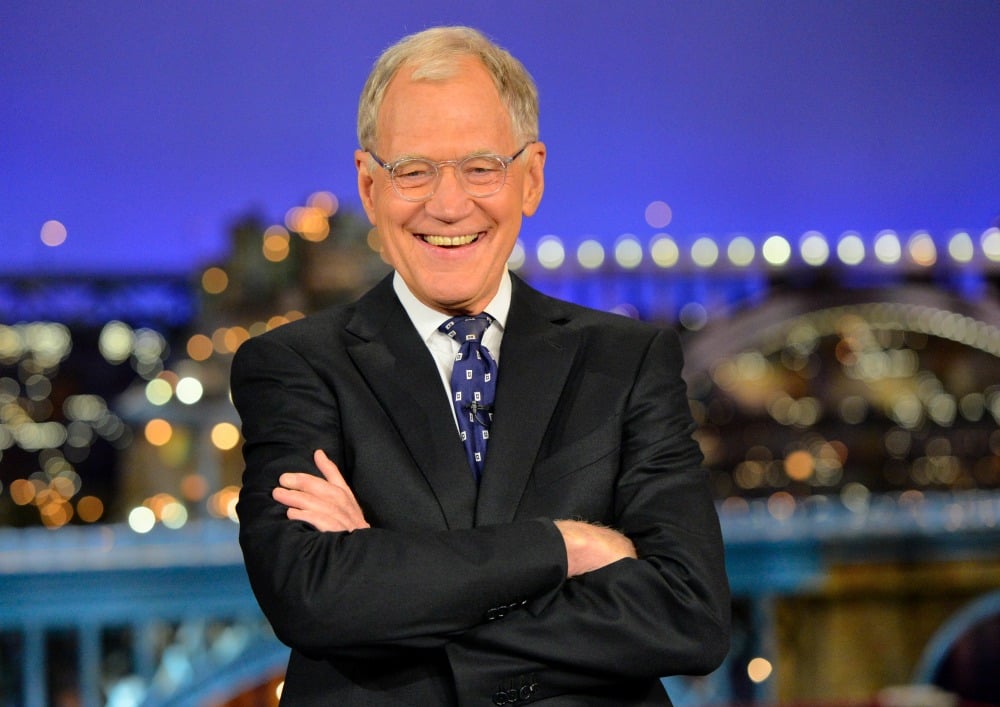 David Letterman is certainly enjoying his retirement from the late night beat, spending his free time driving fast cars and growing a giant fucking bushy beard. But this week, some lucky passersby caught a glimpse of the former Late Night host jogging in St. Bart's, and he looks like a completely different person:
https://twitter.com/KofieSpeaks/status/712713779742654464
Letterman's obviously let himself go a bit in his retirement, and you know what? He doesn't give two shits what you think. In an interview with Montana's Whitefish Review back in December, the former host admitted that he grew his 'wildman beard' because he was sick and tired of shaving:
You know what? I used to say, every day, "I am so sick and tired of shaving." I had to shave every day, every day, for 33 years. And even before that when I was working on local TV. And I just thought, the first thing I will do when I am not on TV is stop shaving. And everybody hates it. My wife hates it. My son hates it. But it's interesting. I've kind of developed a real creepy look with it that I'm sort of enjoying. And I can tell that people are off-put by it. And the more people implore me to shave, the stronger my resolve is to not shave.

…

And I know, it's not a good-looking beard. But I don't even care. I just don't care. And it's kind of fun—well, I won't say that it's fun to walk around irritating people, I think I've proved that on TV­—but it's sort of amusing to see the reactions.
Good for Letterman. A real man does whatever he wants with his appearance after decades on the job, even if he looks like Santa the day after a bender with the elves.