Here's a Sneak Peek at 'Nudes', Director David Lynch's New Erotic Photo Book
The 'Twin Peaks' creator says he "likes to photograph naked women."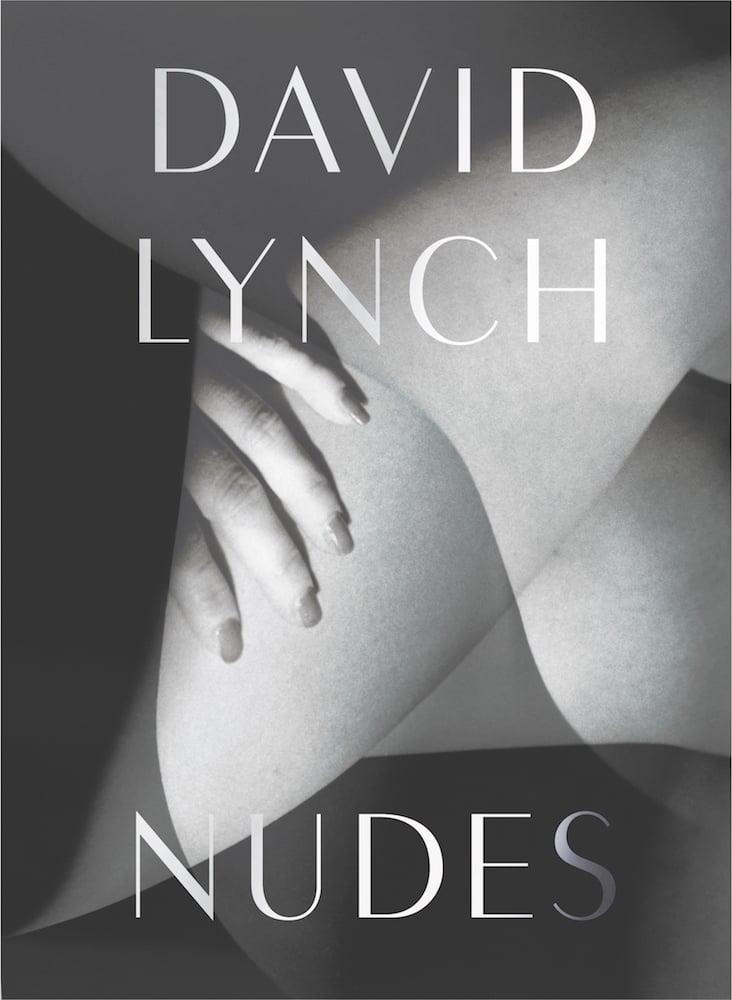 David Lynch has created some of television and film's most haunting images, in Blue Velvet, Twin Peaks, Lost Highway, Mulholland Drive and beyond.
His unique eye for eroticism, beauty and horror is not only apparent on the screen but also in his photography, one of his many hobbies.
The visionary director is out with a new photo book, David Lynch, Nudes, that explores his affinity for the nude female form, a hallmark of his movies.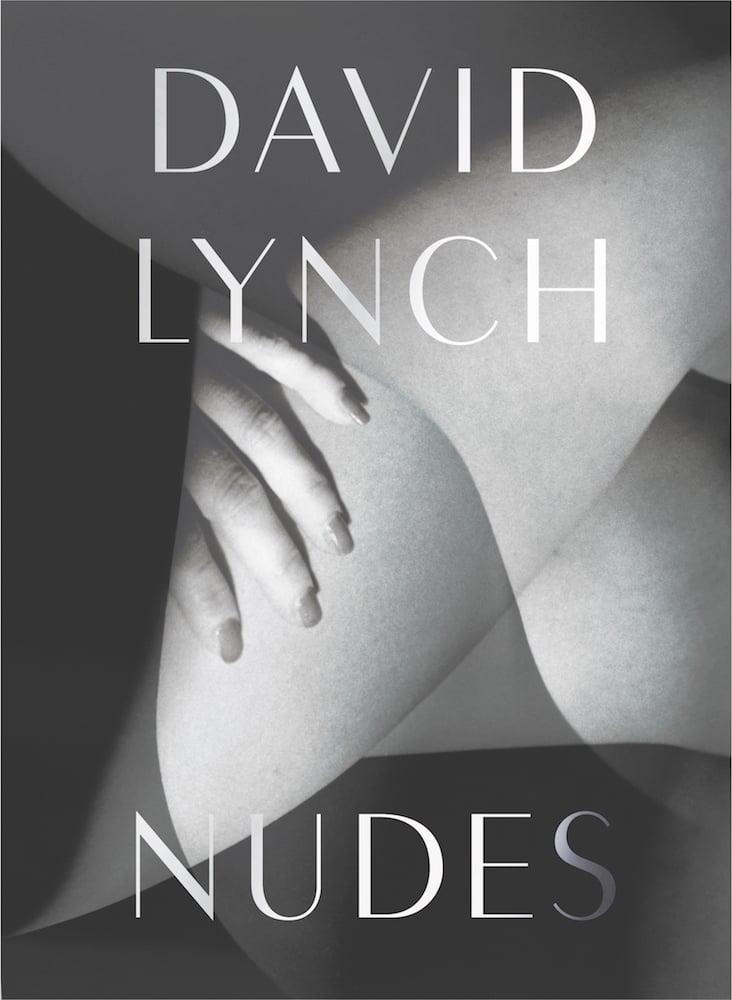 "I like to photograph naked women," Lynch said in a statement. "The infinite variety of the human body is fascinating: it is amazing and magic to see how different women are."
Available June 12th through Thames & Hudson for $65, David Lynch, Nudes features 125 color and black-and-white photographs, many of which have never before been seen.
They are redolent of his greatest movies, where skin and dread abound. 
See some of the most iconic examples in the slideshow, above.