Here's What the Cast of 'Dazed and Confused' Looks Like 25 Years Later
"Alright, alright, alright."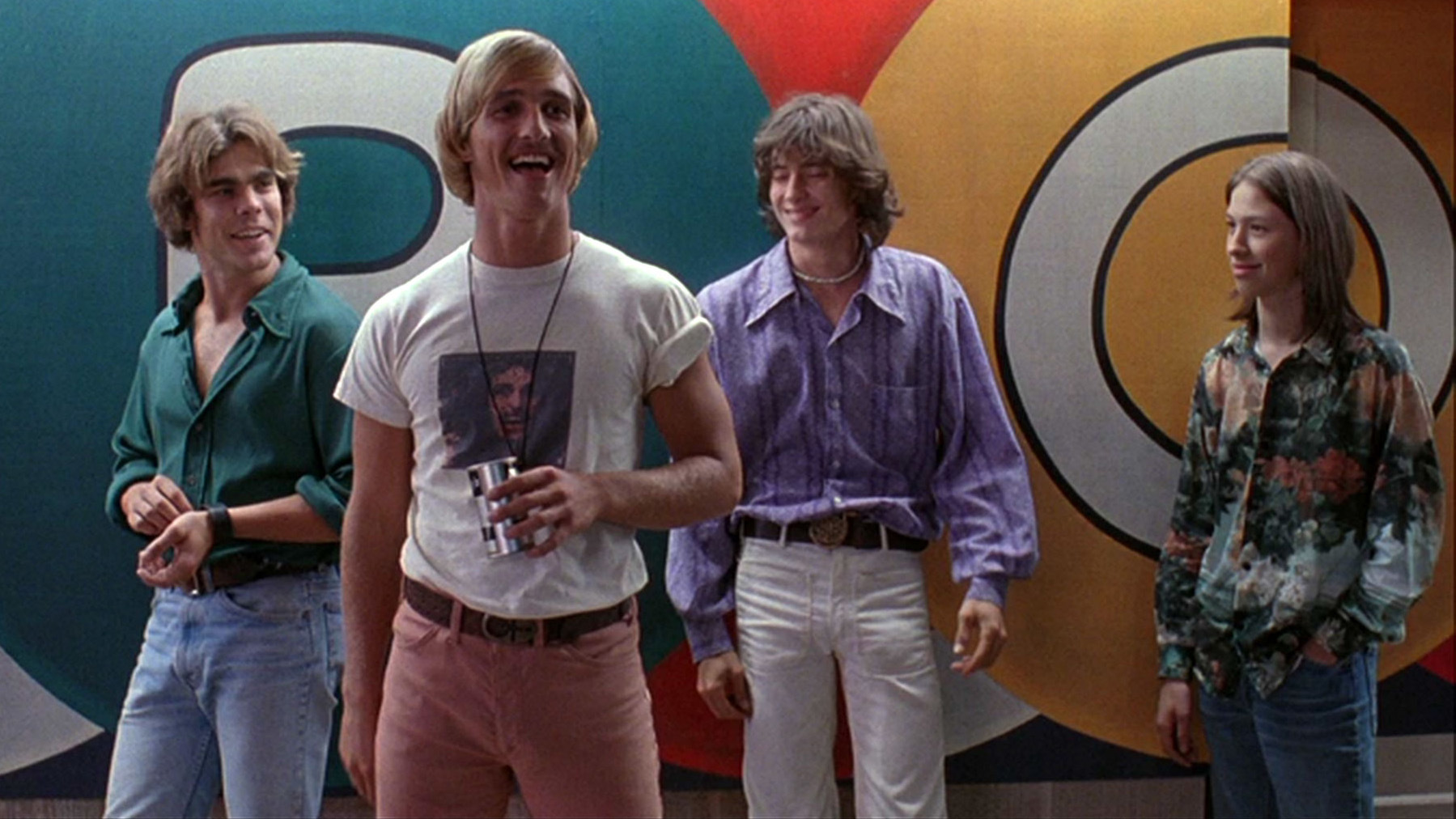 (Photo: Gramercy Pictures)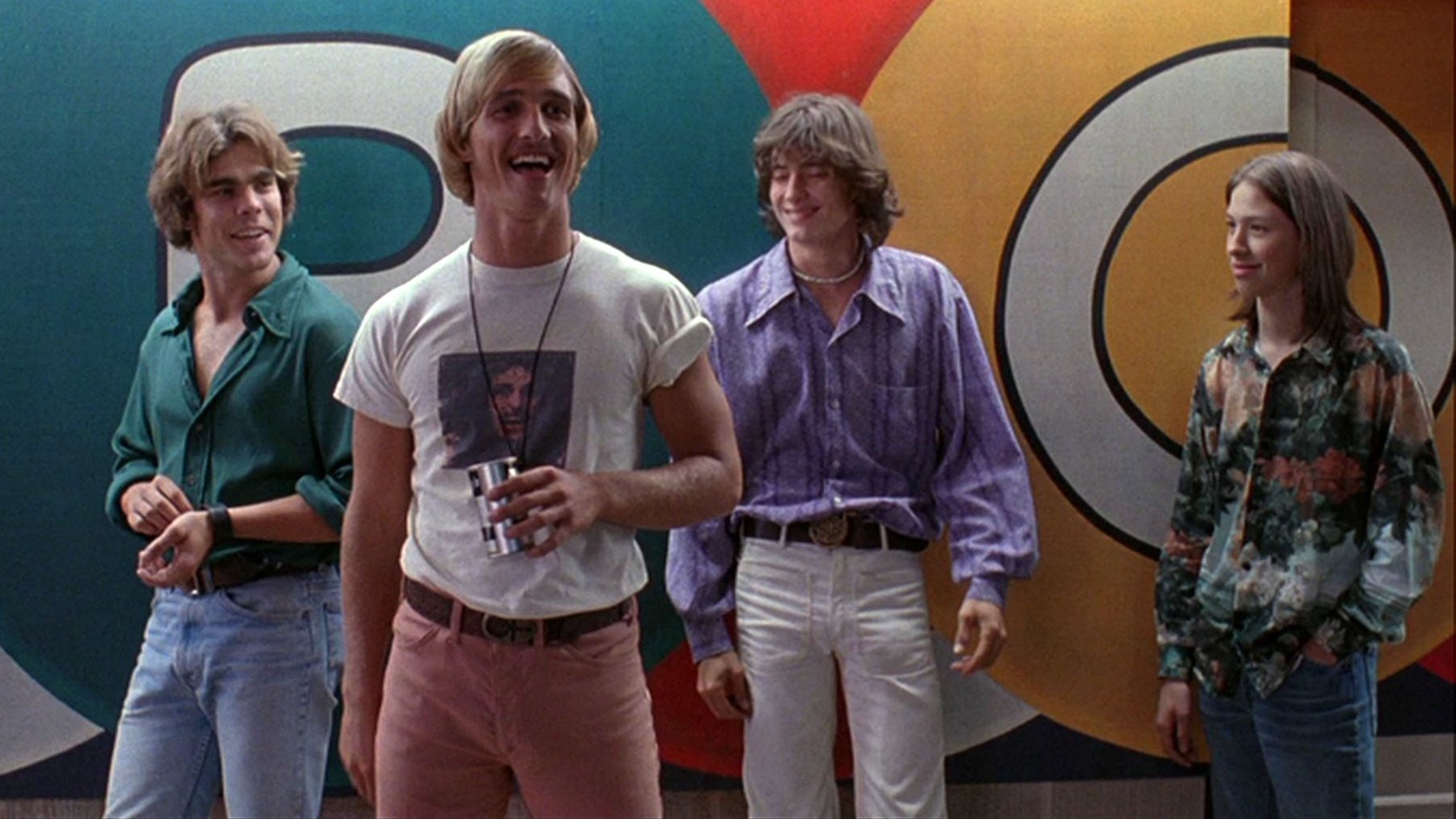 Even though the throwback stoner movie Dazed and Confused wasn't a huge hit when it premiered in 1993, it launched the careers of major stars like Ben Affleck and Matthew McConaughey. 
Sure, the movie only grossed about $8 million compared to its $6.9 million budget—but it's still a cult classic now, considered one of the greatest teen films of the 20th century.
Dazed and Confused turns 25 this year. In the gallery above, we see what made this coming-of-age masterpiece so memorable by checking out what its cast has been up to and what they look like a quarter century later.