'De Plane' from TV's 'Fantasy Island' Is Going Up For Auction
Be a "boss" like Mr. Roarke and own a piece of TV history.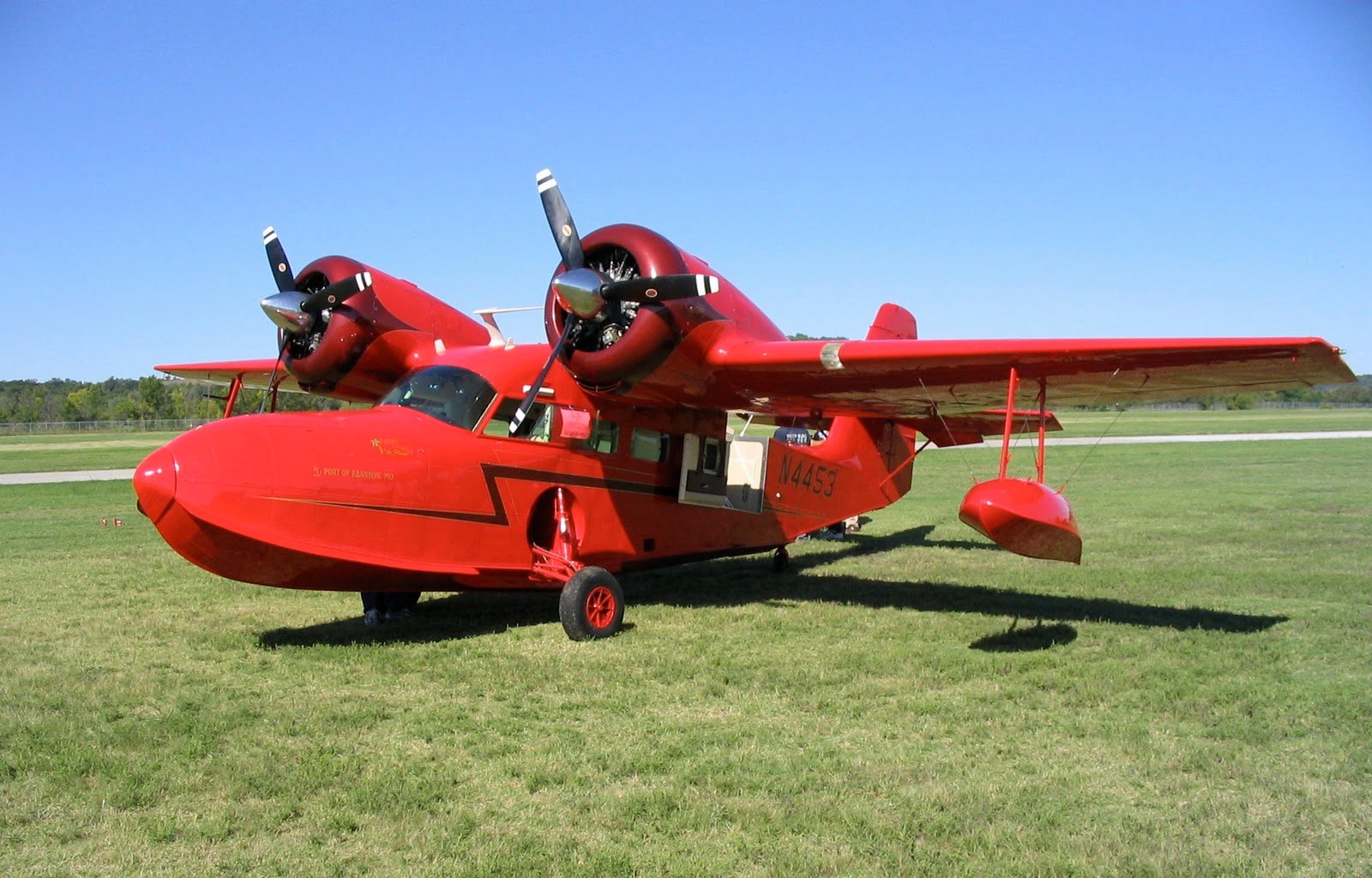 If you grew up in the 1980s, then "De Plane, Boss! De Plane!" from Fantasy Island is probably burned into your cortex thanks to Tattoo, aka diminutive French actor Hervé Villechaize. Now you can get your hands on the actual item courtesy of the Branson Collector Car Auction next month in Missouri.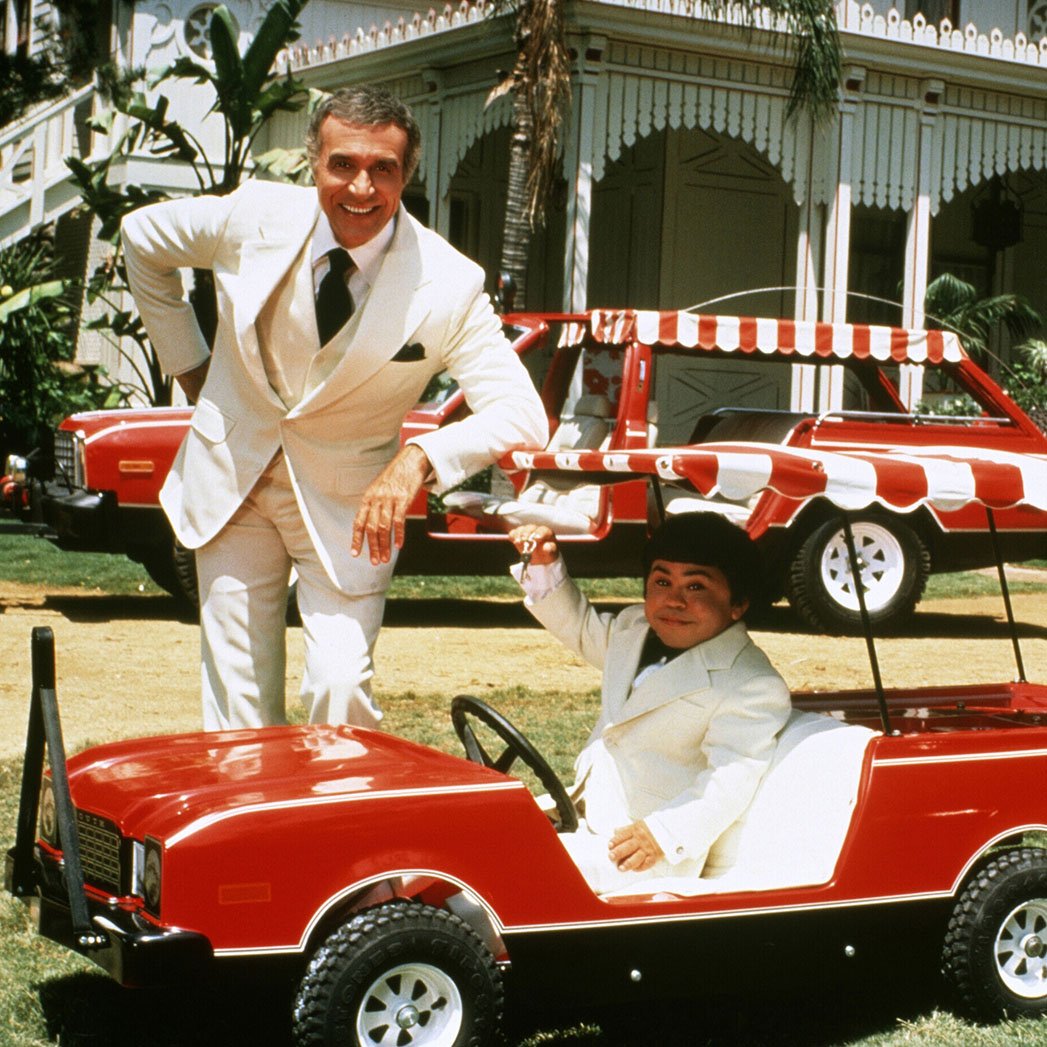 The plane, the exact 1967 Grumman Widgeon used on the iconic TV series from 1977–1984, will be offered for sale at the event taking place April 15–16 at the Branson Convention Center in downtown Branson, MO. 
"After the TV series ended, the Widgeon was passed from one owner to another, hopping from New Mexico to Texas to Florida," says Branson Auction chief Jim Cox. "It 'took a nosedive' in the mid-1980's when it was confiscated by the Oklahoma Bureau of Narcotics because the pilot was using it to smuggle drugs!"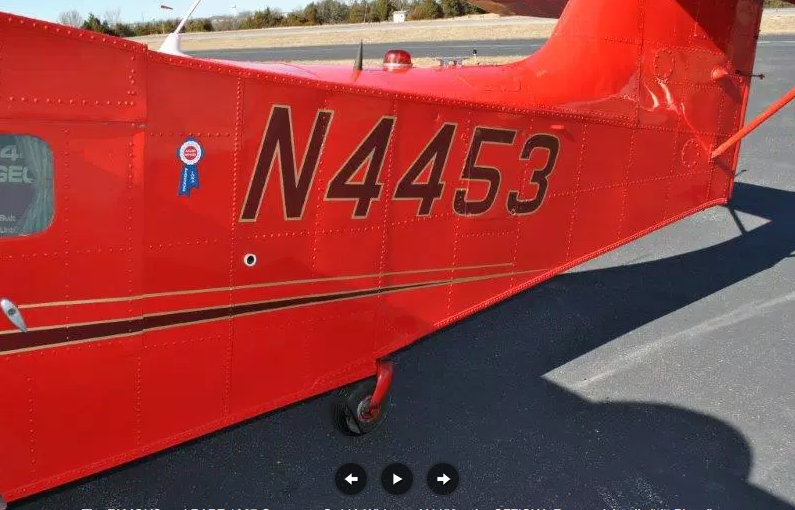 "The refurbished Widgeon now features dual 300-HP Lycoming engines that produce a cruising speed of 170 mph, new interior, a startling cherry red exterior, and, of course, a unique claim to fame," he notes.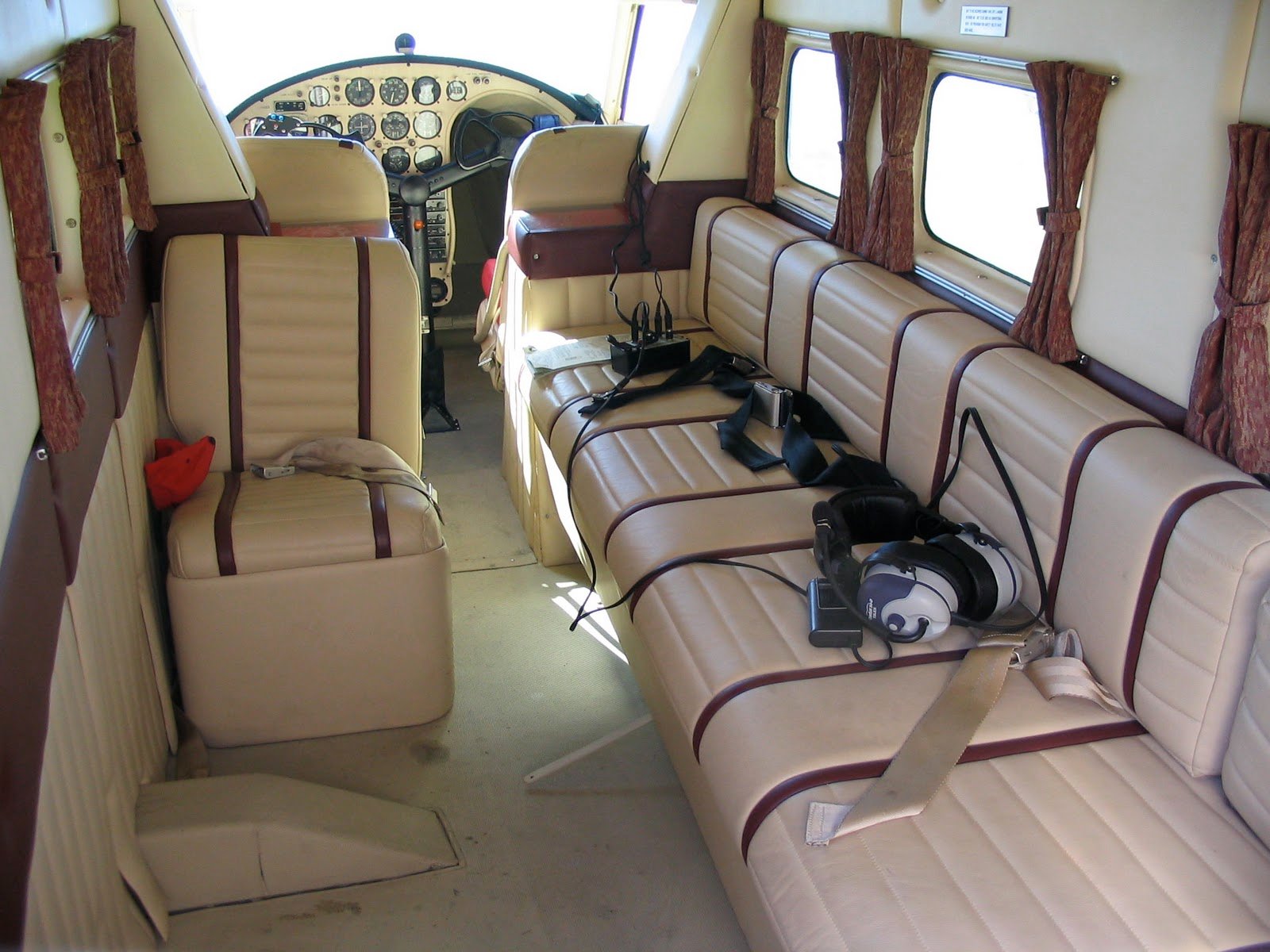 So get ready to bid it up – and, as Ricardo Montalban's Mr. Roarke used to say, "smiles, everyone, smiles…."