The First 'Deadpool 2' Poster Is Here, And It's as Hilariously Bizarre as You'd Hope
The Merc with a Mouth is back with some crazy advertising.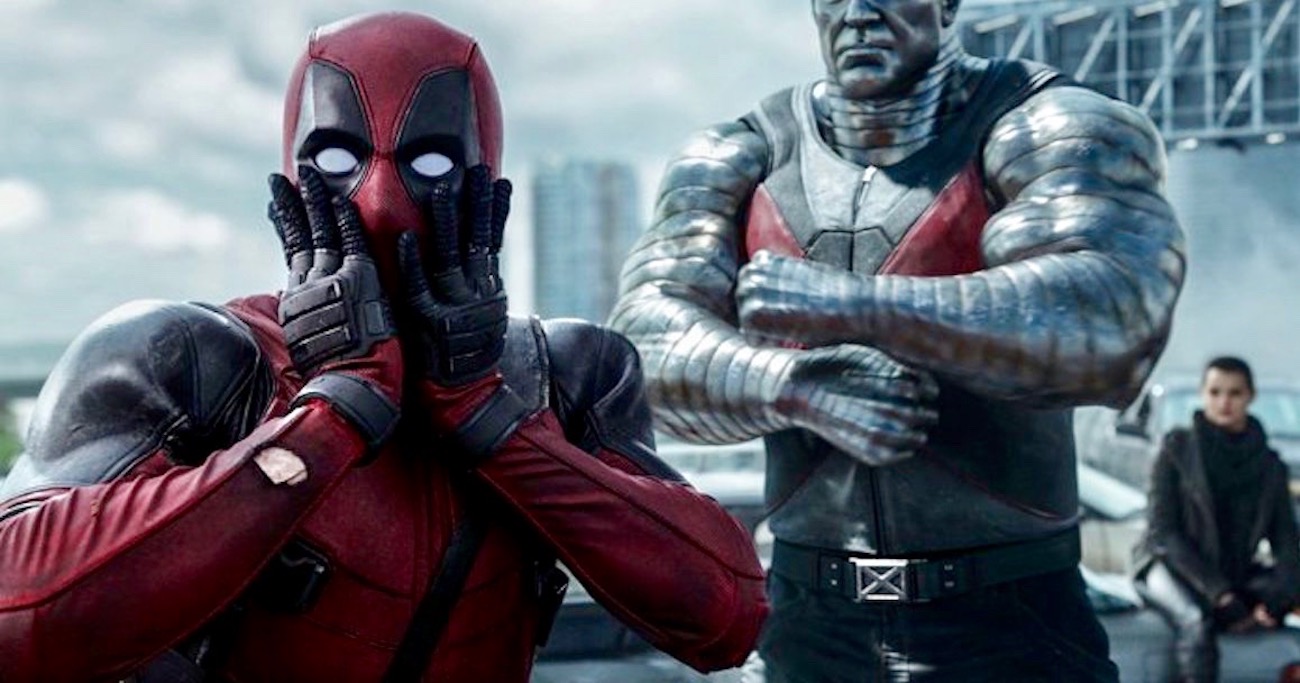 20th Century Fox
The first poster for Deadpool 2 has arrived, and it's not a stylized shot of the titular antihero clenching his fist.
Rather, it's a recreation of the classic Norman Rockwell painting "The Art of Thanksgiving" with the movie's motley crew of misfit superheroes gathered around the table.
Deadpool (Ryan Reynolds) serves up the turkey while Cable (Josh Brolin) presides over the table. Seated are Domino (Zazie Beetz), Vanessa (Morena Baccarin), Weasel (T.J. Miller), Negasonic Teenage Warhead (Hildebrand), Blind Al (Leslie Uggams), Colossus (Stefan Kapicic) and Dopinder (Karan Soni).
We should have expected something this out of the ordinary. The original Deadpool posters were sillier than they were badass, with Deadpool making heart hand gestures and grabbing his butt cheeks.
Until now, the character art for Deadpool 2—of Cable and Domino—have been more straightforward and Marvel-appropriate.
Catch Deadpool 2 when it hits theaters on June 1, 2018.