MMA Fighter Luke Rockhold Has Taken Demi Lovato Off the Market
After all, who'd be dumb enough to fight him for her?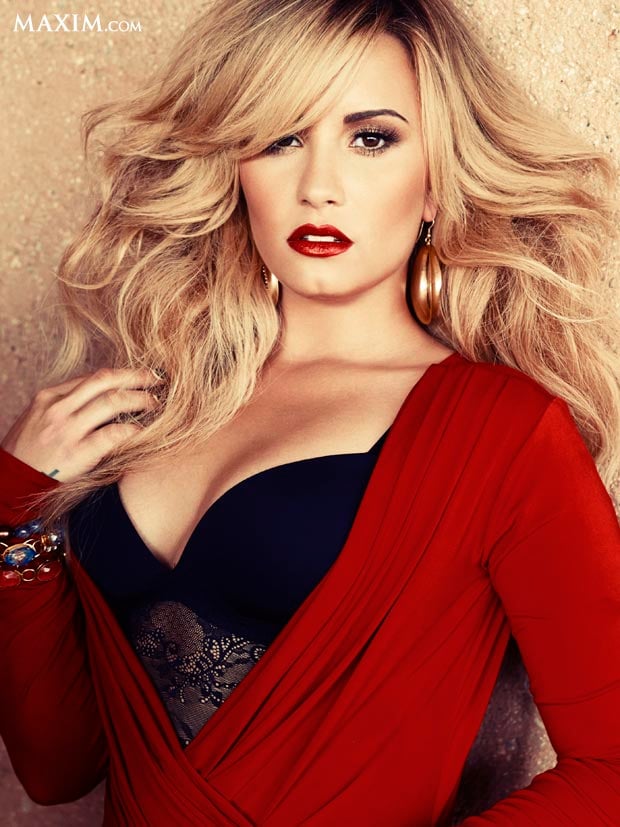 Former UFC middleweight champ Luke Rockhold and singer Demi Lovato are a thing, according to TMZ. 
The two reportedly hit it off recently during a workout at Los Angeles' Unbreakable Gym, and are now dating. 
We've had our eye on Demi for quite a while now, especially since she released some seriously sultry nude photos to accompany her most recent single 'Body Say.'  
That said, we'd like to congratulate Rockhold on his newfound relationship, but we are definitely just a tad jealous that he picked up this smokin' hot pop star. 
https://www.instagram.com/p/7xqhAgOKlmhttps://www.instagram.com/p/6gElcQOKkyhttps://www.instagram.com/p/BBAwyNXuKkDhttps://www.instagram.com/p/BFF5iFauKsZhttps://www.instagram.com/p/9I5uJ-OKithttps://www.instagram.com/p/8ZmO1WuKig