Here's How Princess Leia Could Still Star in Future 'Star Wars' Movies
What do you think about a CGI Leia appearing in future films?
Screengrab/Lucasfilm
Star Wars franchise fans may have decidedly mixed feelings about this: there's a chance Carrie Fisher could appear in future films, despite her untimely death in December, 2016. 
That's right, just as Rogue One: A Star Wars Story featured a long-dead Peter Cushing digitally reprising his role as Grand Moff Tarkin, Disney is reportedly in negotiations with Carrie Fisher's estate to acquire permission for her character, General Leia Organa, to appear in future works.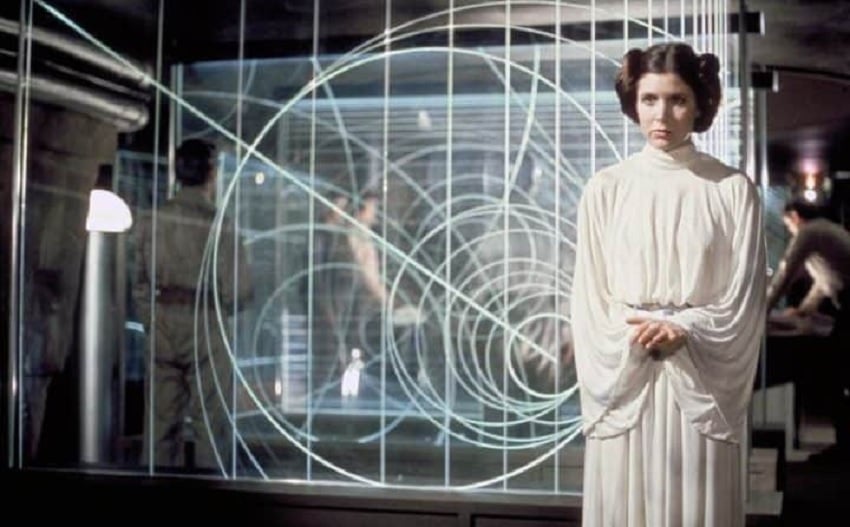 Fisher was apparently done with the eighth film when she died, so what isn't clear at the moment is whether Disney simply wants the ability to put her face on new merchandise or actually resurrect her via digital magic, aka CGI.
What is clear is that if anyone found Cushing's return controversial, seems like Fisher coming back in scenes the actor never actually filmed might open Disney up to some pretty intense criticism.
Just because computing power and digital advancements mean you can do something doesn't mean you should, is all we're saying.
h/t Telegraph