Dolph Lundgren Wants to 'Kick Some Butt' In 'Deadpool 2'
Ivan Drago is taking a swing at Marvel's hotly-anticipated sequel.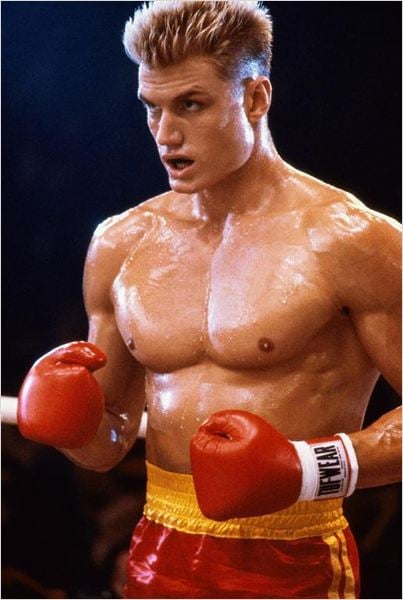 Dolph Lundgren, who played comic book badass The Punisher in the 1989 movie, would love to re-enter the Marvel universe with a starring role in Deadpool 2.
"I haven't watched a lot of these superhero movies," Lundgren told Nerdist, but he was familiar with the superhero with "the funny mask," Deadpool. The former Ivan Drago asked: "Isn't there a character named Cable that's coming? Like, he's a big guy?" 
When asked if he wanted to play him in Deadpool 2, Lundgren opined: "Well, I guess I could kick some butt doing that, I suppose. We'll see." 
Cable, a telepathic gun-slinger with a bionic arm, was featured in a comic series with Deadpool called Cable & Deadpool. Sounds like just the kind of role that the former '80s action hero would nail.  
These days, when Lundgren isn't appearing in Kindergarten Cop 2 or trying to wrangle his way into a Deadpool sequel, he's been busy conducting a series of Mythbusters-style stunts for Ford commercials. 
https://www.youtube.com/watch?v=OsKhXCpp61k
Damn. From riding crazy motorized skateboards to pitching himself for Deadpool 2, seems like Lundgren is really living  the dream.