Check Out Photographer Dove Shore's NSFW Shots of the Sexiest Women in the World
Greatest job ever?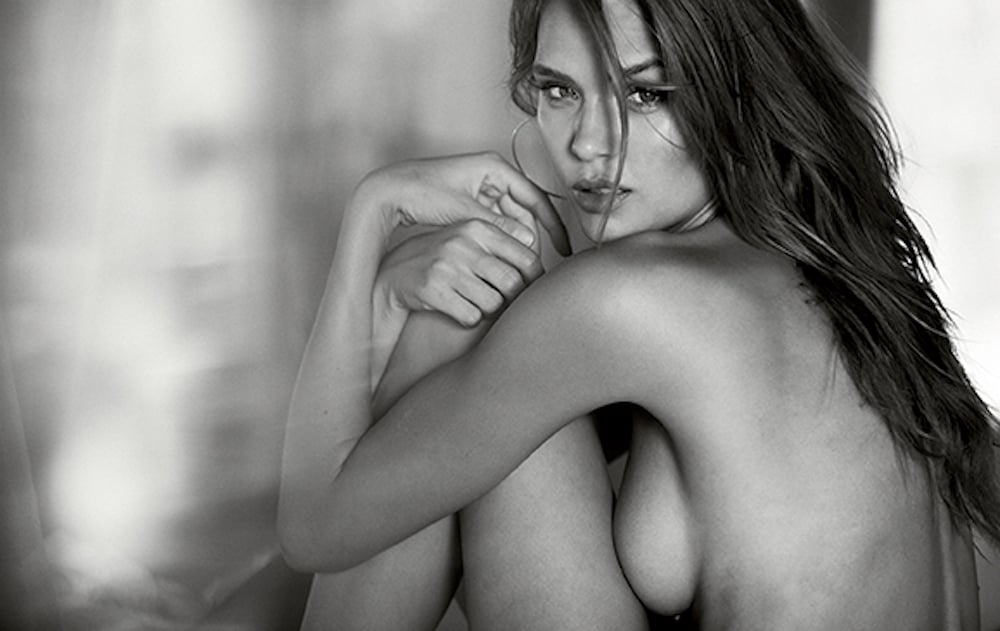 In the competitive industry of high-end photography, reputation is everything. And nothing solidifies a reputation more than famous faces—a lot of them. Dove Shore has more than his share.
Shore, a 41-year-old longtime Los Angeleno, was effervescent and more than a little enthusiastic about his work during a recent conversation with Maxim. It's easy to understand why: His recent projects include a who's who of A-list celebrities and hot-as-the-sun models. Names like Keaton, Hamm, Piven, Gyllenhaal, and Franco, along with current "it" models such as Hosk, Clauson, Rohrbach, and Jenner. 
He's the shooter of the moment, but Shore was not an overnight success. He studied cinematography and worked for a number of big L.A. directors on commercials. Later he took photography classes at Santa Monica College. While there, he moved into an apartment with a group of musicians, including Scott Weiland of Velvet Revolver, and this introduction to the music world provided Shore with both direction and connections.
"I went down to shoot Lenny Kravitz at his house in the Bahamas for just a short little piece," he recalls. "Halfway through the shoot we just kind of hit it off. He loved my photography." After Shore left for the airport he received a call from Kravitz's people, who asked if he'd be interested in working on the visuals for the musician's next album. 
Six months of solid work later, Shore started seeing more opportunities to shoot celebrities and top models alike. He found that prepping to photograph a fully nude model required a whole different set of skills. It's inherently awkward, and Shore strives to put his subjects at ease. Music helps. "You really have to have a good sense of people's energy," he says. "You've just got to know what you want, get it fast, and hopefully get it well."
https://www.instagram.com/p/BO0V_YggNwE
https://www.instagram.com/p/BIBJWjABFl_
https://www.instagram.com/p/1DbZPyRmNI
For more of Dove Shore's arresting work, visit his website or follow him on Instagram.