Dr. Dre Is Forbes' Top-Earning Musician of the Decade
The hip-hop mogul made a staggering $950 million in the 2010s.
Dr. Dre, who parlayed his early success as a member of gangsta rap group NWA into a lucrative producing and branding career that transformed him into the world's richest hip-hop mogul, raked in $950 million to lead the Forbes magazine list of the decade's top-earning musicians. 
Dre's massive income throughout the 2010s was fueled by his 20 percent stake in Beats, the popular headphone maker that Apple bought for $3 billion in 2014.  Forbes notes that Dre hasn't released a studio album since 2015's Compton, produced a No. 1 hit since Eminem's "Crack a Bottle" topped the charts in 2009, or gone on tour since the turn of the millennium. 
Taylor Swift, who also happens to be 2019's highest-paid musician, raked in $825 million secure the No. 2 spot, followed by Beyoncé with $685 billion. Unlike Dre, both artists had multiple centimillion-dollar tours, multi-platinum albums and sponsorships. 
U2 came in at No. 4 thanks largely to their 2011 360 Tour, which grossed over $700 million—or $800 million when adjusted for inflation—making it the most profitable of all time. Diddy, who has an extremely profitable partnership with Diageo-owned vodka brand Ciroc, rounded out the top five with $605 million. 
The estimated earnings were calculated using touring data from Pollstar, music consumption numbers from Nielsen and interviews with managers, agents and the musicians themselves. See the top 10 highest-paid acts of the decade below, and head to Forbes for more information. 
10. Lady Gaga ($500 million)
https://www.instagram.com/p/B5V2LrrlbRD
9. Katy Perry ($530 million)
https://www.instagram.com/p/B6D8ncHnfUK
8. Paul McCartney ($535 million)
https://www.instagram.com/p/B6YY2_8HaI-
7. Jay-Z ($560 million)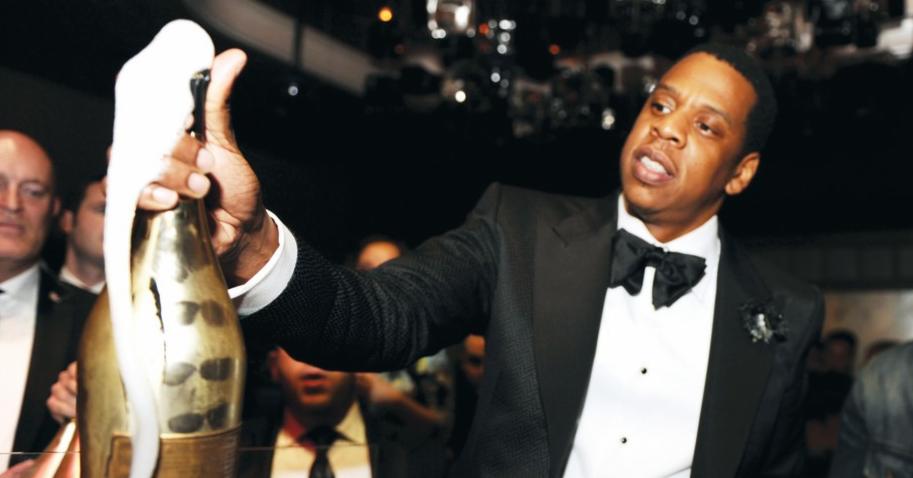 6. Elton John ($565 million)
https://www.instagram.com/p/B6bvowFDJlG
5. Diddy ($605 million)
https://www.instagram.com/p/B6dxXmMnd4C
4. U2 ($675 million)
https://www.instagram.com/p/B5-smQzAs77
3. Beyoncé ($685 million)
https://www.instagram.com/p/B6MSKprHt2C
2. Taylor Swift ($825 million)
https://www.instagram.com/p/B58xdWFDciX
1. Dr. Dre ($950 million)
https://www.instagram.com/p/B5BTDnJp_pg