'Drive' Director Wanted to Cast Christina Hendricks As Wonder Woman
Could the 'Mad Men' beauty have pulled it off?
Nicolas Winding Refn has been making the rounds to discuss the inspiration behind The Neon Demon, his latest twisted thriller about the pursuit of youth and beauty in the modeling industry at whatever means necessary. 
While the arty Elle Fanning vehicle is Refn's first real go at a female-centric film, the Danish director behind macho flicks Drive and Valhalla Rising has always had his eye on putting a woman at the forefront – in particular an extremely powerful superheroine.
Way before the concept of an on-screen Wonder Woman came to fruition, Refn was game for bringing the comic book character to life, but only if Drive actress Christina Hendricks was the lead.

Despite "early conversations," it's obvious that things didn't pan out as planned, but not for lack of trying. And Gal Gadot has left fans pretty satisfied from her portrayal as the Amazonian warrior, anyway.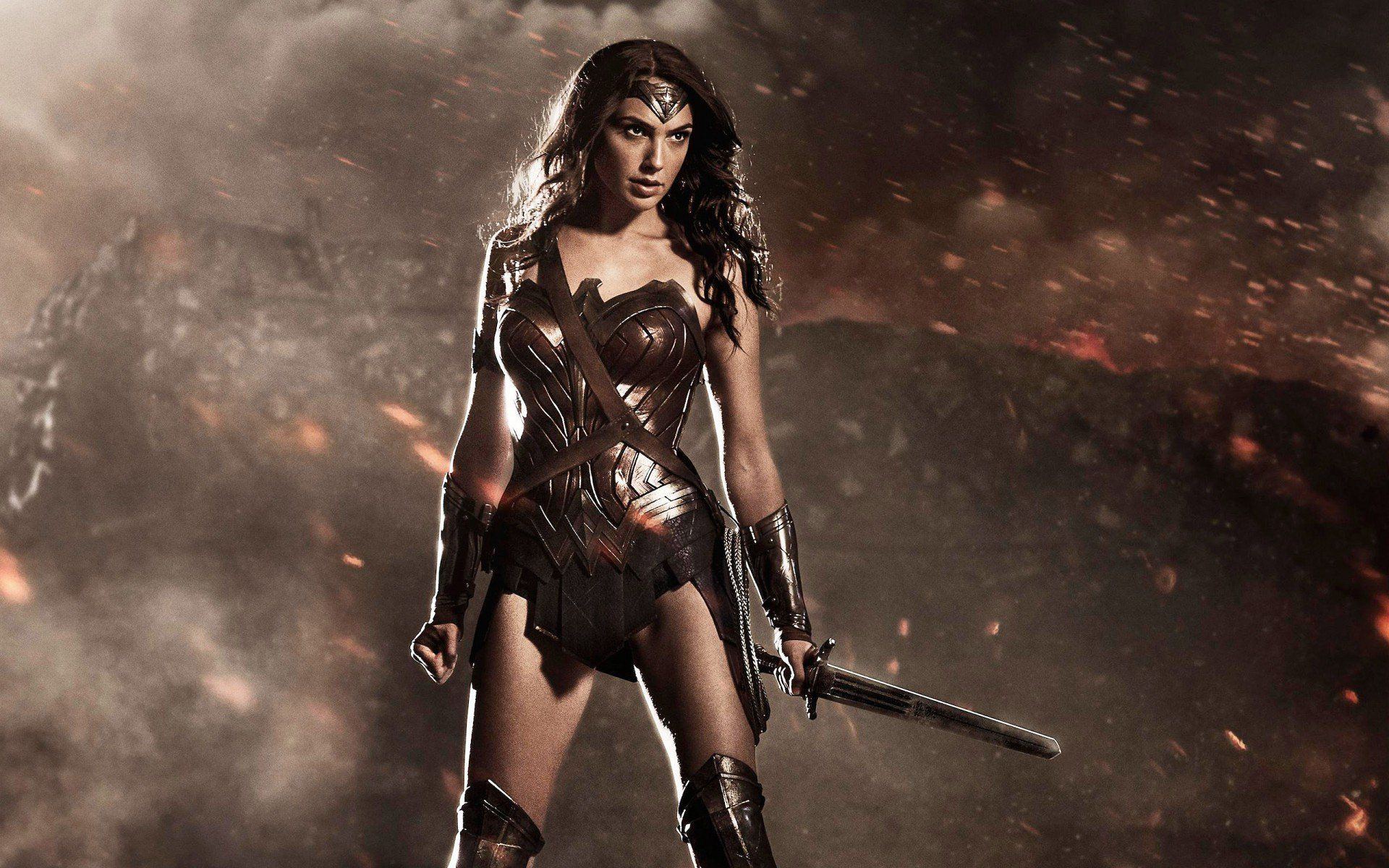 Despite Refn's dream of directing a blockbuster Wonder Woman being squashed, the director's desire to helm of another superhero movie still lives on. This time, he's changed coordinates and set his sights on Barbara Gordon, better known to comic book geeks as Batgirl.
"God, I would love to make one, it would probably be great fun," he told Business Insider. "I just don't know when it's going to happen. I very much enjoy my freedom creatively, but I also would love to make one of those big Hollywood films that costs a lot of money and has a lot of people running around with cell phones and all that insanity." 
"I want to make Batgirl," he continued. "Let's get Warner working on it."
There's not much room in DC's schedule for a standalone Batgirl film anytime in the near future, but don't discount your nerdy fantasies just yet. Warner Bros. is always looking for surefire signs of success following the disarray that was Batman v. Superman, and Batgirl's lack of appearance on the small screen may bode well for a movie version.
Maybe someone should give Alicia Silverstone a call and see what she's up to.