'Dukes of Hazzard' Star Caught in Sex and Drugs Bust, And This Does NOT Sound Good
Ol' Luke Duke is in a whole heap of trouble.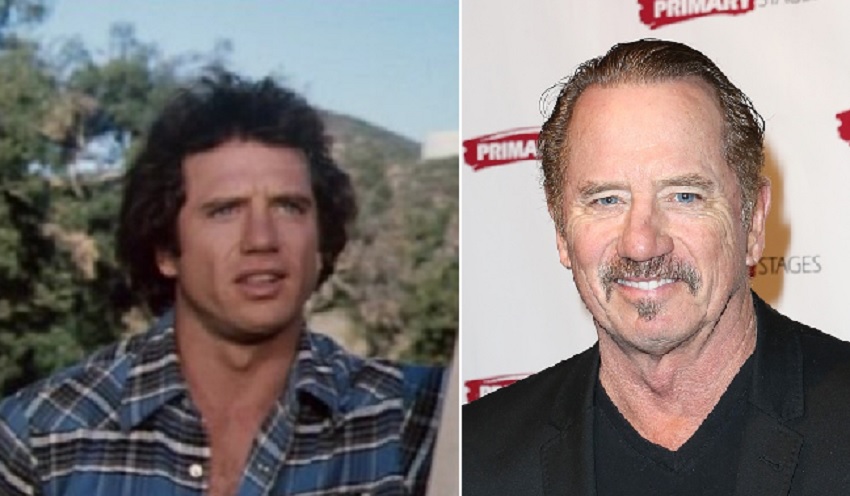 Video Still/Getty Images
Tom Wopat, who played Luke Duke in the iconic 80s show Dukes of Hazzard, has been arrested for drug possession and for "indecent assault and battery," reports TMZ.
The actor was in Waltham, Massachusetts to perform in a production of the musical 42nd Street when he was arrested. 
According to the celebrity news site, the 65-year-old was first wanted by Waltham PD after a woman participating in the musical accused him of "putting his hands down her pants." 
A Boston reporter tweeted out the Waltham police news release about Wopat's arrest.
Police pulled over Wopat's Ford Bronco and during a pat-down allegedly discovered a quantity of cocaine. This adds a possible misdemeanor drug possession charge to the felony count of indecent assault, according to TMZ. 
Wopat will be arraigned Thursday. Reps for the actor have made no comment. 
The Balladeer, the unseen narrator of Dukes of Hazzard voiced by the late, great Waylon Jennings, once said that when Wopat's Luke Duke "thinks of a woman, he thinks of the wrong type of bang!"
Hopefully that quote isn't as ironically true of the actor as the Waltham police allege.
Whatever the truth is, we're pretty sure Wopat is missing the chance of a getaway in the good old General Lee today.
h/t TMZ