Dwayne 'The Rock' Johnson Tops Forbes 2019 List of World's Highest-Paid Actors
Two "Avengers" actors notched second and third place.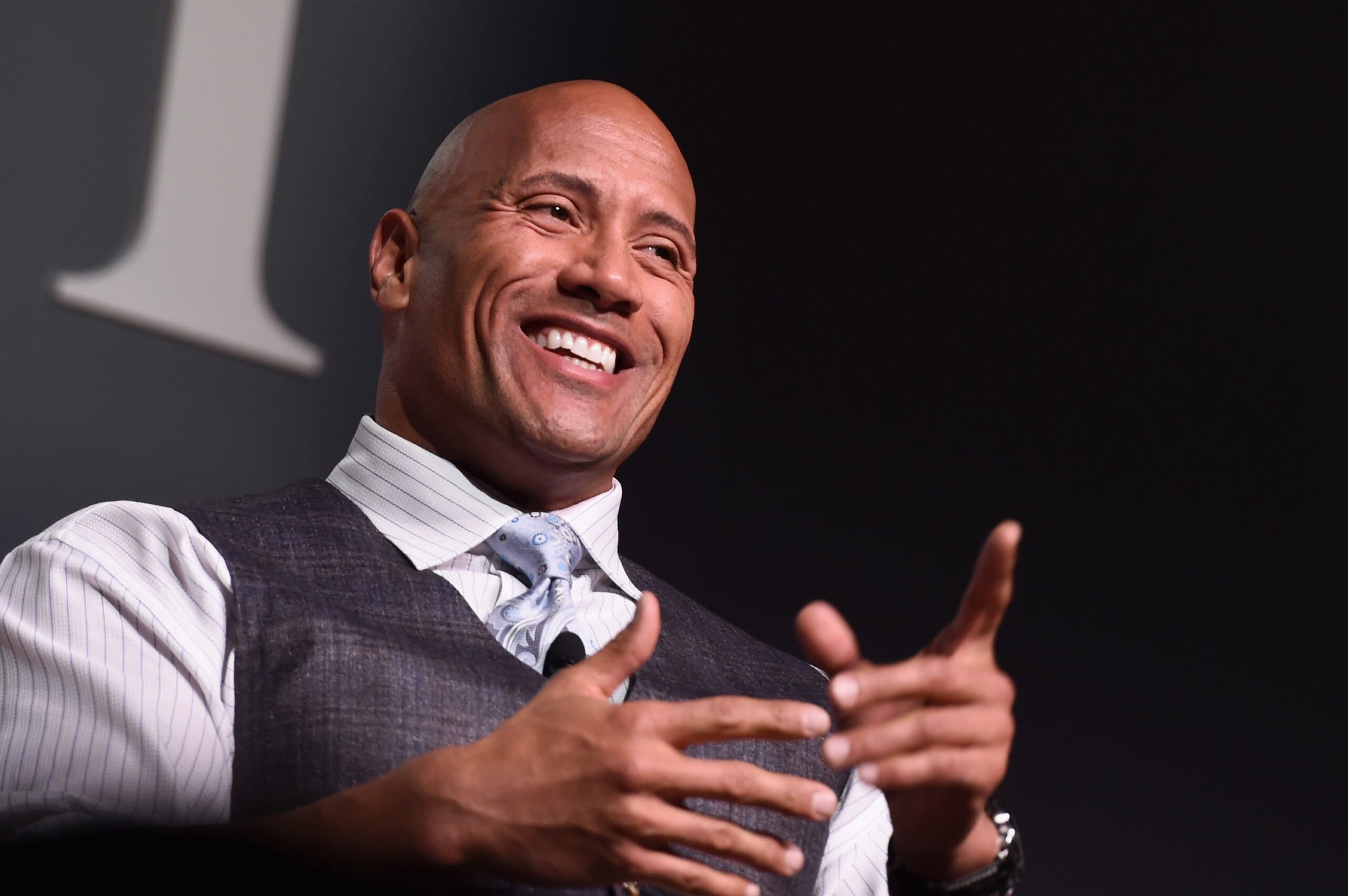 Dwayne "The Rock" Johnson really needs to write a book on how he does it. The former pro wrestler has had a long run at the top of the Hollywood heap that's close to unprecedented. This year is no exception as he tops the Forbes 2019 list of the highest-paid actors in the world. 
And The Rock wins by a good amount, too. The second highest-paid actor is Avengers star Chris "Thor" Hemsworth and he's $13 million south of Johnson's amazing number.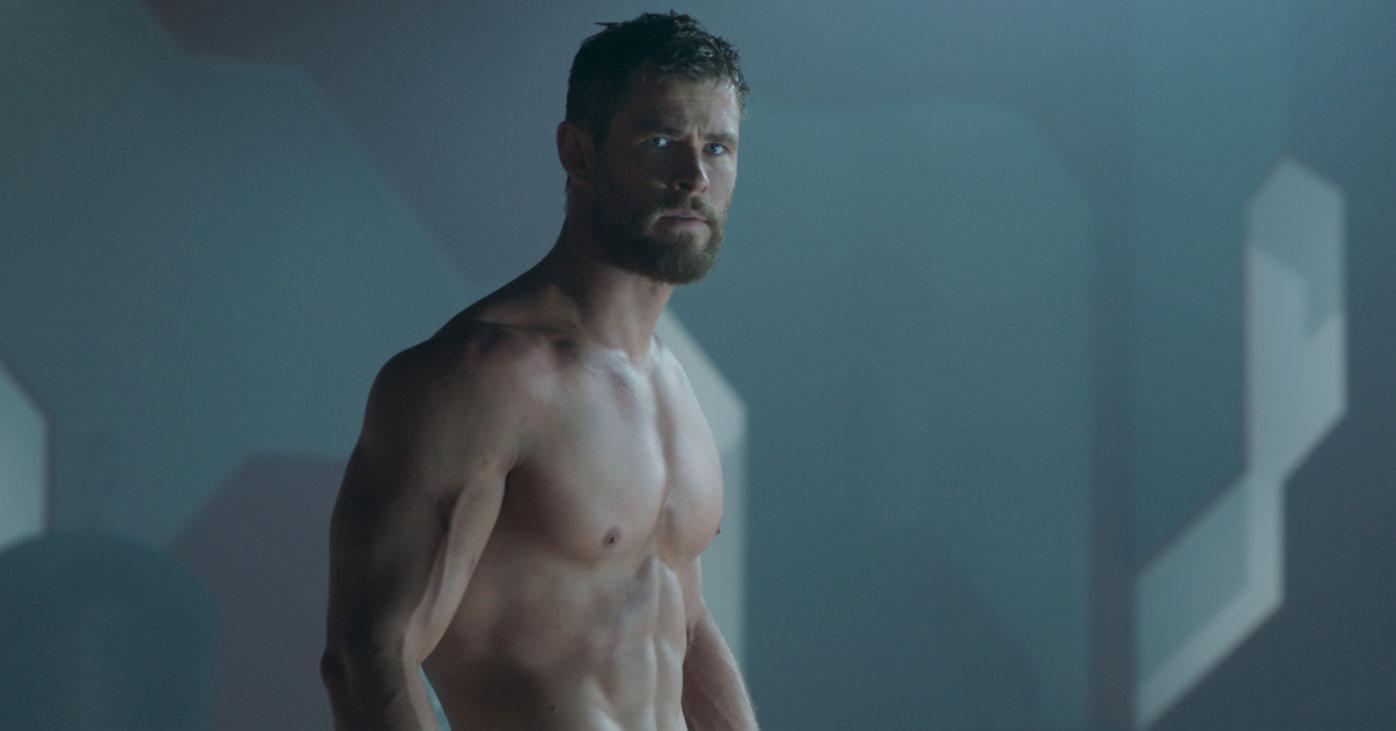 And Robert Downey Jr., who has always been seen as the top Avenger, is a mere number three. 
Here's the full list from Forbes:
1. Dwayne Johnson -$89.4 million
2. Chris Hemsworth – $76.4 million
3. Robert Downey Jr. – $66 million
4. Akshay Kumar – $65 million
5. Jackie Chan – $58 million
6. Bradley Cooper (tie) – $57 million
6. Adam Sandler (tie) – $57 million
8. Chris Evans -$43.5 million
9. Paul Rudd – $41 million
10. Will Smith – $35 million
Forbes helpfully details just how Johnson does it:
He'll collect an upfront salary of up to $23.5 million—his highest quote yet—for the forthcoming Jumanji: The Next Level. He also commands up to 15% of the pool from high-grossing franchise movies, including Jumanji: Welcome to the Jungle, which had a worldwide box office of $962.1 million.

And he is paid $700,000 per episode for HBO's Ballers and seven figures in royalties for his line of clothing, shoes and headphones with Under Armour.
The thing about Johnson is there is no disputing that he is literally one of the hardest-working men in show business. So he brings home the bacon because he's the first guy in the kitchen and the last guy cleaning up at night. 
The Rock will always get paid. And with another Jumanji installment on the way, he'll probably be at the top again next year.