Eddie Murphy Confirms 'Beverly Hills Cop 4' Will Film After 'Coming To America' Sequel
"These movies and 'Saturday Night Live' it's kind of like… I'm looking at it as a bookend. If I decided I wanted to stay on the couch forever, I ended it on a funny note."
Paramount Pictures
The Eddie Murphy renaissance is not slowing down. The comedy giant, after years of playing it cool, has decided he'd like to take the spotlight again both on-screen and on the standup stage. And he's doing it all in a big way. 
Around the time his new Dolemite Is My Name premiered, Murphy gave an interview to Collider in which he revealed part of that resurgence is coming back with followups to titles that cemented his legend in the first place. Example: We know he's got Coming 2 America—the sequel to Coming to America—waiting in the wings. But after that, he's also bringing back Axel Foley for Beverly Hills Cop 4. And that's in addition to finally hosting SNL for on December 21st.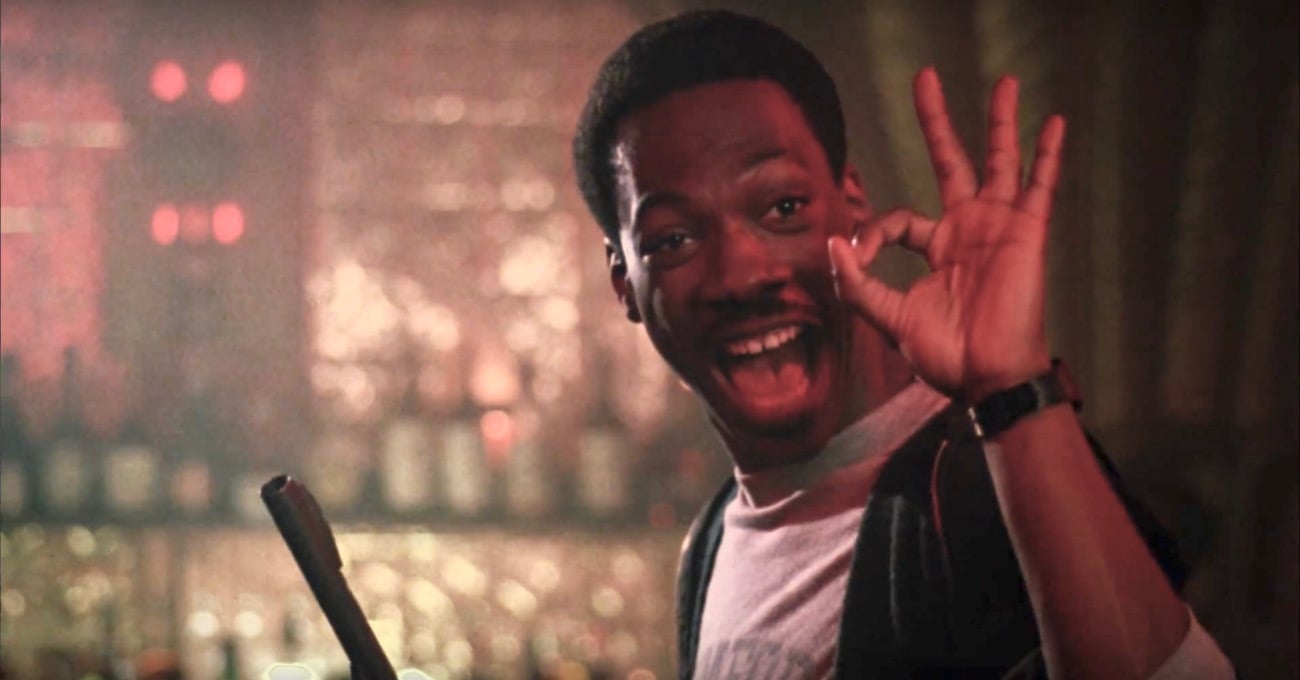 Asked by Collider's Steve Weintraub if rumors he would do Beverly Hills Cop 4 after he finishes Coming to America 2 were true, Murphy replied:
Yeah that's what we're doing after Coming to America 2. We're doing Beverly Hills Cop and then the plan is to get back on stage and do standup. That's what I'll be doing mostly is standup. These movies and Saturday Night Live it's kind of like…I'm looking at it as a bookend. If I decided I wanted to stay on the couch forever, I ended it on a funny note.
So there it is, from the man himself. 
It will be fascinating to watch Murphy, whose most classic standup routines were riddled with topics that would be total no-go zones today—he made a lot of gay jokes—navigate an era of vocal political correctness. He's already expressed some thoughts on that, so he seems prepared to some degree.
Dolemite has received fantastic reviews. So while he may have to step carefully through the minefields of modern standup comedy, it seems like a sure bet that everyone who loved Eddie Murphy on film will have a lot to look forward to. 
We might even forgive him for the Nutty Professor movies.