Eddie Murphy Reportedly In $70 Million Talks With Netflix For Stand-Up Comedy Comeback
Is Eddie ready to get "Raw" again?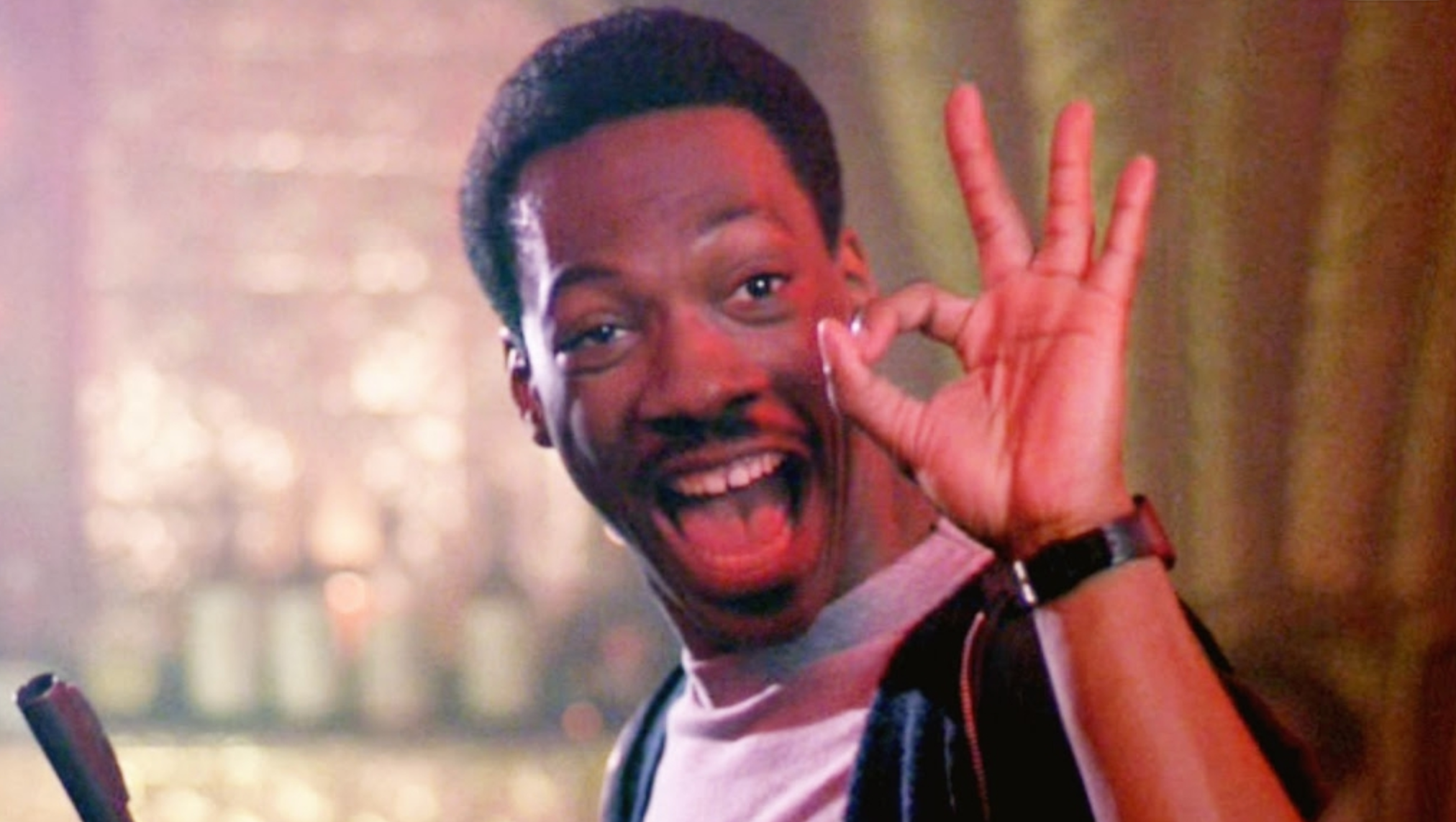 Paramount Pictures
Eddie Murphy fans should prepare to be "Delirious", as the reclusive comedy legend could be returning to the stand-up comedy stage. 
Murphy, who was the most successful and revered stand-up comic of the 1980s, is reportedly in talks with Netflix for a series of stand-up specials, sources close to Murphy tell TMZ. 
And the deep-pocketed streaming network is reportedly dangling a massive $70 million paycheck for Murphy's return.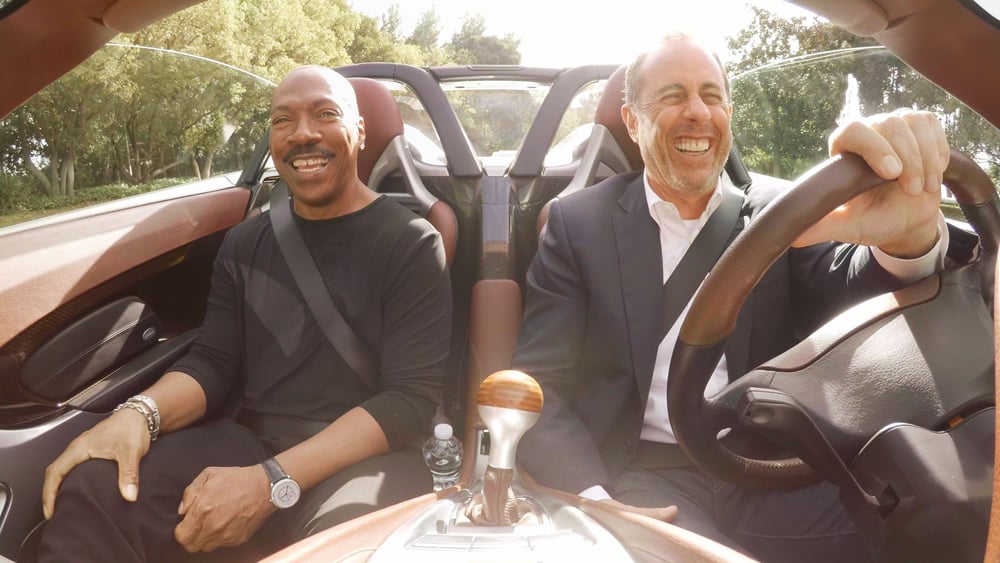 TMZ says it is "unable to firmly confirm the exact figure" at this point, but that mega payday is actually in line with what comedians of the Beverly Hills Cop star's celebrity status can demand from Netflix, reports The New York Post.
Dave Chappelle raked in $20 million for each of his three award-winning specials, Chris Rock banked $40 million for his two-show package and Amy Schumer reportedly asked for — and received — more than $11 million for her last Netflix showcase.
Murphy also has a stellar record of making comedy classics, including 1983's Eddie Murphy: Comedian and his red leather suit-clad stand-up special Delirious that same year. (Though admittedly some of his racier bits from those specials would be widely criticized by 2019 standards.)
The former Saturday Night Live standout has always been a massive stand-up draw. His blockbuster 1987 standup film Eddie Murphy Raw grossed $50.5 million on an $8 million budget, making it the most financially successful standup film of all time.
Murphy recently stoked speculation of his return to the standup stage on Jerry Seinfeld's Comedians in Cars Getting Coffee on Netflix.
"You know that you not doing stand-up drives people crazy — you know that, right?" Seinfeld asked Murphy.
Murphy admitted that the "last time he saw" Don Rickles shortly before his death in 2017, the iconic insult comic pushed him to do stand-up comedy again.
"I'm gonna do it again. It's just, you know, everything has to be right," Murphy told Seinfeld. "The only way I can get, like, an act is I gotta go to the clubs and work out."