Emilia Clarke Became Depressed After Learning Daenerys Targaryen's Fate In 'Game Of Thrones' Final Season
"That was the moment I realized that alcohol can also be a depressant."
HBO
This doesn't sound good for the Mother of Dragons. Emilia Clarke, best known as Daenerys Targaryen on HBO's Game of Thrones, says she was pretty bummed out after learning her character's ultimate fate in the show's final season.
Sounds like you might want to reconsider placing bets on her as the favorite to win the Iron Throne.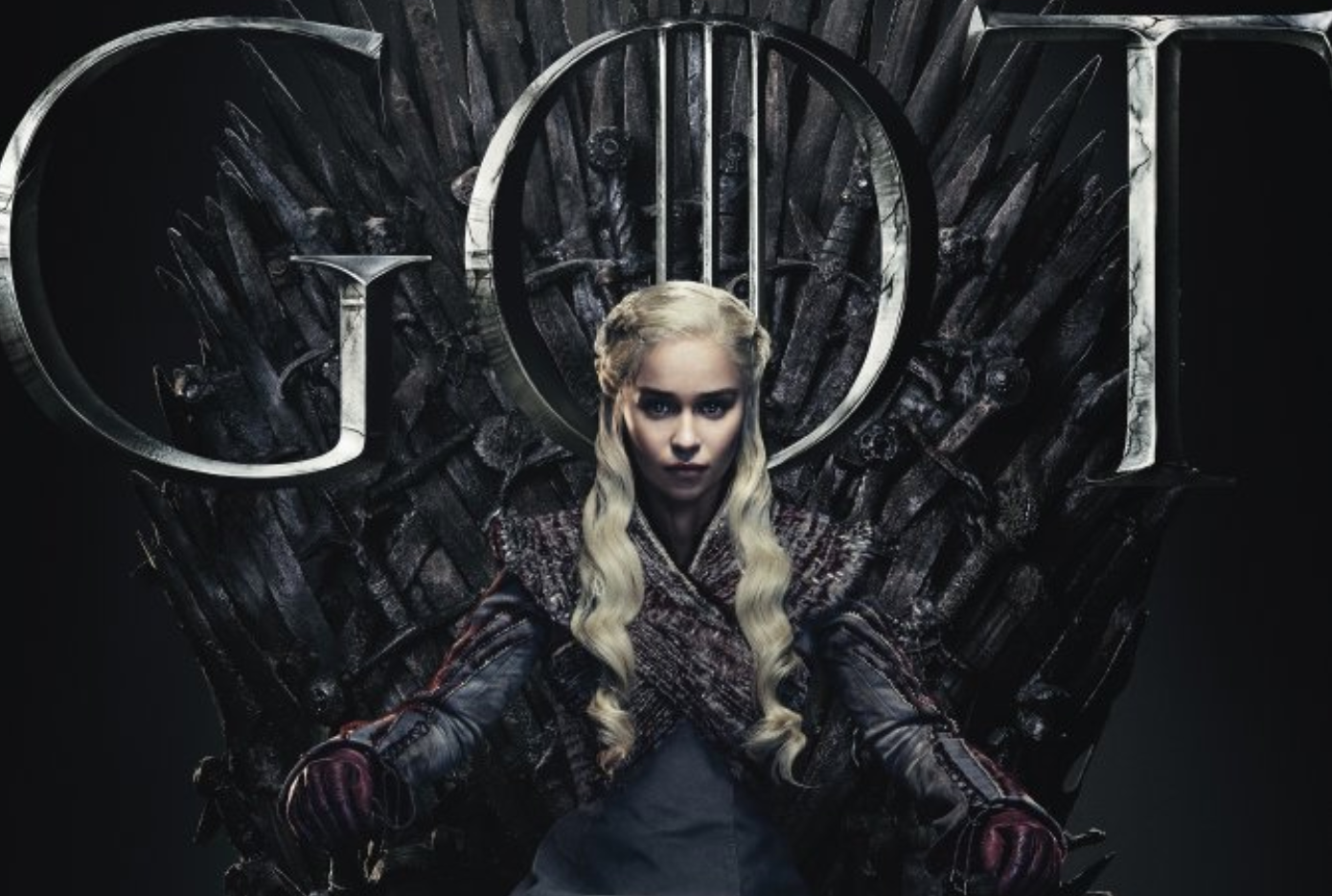 The Independent reports that Clarke was spreaking to the UK's Press Association about the eighth and final season and said she spent hours "aimlessly" walking through London after reading the last script. 
"It might as well have been raining and I would've just walked in it not knowing what to do," Clarke reportedly said. She went on to admit she'd shed "loads of tears" while filming her final moments on screen.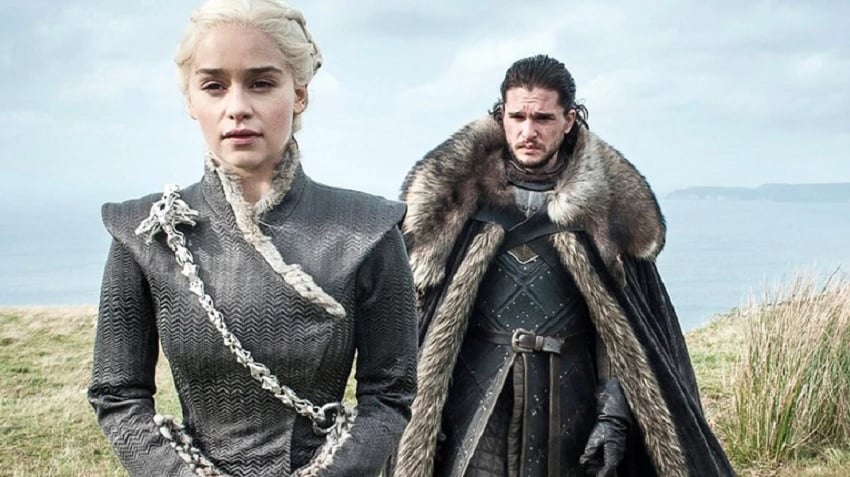 "That was the moment I realized that alcohol can also be a depressant," she said, "I was kind of nursing a glass of wine going, 'I don't know why I'm not getting any happier from this!'"
It was something of a full circle, apparently, as Clarke also reportedly said she felt "equal amounts of fear" filming both her first and her final scenes. 
We're getting the feeling it doesn't end well for anyone, what with all the dire warnings cast members have dropped in various interviews. 
The April 14th final season premiere is just a month away, but that suddenly seems way too long to wait.