Emilia Clarke Says She Doesn't Regret Her 'Game of Thrones' Nude Scenes
"There's not one part of the show that I would go back and redo."
HBO
This is why Emilia Clarke plays Daenerys Targaryen, a woman worthy of becoming a queen in George R.R. Martin's brutal Game of Thrones universe: True queens don't give a damn what you think of them. Neither does she. 
That much is apparent in an interview with Clarke published in the London Sun. "There's not one part of the show that I would go back and redo," she reportedly told the U.K. tabloid.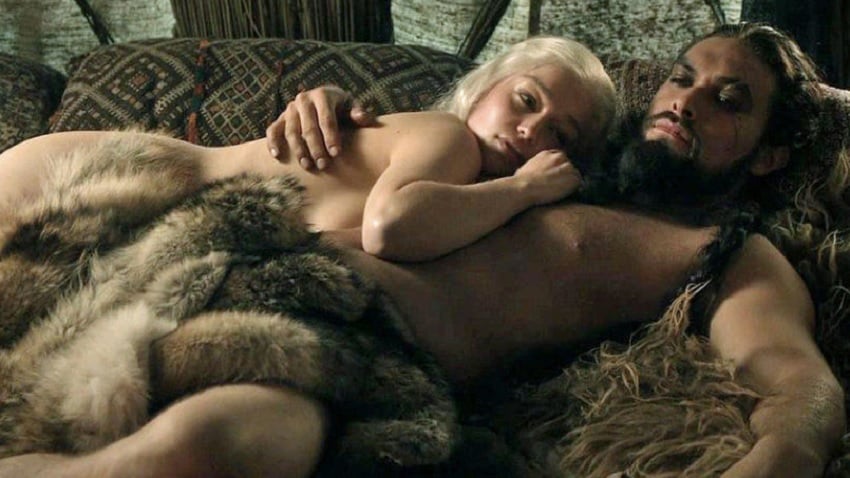 "People ask me the nudity question all the time," Clarke said, "But the short answer is no, I would never change anything. You had to see those sex scenes, as they couldn't just be explained."
Clarke is nothing if not consistent, as the Sun noted by including uncredited quotes from her past interviews, such as this one done in 2017 with Harper's Bazaar.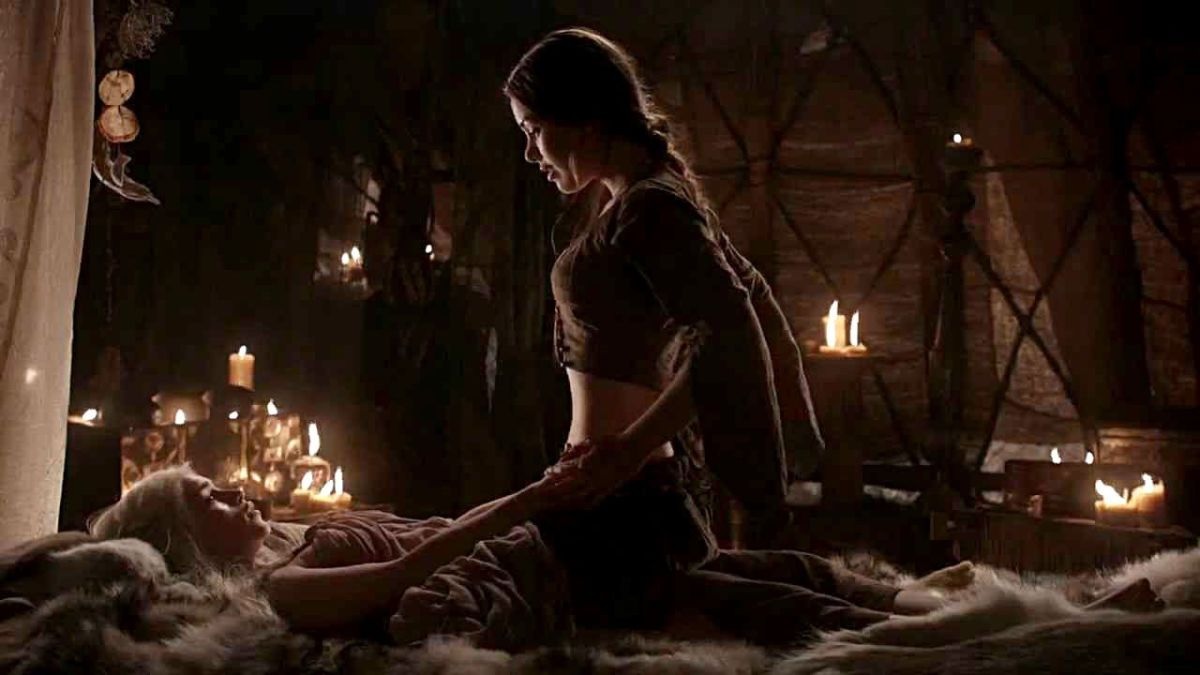 In the Harper's profile, Clarke said she was "starting to get really annoyed about" criticism of her sex scenes and nudity "because people say, 'Oh, yeah, all the porn sites went down when Game of Thrones came back on.'"
She pointed out the fact that The Handmaid's Tale has sex and nudity and she loves it. "There are so many shows centered around this very true fact that people reproduce," Clarke told Harper's, "People fuck for pleasure—it's part of life."
Her logic is unassailable.
Will the eighth and final season of Game of Thrones have as much sex as the first seven? No one knows yet, but we'll certainly be in front of the screen when it premieres for the last time on April 14, 2019.