Emilia Clarke Reveals What She Really Thinks About All The Sex on 'Game of Thrones'
"People f*ck for pleasure—it's part of life."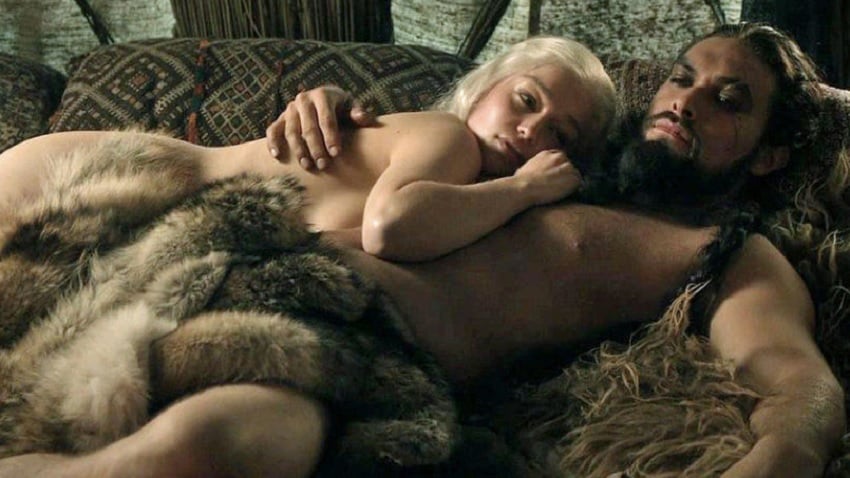 Game of Thrones
It really sounds like Emilia Clarke is sick and tired of people asking about sex scenes on Game of Thrones. 
Clarke, who plays Mother of Dragons Daenerys Targaryen on the HBO hit, has done more than her fair share hot and heavy work for the show. 
Those and her nude scenes are excerpted all across the internet, and she's tired of hearing about it, but her explanation to Harper's Bazaar as to why may surprise you:
She vents: "I'm starting to get really annoyed about this stuff now because people say, 'Oh, yeah, all the porn sites went down when Game of Thrones came back on.' I'm like, 'The Handmaid's Tale?' I fucking love that show, and I cried when it ended because I couldn't handle not seeing it. That is all sex and nudity. There are so many shows centered around this very true fact that people reproduce," she adds. "People fuck for pleasure—it's part of life."
It's impossible to find a problem with Clarke's argument here. That people do it because it feels good is settled fact.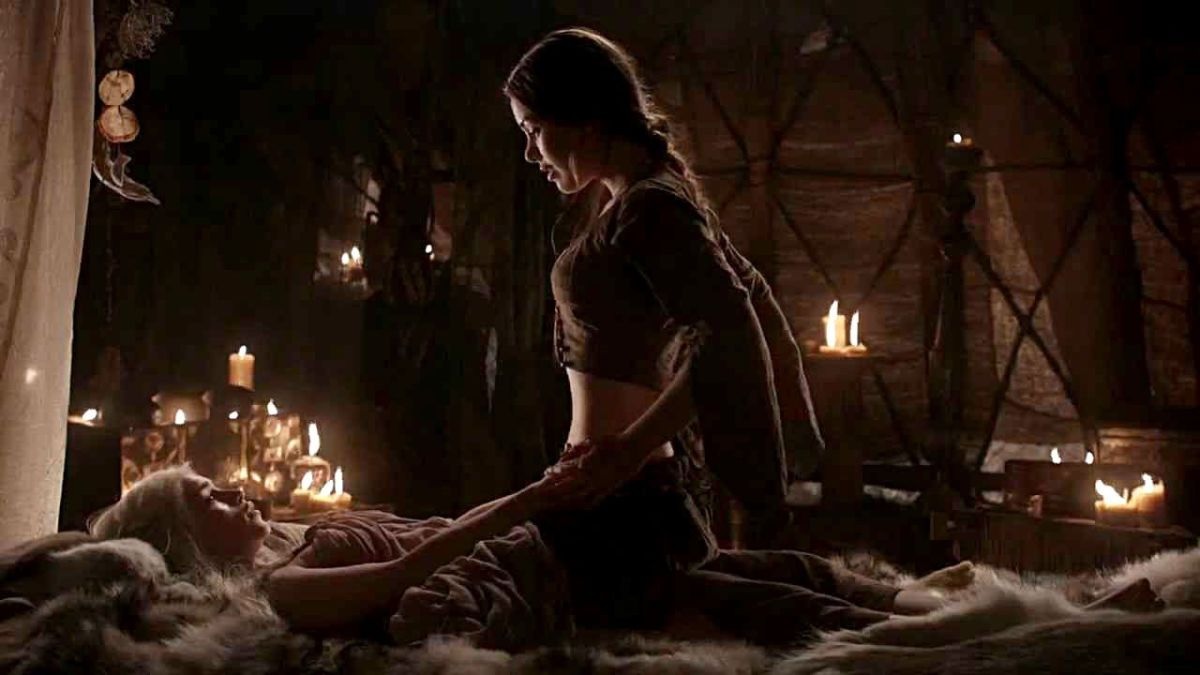 Clarke's Harper's interview goes into the nice side of being in a big hit, like buying what you want: "I've got a Matisse that is, like, one of 1,002, and is vaguely affordable." 
It acknowledges that she's blowing up beyond her work on the show, starring in Solo, the Star Wars standalone set to debut on May 25, 2018. 
Despite Clarke's matter-of-fact attitude about sex onscreen, we're pretty sure there won't be any heavy breathing in Solo. We'll watch whatever she does next anyway. 
h/t Harper's Bazaar