Emilia Clarke Turned Down 'Fifty Shades of Grey' Because She Didn't Want to Do More Nude Scenes After 'Game of Thrones'
"I did it for the character — I didn't do it so some guy could check out my t*ts, for God's sake."
(Photo: Getty)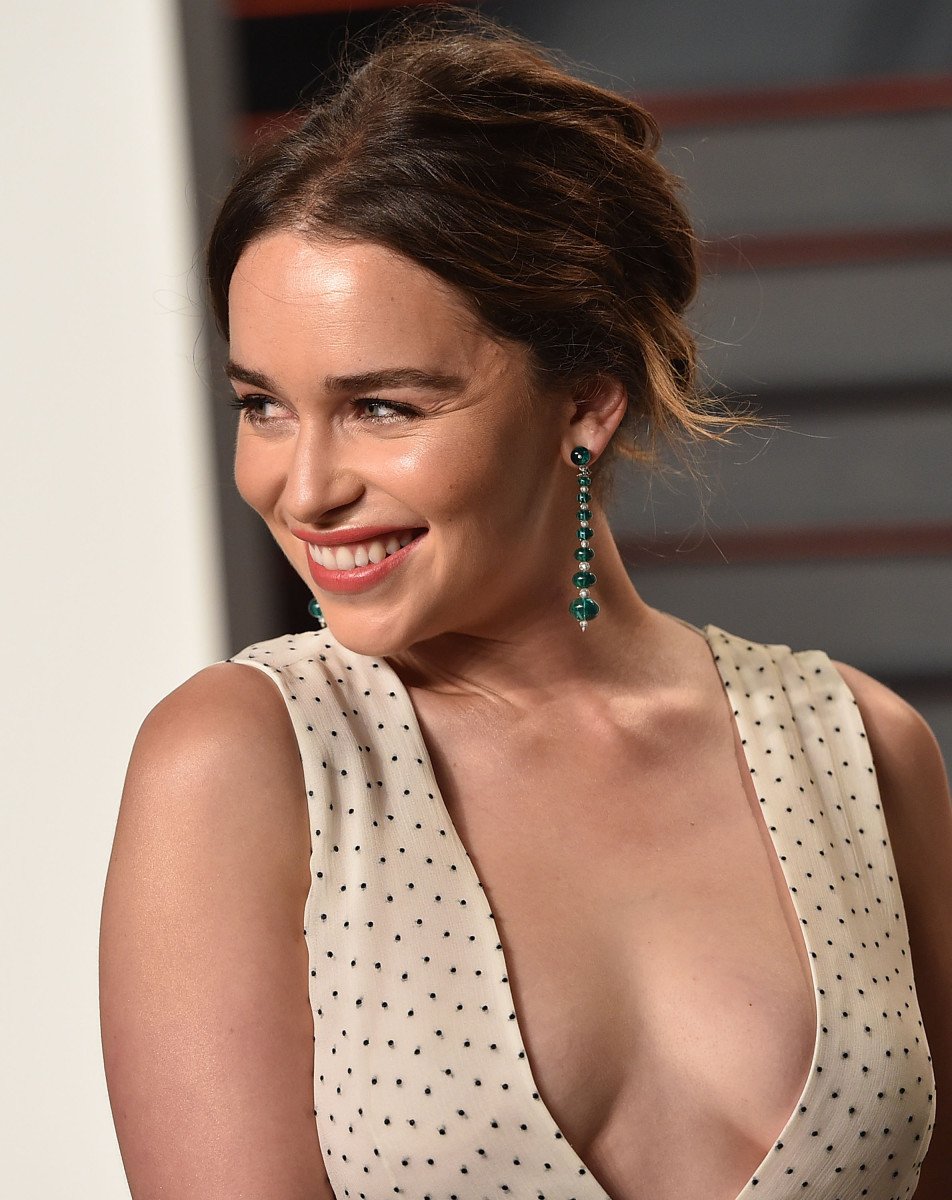 Emilia Clarke, a.k.a. Daenerys Targaryen, apparently turned down the steamy role of Anastasia Steele in Fifty Shades of Grey because her nude scenes in Game of Thrones were more than enough naked screen time for her as an actress.
In a new interview with the Hollywood Reporter, Clarke explained that she turned down the part because she doesn't want her career to be about her body and nudity.
"Well, Sam [Taylor-Johnson, the director] is a magician. I love her, and I thought her vision was beautiful. But the last time that I was naked on camera on [Game of Thrones] was a long time ago, and yet it is the only question that I ever get asked because I am a woman," she said.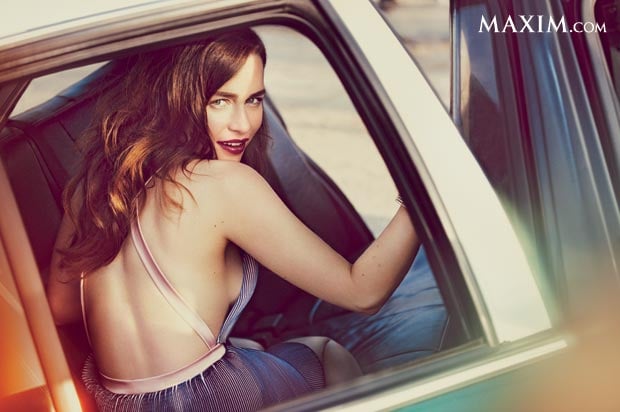 "And it's annoying as hell and I'm sick and tired of it because I did it for the character — I didn't do it so some guy could check out my tits, for God's sake."
"So, that coming up, I was like, 'I can't. I did a minimal amount and I'm pigeonholed for life, so me saying yes to that, where the entire thing is about sensuality and sex and being naked and all of that stuff, I was just like, No way am I going to voluntarily walk into that situation and then never be able to look someone in the eye and be like, 'No, you can't keep asking me this question.'"
Speaking of Got and Daenerys, Kit Harrington, who plays Jon Snow, had a pretty emotional reaction when he found out he'd be the one to stab the Mother of Dragons to death in order to save the realm. Just watch his reaction to learning the plot twist in the table-read video above, he practically loses it right there. 
"I was very shocked and surprised at certain events unfolding, and then I blubbed my eyes out. I cried," he said on the Late Show earlier this month. 
Well, that's what happens when you sleep with your aunt, she goes a little crazy, and you need to save all of Westeros.