Eminem Has a Beard Now, and We're Really Not Sure What to Think
Will the real Slim Shady please grow scruff?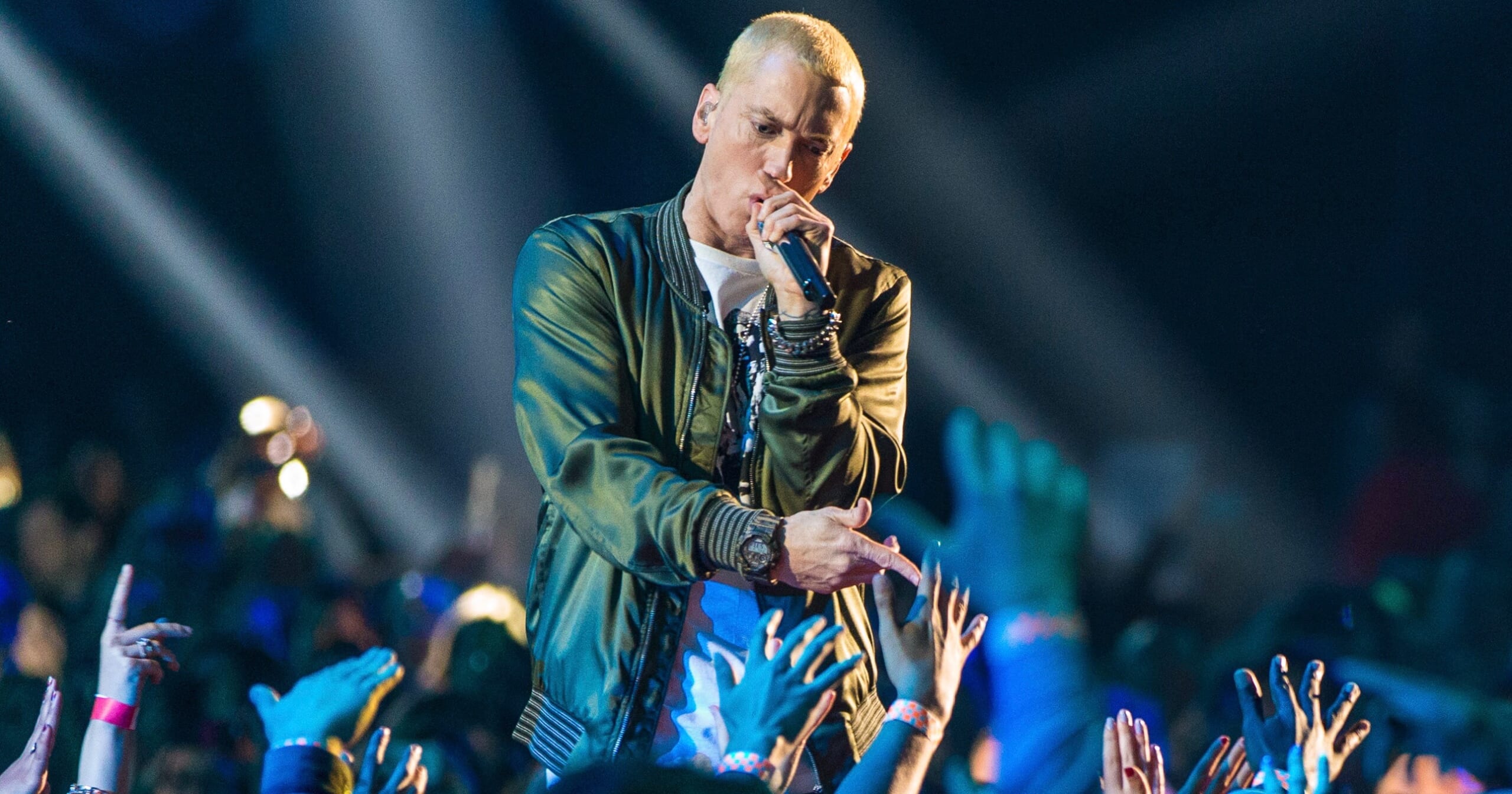 Photo: Getty Images
Eminem, the baby-faced white kid who miraculously became one of the world's greatest rappers, just debuted a tougher, more grown-up look.
He's dyed his hair and gotten new tattoos before, but nothing prepared the Internet hive mind for his latest accessory: a beard.
The beard, which made its red-carpet debut alongside Dr. Dre at the Thursday night premiere of HBO's The Defiant Ones, is really just some purposefully overgrown stubble. 
Here he is testing it out next to Kendrick Lamar.
https://www.instagram.com/p/BVscu7ol8J_
Still, Twitter lost it, citing Slim Shady's scraggly beard as the latest unpredictability of 2017.
https://twitter.com/idkserg/status/878375072519655424