The First New 'SNL' In December Will Be Hosted by Emma Stone
The last live show before Thanksgiving was hosted by Kristen Wiig.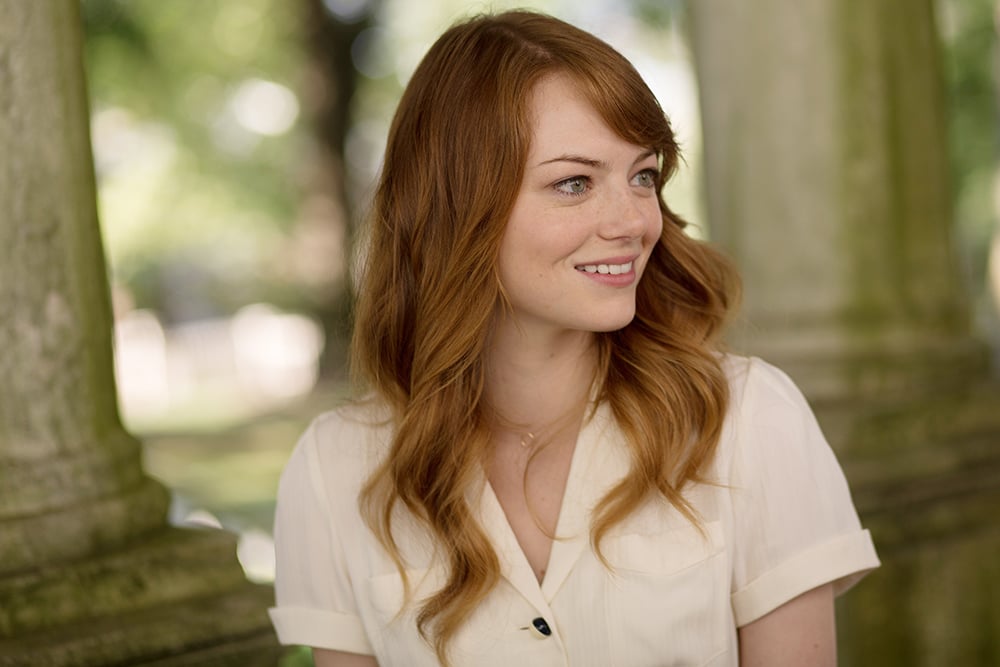 Saturday Night Live is taking a Thanksgiving break like everyone else, but the venerable sketch comedy show returns December 3rd and Emma Stone will take on hosting duty. Stone will be promoting her upcoming film with Ryan Gosling, La La Land. 
Stone will be a welcome breath of fresh air after the Nov. 19 SNL hosted by Kristen Wiig. Surprisingly, given that Wiig is a popular former cast member, the last live broadcast before Thanksgiving was a decidedly just okay affair. It was always going to be tough to follow up after Dave Chappelle's debut as SNL host, which was truly was an instant classic.
Still, there were a few funny moments in the Wiig-hosted show.
SNL resurrected the frequently silly "Secret Word" 60s game show sketch format for Wiig to play completely addled stage actress Mindy Elise Grayson. There was also a bit of a return for Bill Hader, who formerly did host duties when the sketch had a regular spot on SNL broadcasts.  
Naturally the upcoming holiday figured into a few sketches, including "Surprise Lady," in which Wiig played a family member who couldn't contain her increasingly disturbing levels of surprise at the upcoming visit of Pete Davidson's "Paul."
"Whiskers R We" featuring Wiig and Kate McKinnon was perhaps the funniest sketch of the night, in part due to the hilarious descriptions the eccentric characters gave to each kitten. It was also clear that Wiig and McKinnon were working to crack each other up, which is the kind of thing that's provided classic SNL moments in the past. 
We're ready for Emma Stone, who has been an effectively funny host in the past. Bring her on.