Watch Denzel Washington as a Lyft Driver-Turned-Assassin in Exclusive 'The Equalizer 2' Clip
This is intense.
(Photo: Sony Pictures Entertainment)
Denzel Washington returns to the role of CIA operative-turned-vigilante Robert McCall in The Equalizer 2, the first sequel of his career.
Maxim has obtained an exclusive clip of McCall in action, this time taking down a bad guy while working under the guise of a kindly Lyft driver.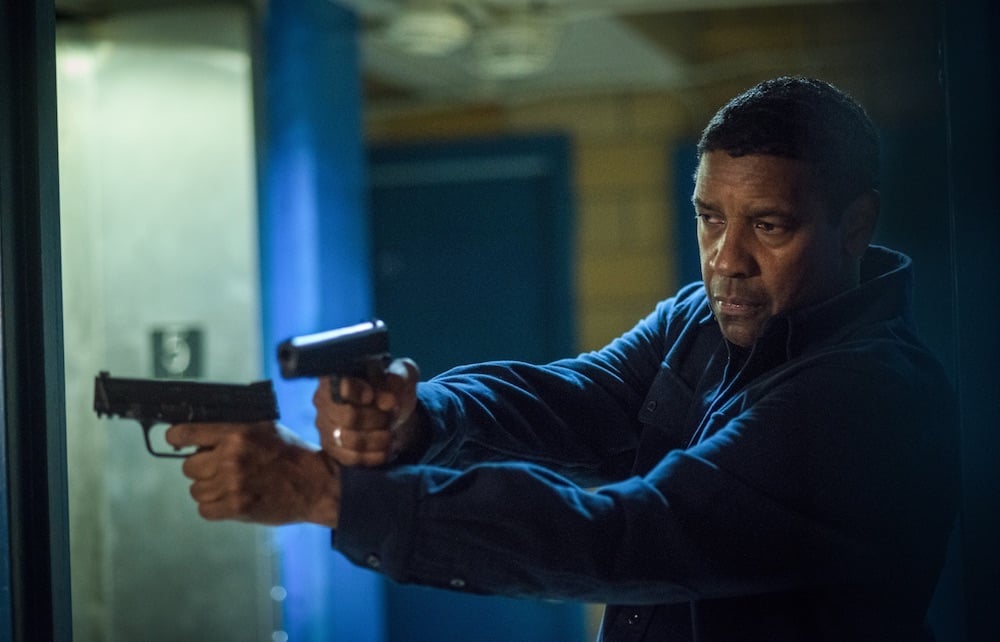 If that swift and merciless takedown does not earn McCall a five-star Lyft rating, then nothing will.
Based on the classic crime show from the 1980s, The Equalizer, directed by Antoine Fuqua and released in 2014, saw the retired CIA operative spring back to action to save a teenage prostitute controlled by Russian gangsters.
The sequel will see him once again emerge from retirement to bring the hurt, this time to avenge the murder of his longtime friend Susan Plummer (Melissa Leo).
The Equalizer 2 hits theaters on July 20.