Eva Green On All Those Nude Scenes: 'I Need to Go Through Therapy'
From 'The Dreamers' through '300: Rise of An Empire,' the former Bond beauty explains her nude attitude.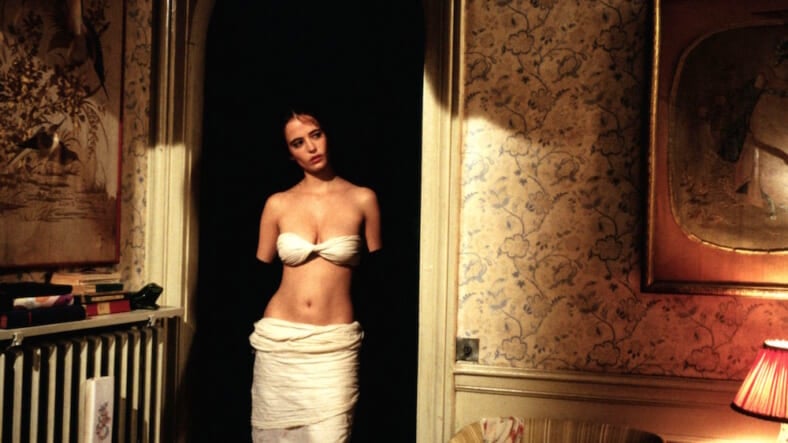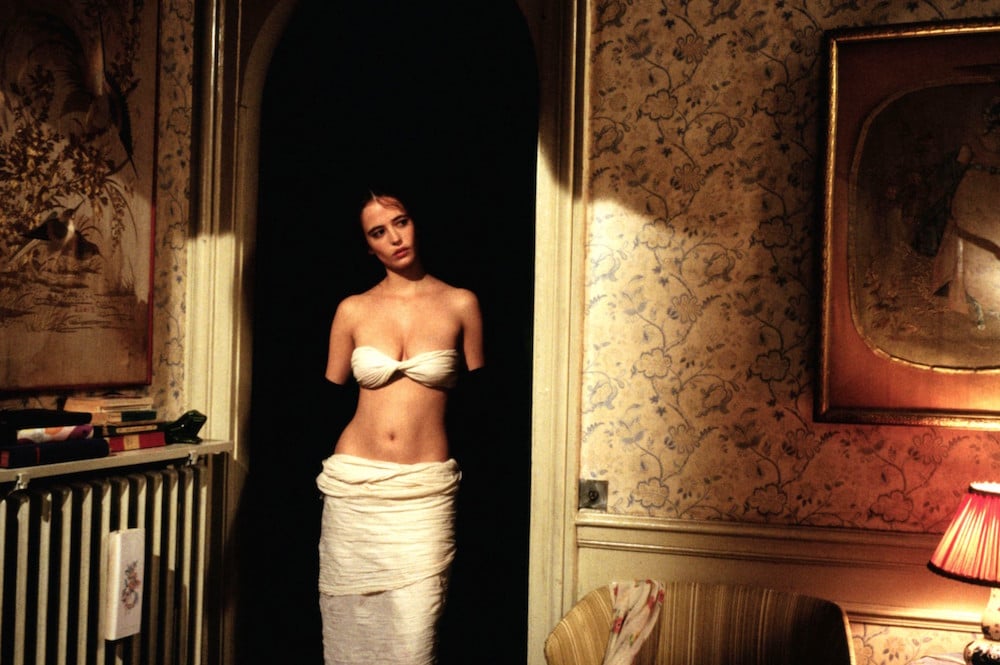 Given her countless nude scenes, one would think former Bond girl Eva Green has no qualms about stripping down for cameras.
Speaking with W magazine about her skin-baring turn in Bernardo Bertolucci's The Dreamers (2003), the French actress revealed she is more modest than she lets on (quelle surprise!)
"I am so shy, and, at the same time, I kind of expose myself literally to thousands of people. I don't really understand why I do that."
"It is very paradoxical," she said. "I need to go through therapy!"
Perhaps that is why Green was reluctant to sign onto Casino Royale (2006), where she made her Hollywood debut as the enchanting Vesper Lynd.
"At first, when they approached me, I thought it would be me wearing a bikini and being beautiful, so I said I wouldn't audition," she said.
"Then they sent me the script, and I saw that Bond was falling in love with my character—that she was sensitive and full of secrets. I could understand that."
Her confession comes as a shock, not least because Green—who also boasts a sizzling scene in 300:Rise of an Empire—has made a career playing sexually insouciant femme fatales. Fortunately for the 35-year-old star, she is hitting new strides in her career.
Her work in Penny Dreadful likely caught the eyes of Tim Burton, who cast Green as the iron-fisted headmistress of Miss Peregrine's Home for Peculiar Children, out in September.
For Miss Peregrine's sake, let's hope her wide-eyed British darlings don't get hold of a Blu-Ray of the The Dreamers anytime soon.