'The Walking Dead' Toned Down The Gore After Viewer Backlash To Season 7 Premiere
Apparently that famously violent scene drove viewers batty…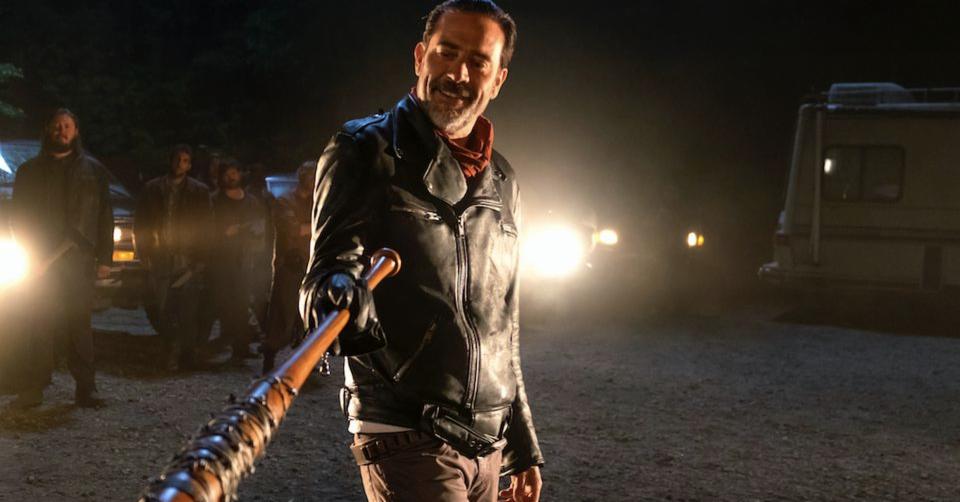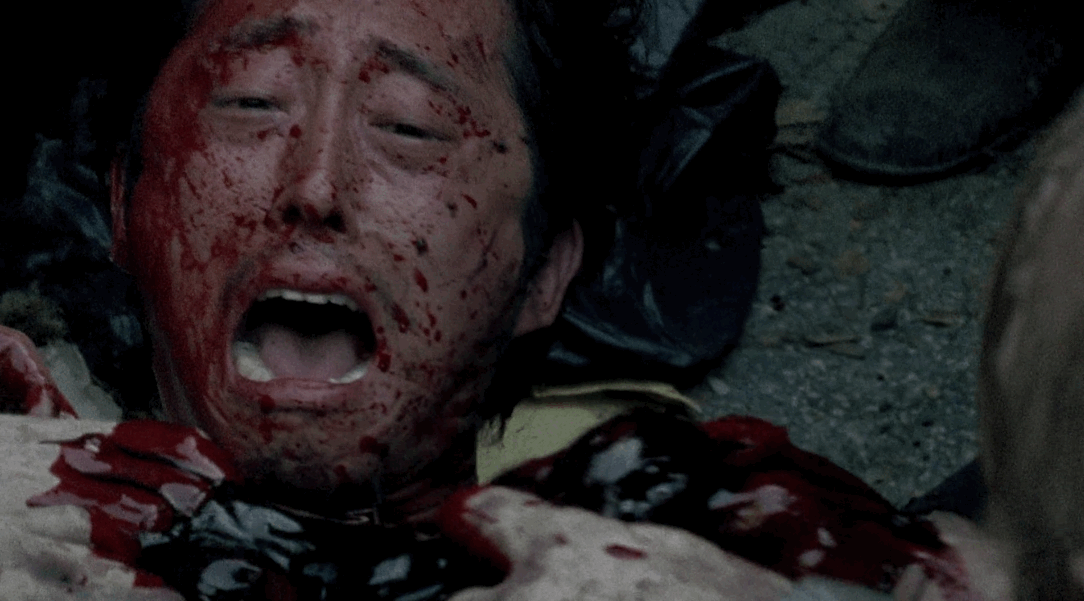 If you remember the season premiere of The Walking Dead, you probably remember Negan's bat and the brutally violent deaths of two well-liked characters. Apparently fans of the show can't forget about those traumatic murders and Walking Dead showrunners have had to yield.
Variety reports a show producer owned up to the fact on Wednesday that they were listening to fan feedback:
[Executive] producer Gale Anne Hurd acknowledged Wednesday that the negative response to the bludgeon slayings of two key characters in the premiere prompted producers to make adjustments in episodes that were still in production at the time of the Oct. 23 season premiere.

"We were able to look at the feedback on the level of violence," Hurd said during a panel session at the NATPE conference. "We did tone it down for episodes we were still filming for later on in the season."
This is a little surprising for a show that repeatedly stages gruesome zombie headshot festivals, but Gale Anne Hurd went on to clarified that the show is not "torture porn," or gory horror made solely for the purpose of topping itself with horrific violence. "We don't cross that line," she reportedly said.
https://www.youtube.com/watch?v=ANXTR6aVFkg
Fans are heavily invested in the show's core characters, yes, and Negan's beatings were grotesque, but something else was likely at work — Walking Dead took a big shot right in the ratings in late 2016, at one point falling to a four-year low.
The producers surely do pay attention to viewers, but numbers matter, too.
h/t Variety