A 'Fahrenheit 451' Movie Is Coming to HBO
With Ramin Bahrani at the reins.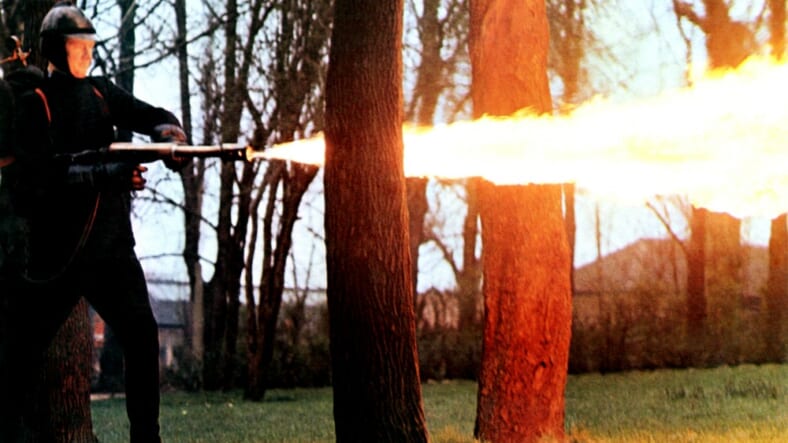 HBO Films is developing a feature adaptation of Ray Bradbury's dystopian sci-fi novel Farenheit 451, with 99 Homes director Ramin Bahrani taking on triple duty as writer, director and executive producer. We like this! This is good news!
We haven't seen a feature adaptation of Bradbury's book-burning allegory since the classic 1966 version, when Francois Truffaut directed Oskar Werner and the most heavenly Julie Christie as Guy Montag and Clarisse (and Linda — Christie played two roles). 
There are no reports yet about casting, but Bahrani has worked with Michael Shannon before, and we can definitely see him as book-burning fireman-turned-fugitive Montag.

Let's do this. 
h/t The Wrap