Here's What the Cast of 'Fast Times at Ridgemont High' Looks Like 35 Years Later
Put on side one of 'Led Zeppelin IV' and enjoy.
Left: Universal Pics
It's hard to believe, but 1982's filthy and hilarious coming-of-age comedy, Fast Times at Ridgemont High, turned 35 this year. 
The seminal film not only launched the lengthy directorial career of Amy Heckerling (National Lampoon's European Vacation, Look Who's Talking, Clueless), but also became so culturally significant that it was inducted into the Library of Congress' National Film Registry in 2005. 
Any homage to Fast Times pales in comparison to Alessandra Ambrosio's steamy recreation of Phoebe Cates' topless scene, but we did our best below by rounding up contemporary photos of the star-studded cast.
Jennifer Jason Leigh as Stacy Hamilton
 Sean Penn as Jeff Spicoli 
Judge Reinhold as Brad Hamilton 
Nicholas Cage as Brad's Bud 
Robert Romanus as Mike Damone 
Forest Whitaker as Charles Jefferson
Brian Backer as Mark Ratner 
Eric Stoltz as a Stoner Bud
Amanda Wyss as Lisa
Kelli Maroney as Cindi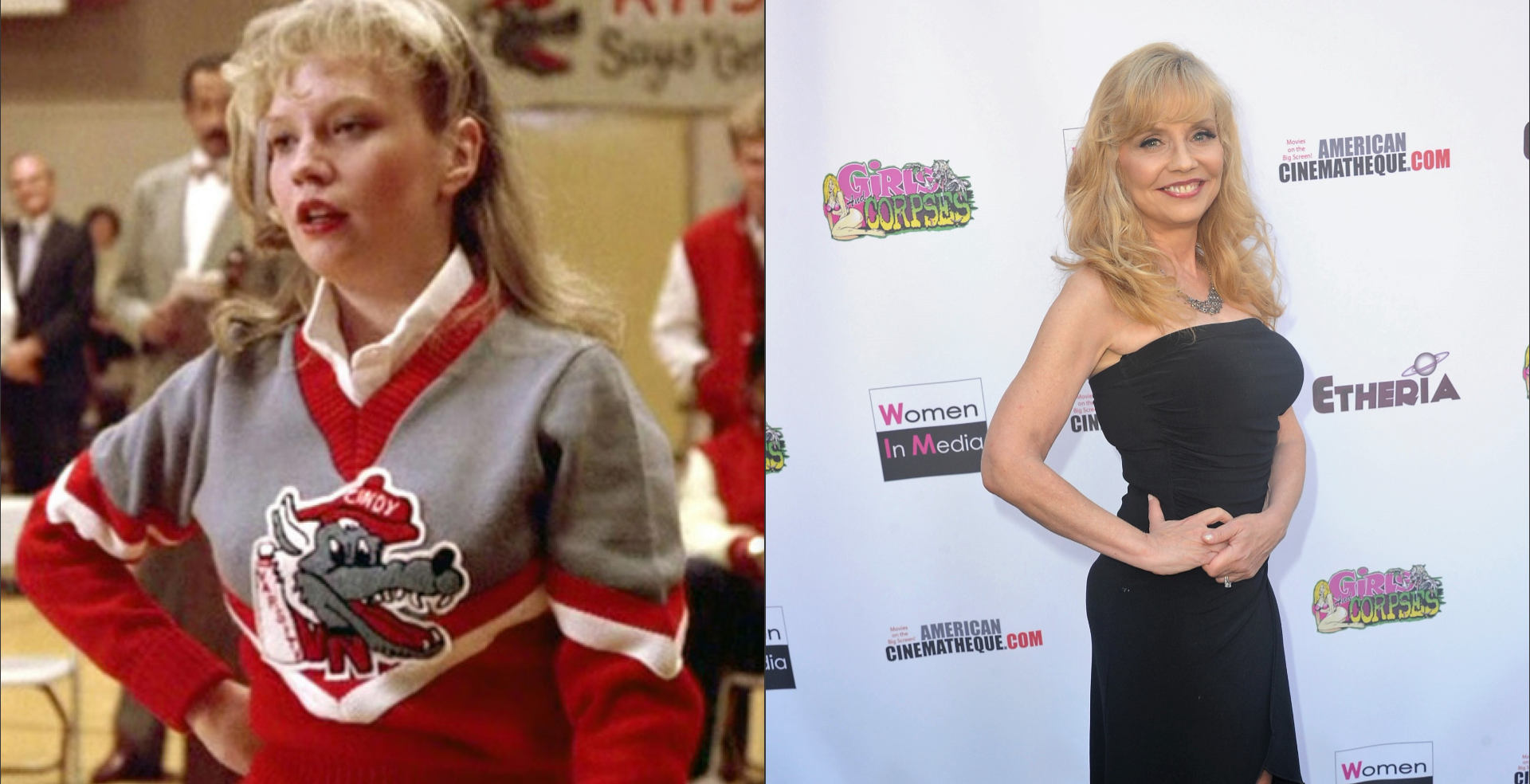 h/t: Page Six