Get Ready For a Kickass 'Fate of the Furious' Spinoff Starring Jason Statham and The Rock
Epic.
Fate of the Furious
We knew the thrill ride wouldn't be over after The Fate of the Furious premiered—the powerhouse movie franchise has more installments to come, and Dwayne "The Rock" Johnson has signed on for them—but Deadline reports that we're getting a spinoff film as well. For a series of movies that are already as loaded with testosterone as possible, this one sounds over the top: an action flick focusing just on the Fast characters played by Jason Statham and The Rock, written by Fate's screenwriter.
So when would we get to see Statham's Decker Shaw and Johnson's Luke Hobbs holding it down on their own? According to Deadline, it may even hit theaters before Fast 9.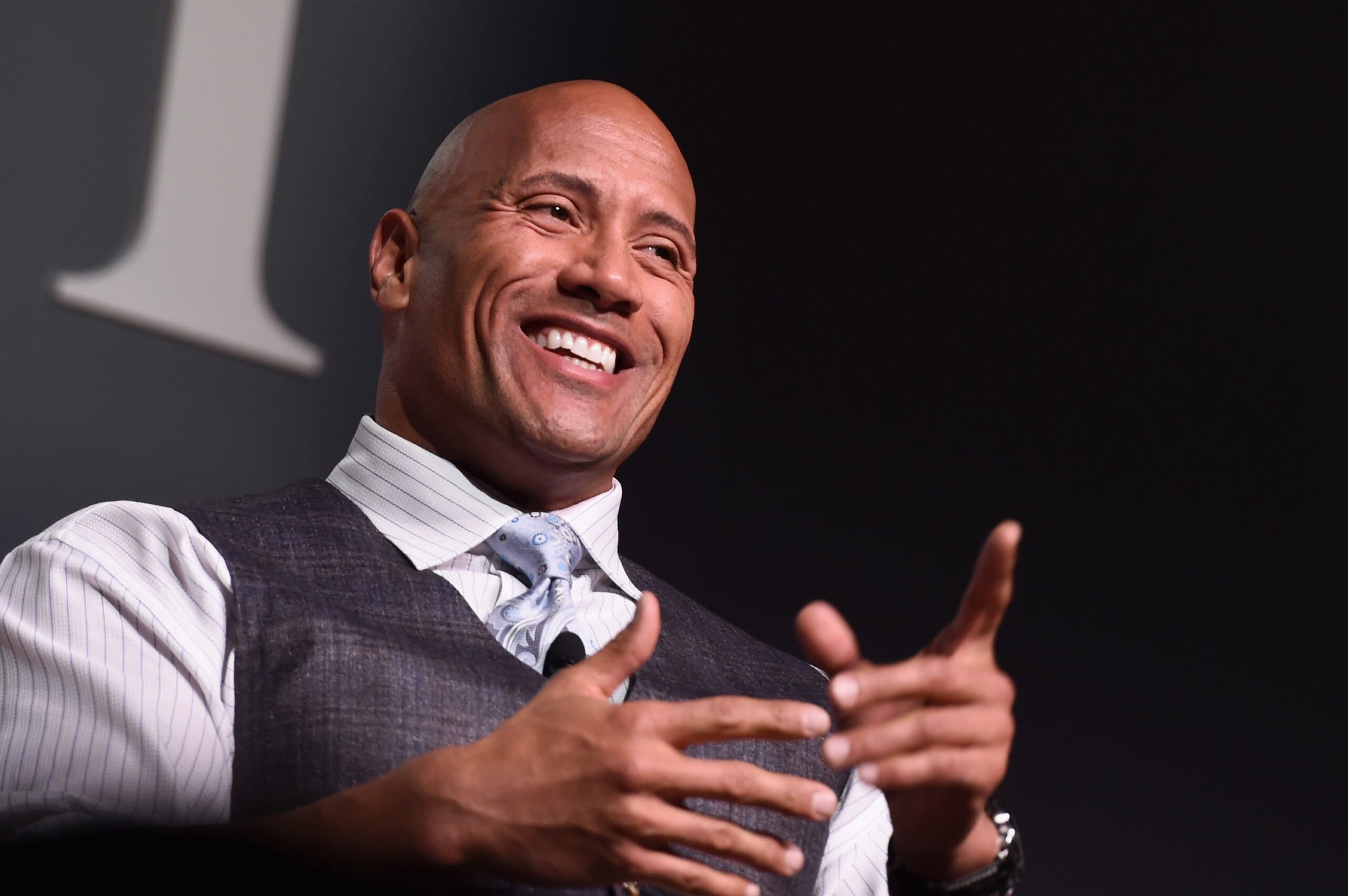 The Wrap reported that at one point Fate of the Furious had a scene after the credits that would've given fans a taste of how a Decker/Hobbs team-up might go, but Vin Diesel nixed it, perhaps due to his then-ongoing feud with The Rock. 
Dwayne Johnson is—perhaps literally—the hardest-working man in show business and you'd think his plate is more than full. He's got superhero flicks and reboots and sequels galore in the pipeline. 
https://www.youtube.com/watch?v=BGg1Csac5OU
But the Fast films are a money-making juggernauts and Diesel and Johnson seem to have buried the hatchet, so this spinoff looks good to go—and let's admit it, it can't get here soon enough.