Everything We Know About New Features and Gameplay in EA's  'FIFA 19'
Believe the hype.
Credit: EA Sports
FIFA 19 comes out today on early access and gets a widespread release this Friday. Building on last year's edition, it brings back the same great gameplay that's a hallmark of the series
The game also adds new and different game modes, and those give players good reason to upgrade. 
FIFA 19 gameplay has been well-honed over decades of annual releases. It's easy to complain that a game is stale when it doesn't change from year to year. That may actually be the secret to FIFA's success; anyone who's played before can easily pick it back up and feel competent after just one half.
Make no mistake, FIFA 19 still rewards its legions of skillful players but the perpetually familiar feel of FIFA will always be one of its greatest assets. FIFA 19 is tuned up, polished, and has minor tweaks to its gameplay. As always, anything can happen in a head-to-head match.
To offset the largely unchanged gameplay, the FIFA franchise instead looks to game modes to keep things interesting. After major improvements to Ultimate Team, deeper complexity in Career Mode and the addition of the story-based The Journey campaign in previous iterations, FIFA 19 has set its sights on improving the most overlooked game mode of all; Kick Off.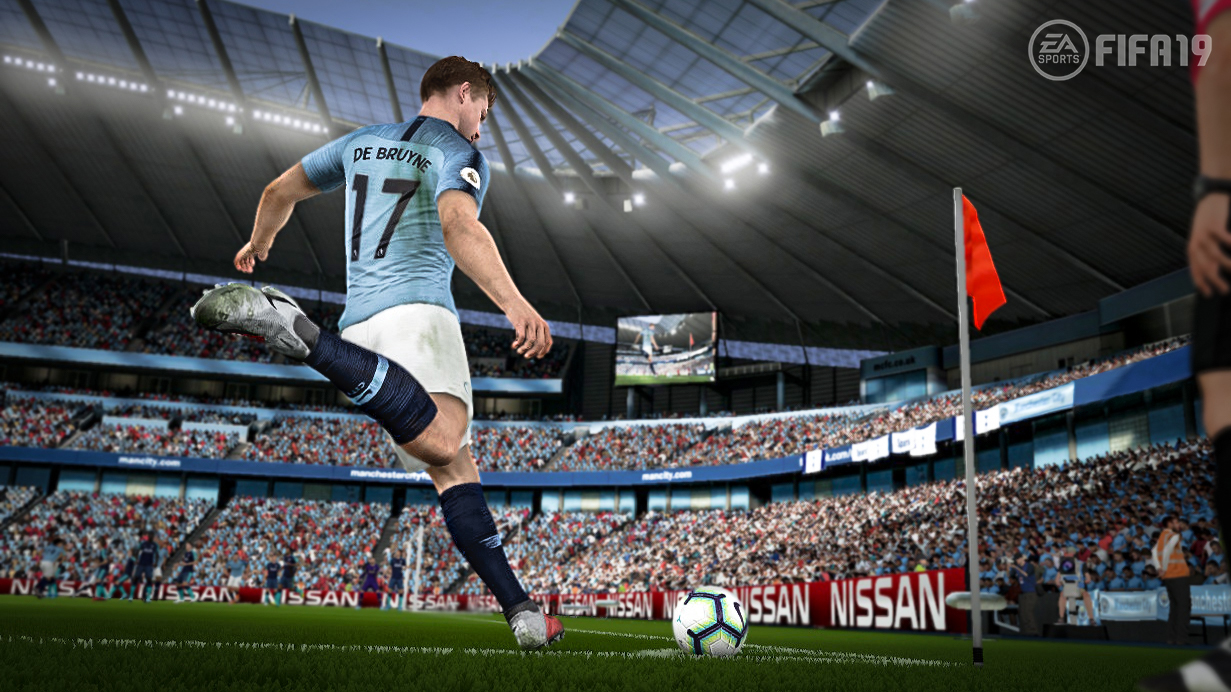 Yup, the main mode, the one to jump into when friends are around before or after a night of drinking, Kick Off in FIFA 19 kicks all kinds of ass. That's mainly because a quick game is now customizable with House Rules. Don't want to play with penalties? Turn 'em off. 
Only want to take long-range shots? Start winding up from outside the box. It's crazy and different and insanely fun to play. It might be the best reason to own four controllers for your console of choice. The biggest downside—and this boggles the mind—is that you can't play it online.
That wildly stupid choice aside (yeah yeah, EA has to save something for FIFA 20) this year's FIFA really is an excellent game and a must-have for anyone who enjoys a damn fine sports simulator and fierce competition. 
It's out now for those who pre-ordered the Champion or Ultimate edition. Everyone else can grab it when it's widely released on PS4, Xbox One, PC and Nintendo Switch on Friday, September 28th .