The Latest 'Fifty Shades Freed' Trailer Has More S&M Than You Can Shake a Leather Riding Crop At
Dakota Johnson is straight fire.
The latest trailer for Fifty Shades Freed, the final entry into the S&M romance-fantasy, is here, and… oh man, is this what the middle-aged women of America have been into?
The installment easily has the most chains, whips and soft-focus shots of Dakota Johnson moaning in sexual ecstasy than any previous Fifty Shades of Grey… combined.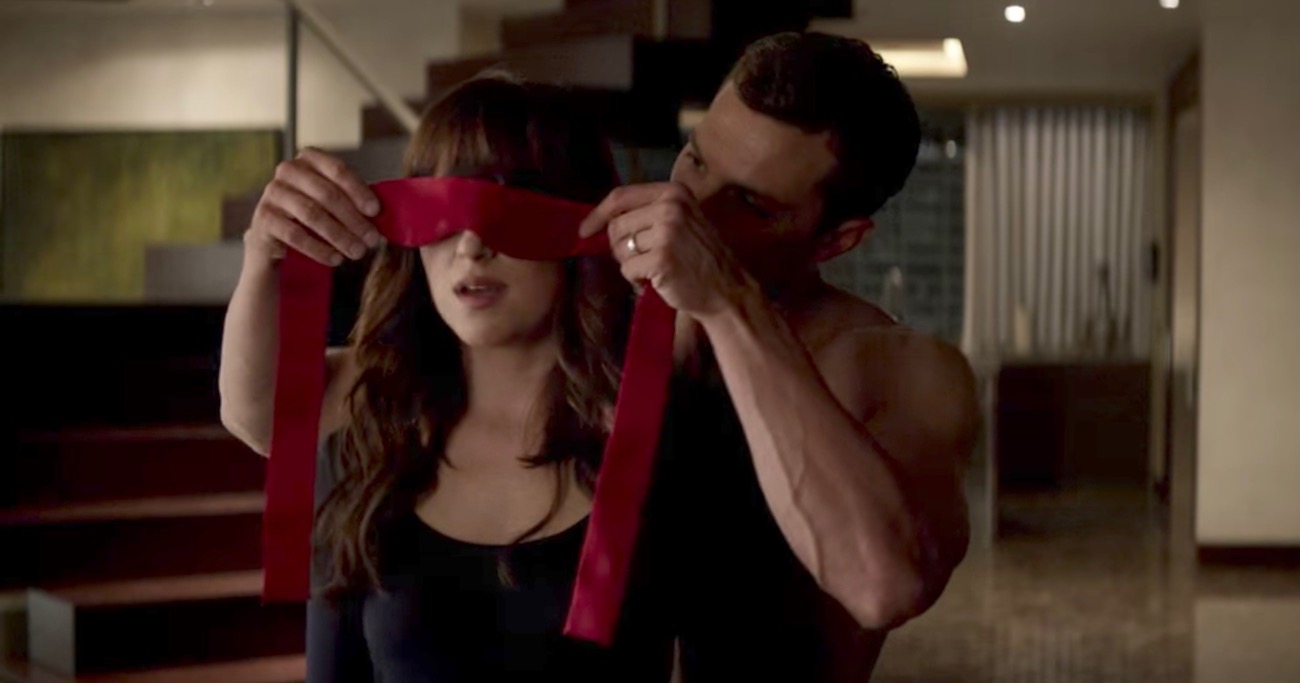 Now, now… there's a plot too. This movie picks up after their fairytale wedding of Fifty Shades Darker.
"I just can't believe this is my life… that I get to live with you," an awestruck Anastasia tells her dom (now husband) Christian as they jaunt across the Mediterranean. But there is trouble in their paradise, and it doesn't involve a leather riding crop…
The official synopsis reads: "Believing they have left behind shadowy figures from their past, newlyweds Christian and Ana fully embrace an inextricable connection and shared life of luxury. But just as she steps into her role as Mrs. Grey and he relaxes into an unfamiliar stability, new threats could jeopardize their happy ending before it even begins."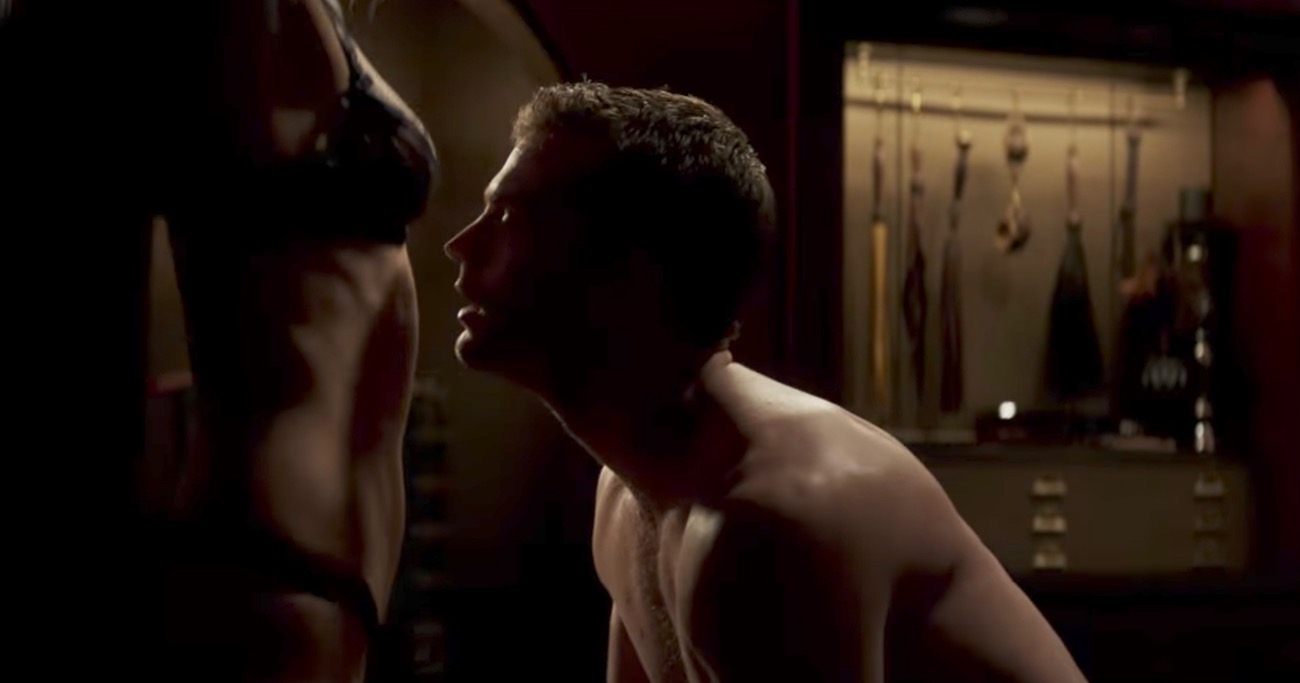 Find out what these vague promises of danger mean when Fifty Shades Freed hits theaters on February 14, 2018 (Valentine's Day).
Come for the suspense, stay for Dakota Johnson in a leather corset.