Watch Chris Pratt Face the 'Most Dangerous' Dinosaur Ever in Final 'Jurassic World: Fallen Kingdom' Trailer
Prehistoric peril awaits.
YouTube/Universal Pictures
The release of Jurassic World: Fallen Kingdom is just two months away, and Universal Pictures just dropped its most intense trailer yet. 
Vicious dinos of varying shapes and sizes get just as much screen time as returning Jurassic World stars Chris Pratt and Bryce Dallas Howard and Jurassic Park OG Jeff Goldblum. 
Only one prehistoric animal remains shrouded in mystery—a caged beast introduced to an awe-struck audience as "the most dangerous creature that ever walked the earth."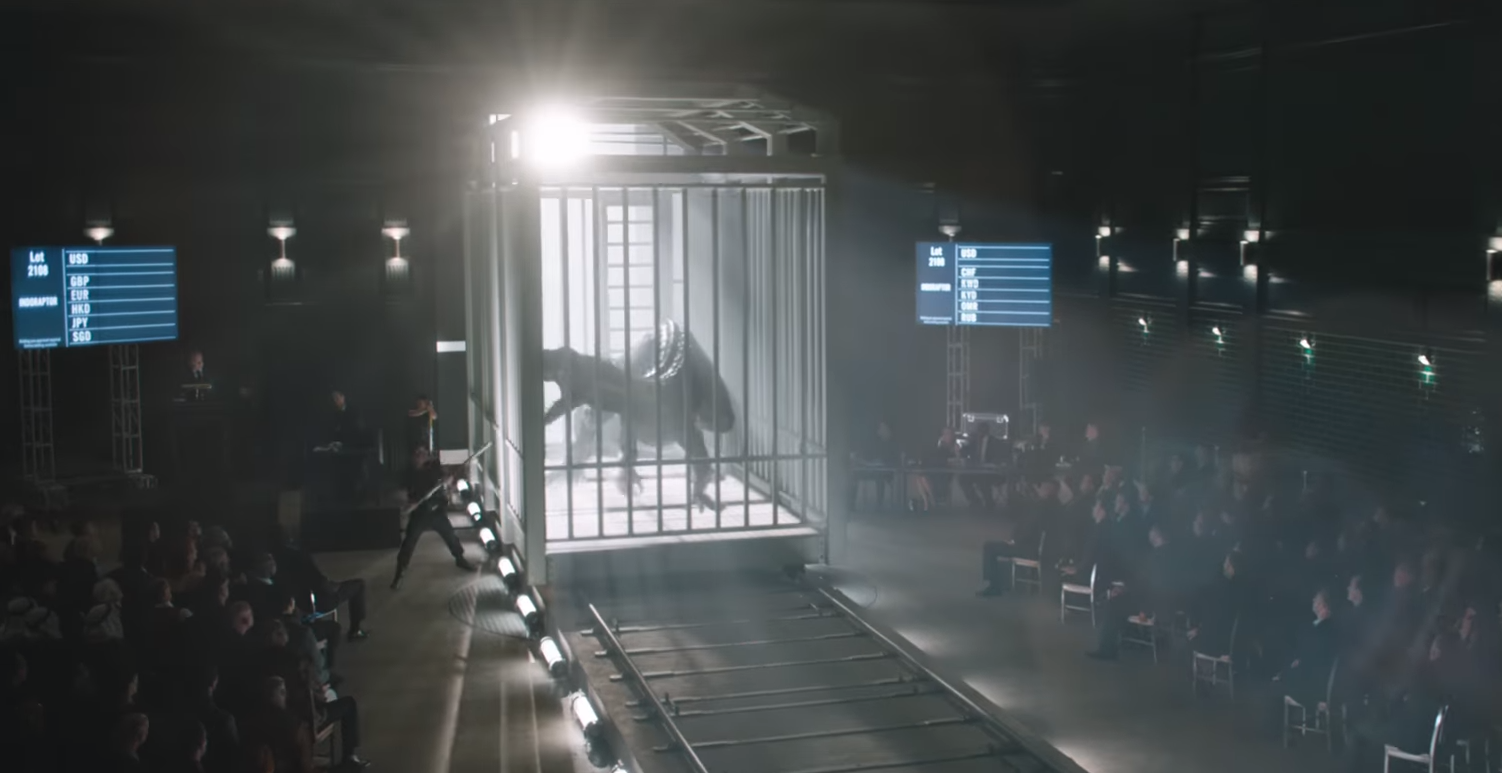 Pratt's trained raptor, "Blue," also makes multiple appearances. We're guessing she'll have a major role in helping her human companions rescue the inhabitants of the Jurassic World resort from a second extinction-level event. 
Find out for sure when the Fallen Kingdom roars into theaters June 22.