The 'Wonder Woman' Sequel Now Has a Title, Plot and First Images Revealed
More Gal Gadot is coming soon.
(Photo: Warner Bros.)
The next movie featuring everyone's favorite badass but scantily-clad Amazon princess has a title. Wonder Woman 2 is officially Wonder Woman 1984, reports Deadline.
That's the news from director Patty Jenkins and star Gal Gadot, who posted the first images on Twitter. Other news: Chris Pine will be back as the character formerly known as Dead Steve Trevor. Trevor will apparently be wearing Members Only jackets and walking through shopping malls.  
The movie also stars Kristen Wiig. She plays Barbara Ann Minerva, aka The Cheetah, Wonder Woman's nemesis. 
Here's what we know at the moment about the plot, and it's not that much: "Diana Prince conflicts with the Soviet Union during the Cold War in the 1980s, and finds a formidable foe in Barbara Ann Minerva as an antagonist." Okay.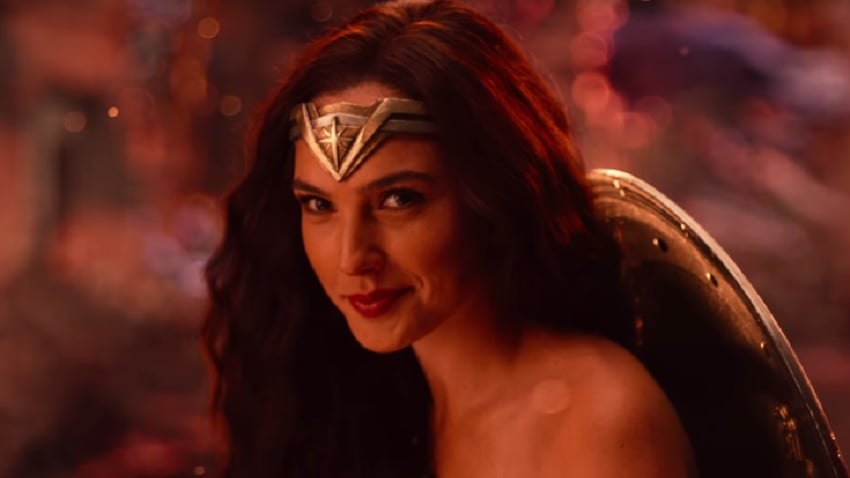 Just about the only other thing anyone knows at the moment is that we have about a year and a half to wait, as Wonder Woman 1984 will premiere on November 1, 2019.
[Deadline]