Here's Your First Official Look at Crossbones, T'Challa, and More From 'Captain America: Civil War'
We've got some brand new information regarding the upcoming Marvel blockbuster
We already knew that Captain America: Civil War is on track to be the greatest Marvel movie yet, but the latest issue of Empire Magazine is certainly reassuring. A full feature on the follow-up to 2014's Captain America: The Winter Soldier provides us with brand new photos from the film, details regarding a few mystery characters, and how the Russo brothers are fully prepared for the ramifications after audiences witness the conclusion of their film. 
"The consequences of Civil War will have an even more significant impact [than The Winter Soldier]," the Russos said to Empire Magazine. In Civil War, we're going to change the Marvel Cinematic Universe's Psychology, and it's an extreme shift." "Winter Soldier was a political thriller; this is a psychological thriller."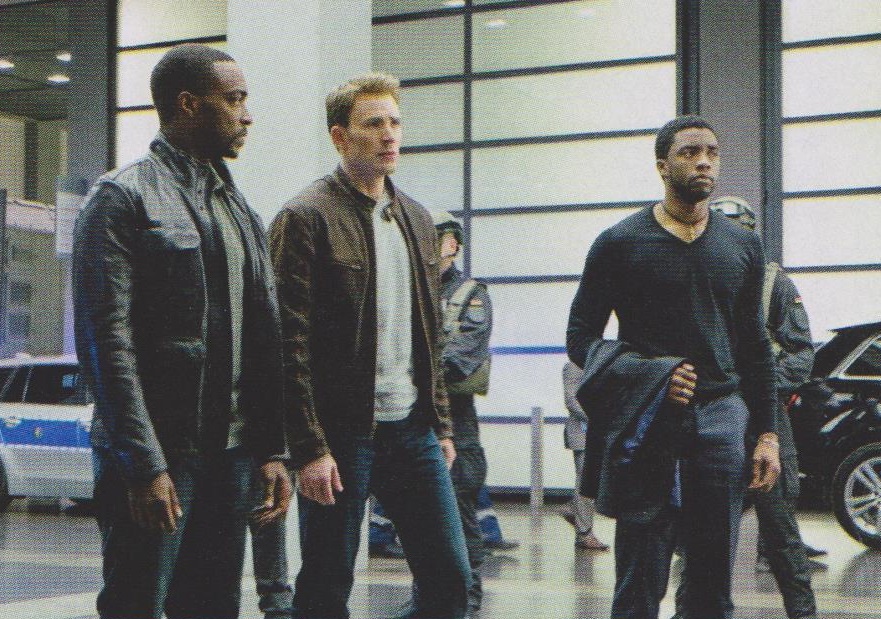 Captain America: Civil War hits theaters on May 6th, 2016.