Here's Your First Look at 'Stranger Things' Actor David Harbour as Hellboy
Ripped AND fireproof.
Left: Lionsgate
Back in May, we learned that an R-rated reboot of Hellboy was in the works. Even better, negotiations were underway to cast Stranger Things actor David Harbour as the devilish antihero. 
He officially signed on to play the part, and here's our first look at a totally jacked Harbour as Hellboy.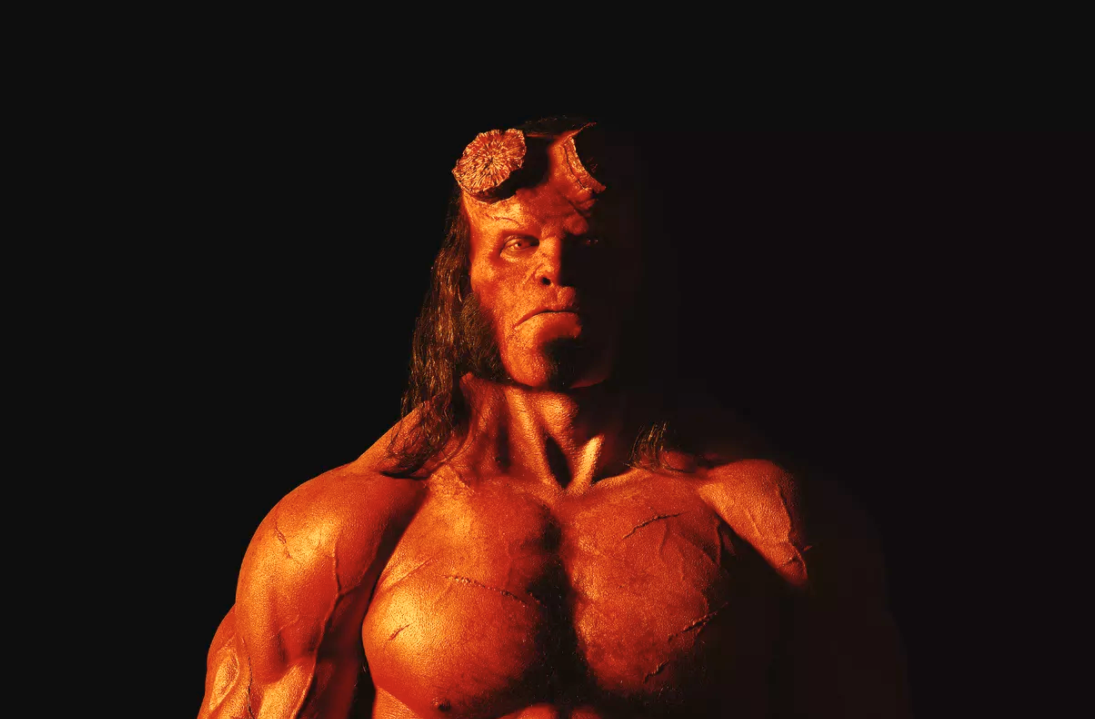 Compared to his role as the pudgy police chief on the hit Netflix show, it's hard to believe that we're looking at the same David Harbour.
We're even more psyched that Game of Thrones and The Descent director Neil Marshall are taking the helm from Guillermo Del Toro to create a grittier, more adult-friendly installment of the franchise. 
The Verge has further details regarding Marshall's decision to to go with a R rating: 
Unlike the prior film adaptations by Guillermo del Toro, the reboot will be rated R. In August, the character's creator, Mike Mignola, told The Verge that he was excited to see Game of Thrones director Neil Marshall come on board to helm the project, saying that they "decided to go for an R rating, so he doesn't have his hands tied, and so he can go as dark and as tough as he wants to go."  
The Hellboy reboot also stars Daniel Dae Kim as Major Ben Daimo, Ian McShane as Hellboy's adoptive father Trevor Bruttenholm, and Milla Jovovich as Nimue, the Blood Queen. 
Stay tuned for more info.