'It: Chapter 2' Trailer: Chilling First Look at Return of Pennywise the Clown
"No one who dies here ever really dies."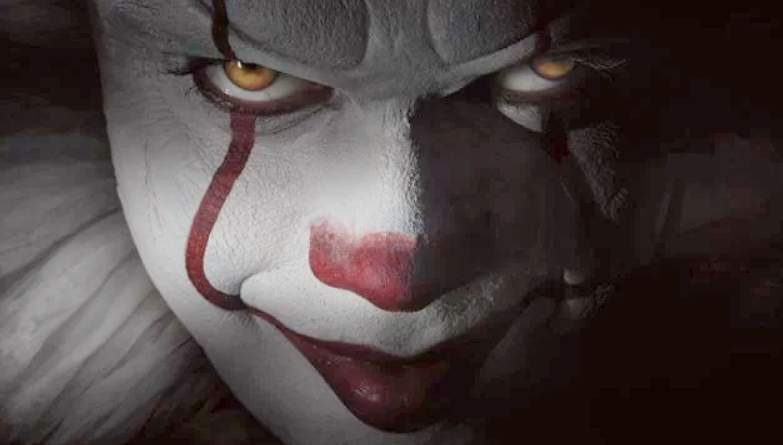 Warner Bros
Here's the first official trailer for IT: Chapter 2, and yes, it's some spooky, goosebump-inducing stuff. 
Directed by Andy Muschietti, this follow-up to the wildly successful IT features the adult versions of the Losers Club from the first movie returning to Stephen King's haunted Derry, Maine to face their childhood nemesis, the evil otherworldly clown Pennywise (Bill Skarsgård). 
James McAvoy stars as the adult version of Bill Denbrough, the older brother of Pennywise's first known victim in IT, but the trailer heavily features Jessica Chastain as the adult Beverly Marsh. 
In fact, the first half of the clip is devoted entirely to a truly creepy scene in which Beverly visits her childhood home. She encounters a seemingly sweet elderly woman who suddenly seems a lot less sweet the moment she says of Derry that ""No one who dies here ever really dies."
Yeah, it spirals from there.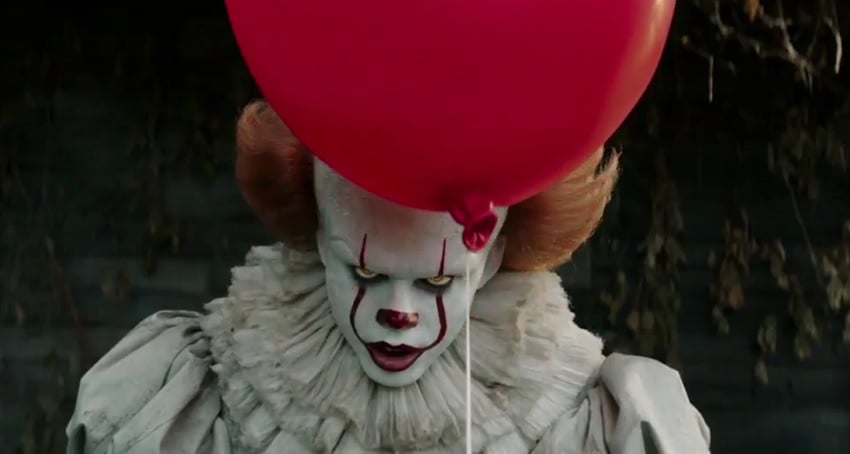 More from Warner Bros:
Because every 27 years evil revisits the town of Derry, Maine, "It Chapter Two" brings the [Losers Club]—who've long since gone their separate ways—back together as adults, nearly three decades after the events of the first film.

Oscar nominee Jessica Chastain ("Zero Dark Thirty," "Mama") stars as Beverly, James McAvoy ("Split," upcoming "Glass") as Bill, Bill Hader (HBO's "Barry," "The Skeleton Twins") as Richie, Isaiah Mustafa (TV's "Shadowhunters: The Mortal Instruments") as Mike, Jay Ryan (TV's "Mary Kills People") as Ben, James Ransone (HBO's "The Wire") as Eddie, and Andy Bean ("Allegiant," Starz' "Power") as Stanley. Reprising their roles as the original members of the Losers Club are Jaeden Martell as Bill, Wyatt Oleff as Stanley, Jack Dylan Grazer as Eddie, Finn Wolfhard as Richie, Sophia Lillis as Beverly, Chosen Jacobs as Mike, and Jeremy Ray Taylor as Ben. 
If Chapter 2 is even half as scary as IT, get ready for some major nightmare fuel.
The terror returns to theaters everywhere on September 6, 2019.