Florida Man Arrested After Calling 911 to Get a Free Ride to Hooters
He said his grandma was having a stroke in the parking lot. She was not.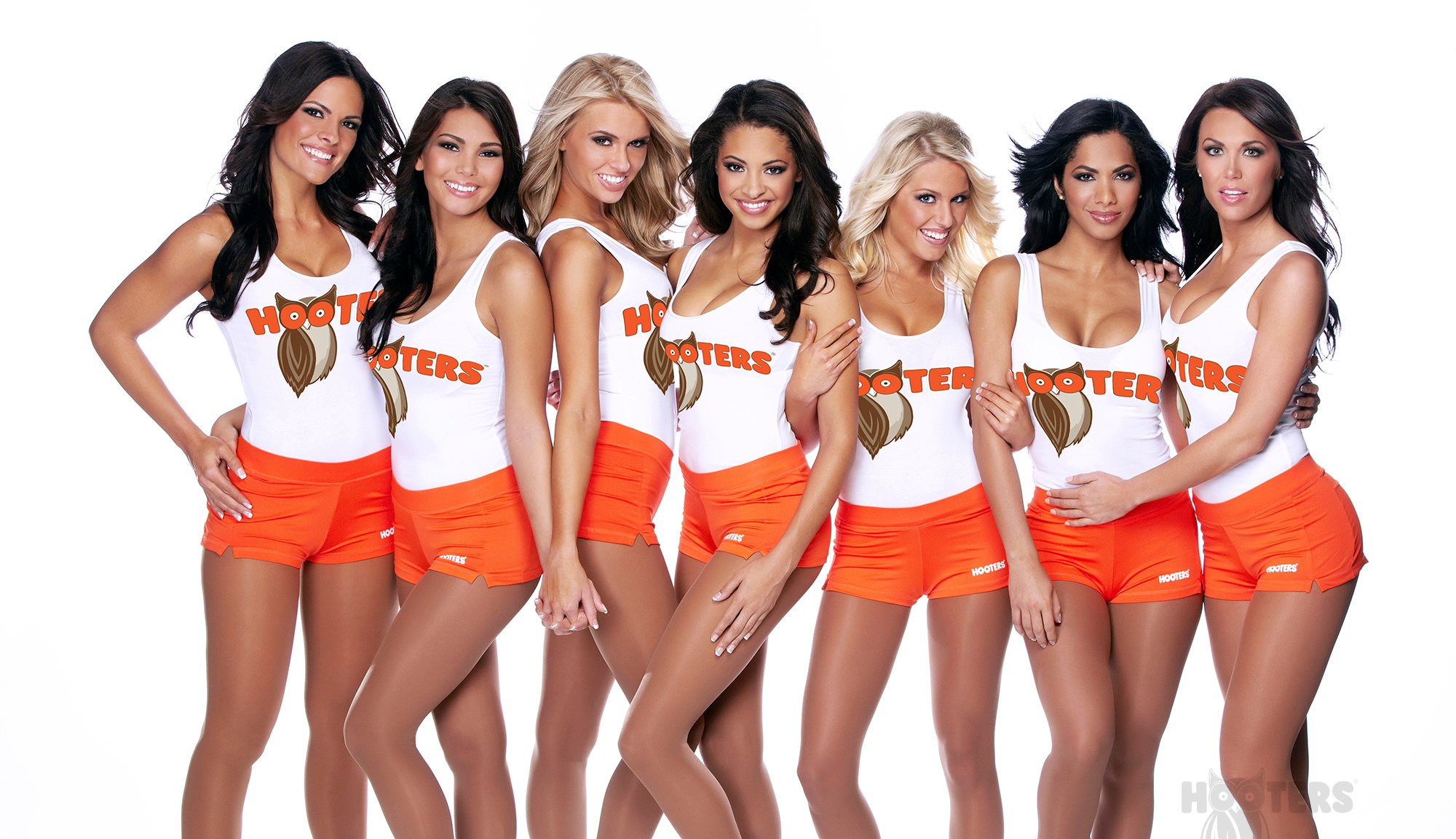 Desperate for a ride to Hooters, a 28-year-old Florida man concocted a lie about his grandmother having a stroke in the restaurant's parking lot and called 911 to plead for a ride. 
Now he's in trouble with the law.
According to a police report, Jonathan Hinkle told a 911 dispatcher that his grandmother was in trouble in a Hooters parking lot. He would start running on foot to help her, he said, but asked if police could pick him up and help him get there a faster.
Deputies caught up with Hinkle and took him to Hooters, where they began looking for his grandmother. Three hours later they found her, and she was fine. 
"The grandmother wasn't in any kind of distress, she was contacted and he had made phone calls to 911, which you simply cannot misuse the system like that," Assistant State Attorney Gary Beatty said.
The Sheriff's office is now seeking the return of $222 wasted in the search for Hinkle's healthy grandmother. 
This guy must really like wings, which everyone knows is the only reason to go to Hooters.