'Fortnite Battle Royale' Is Coming to Smartphones
Get ready to game on the go.
Still: Fortnite
Fortnite fans will soon be able to play the insanely addictive free survival game from anywhere they please. 
Fornite: Battle Royale is the free version of Epic Games' hit open-world shooter. It's coming to Android and iOS devices. 
Anyone with a smartphone will be able to duke it out with 99 other players gaming on PlayStation 4, PC and Mac consoles thanks to Battle Royale's cross-platform capability. 
An Epic Games blog post revealed that the software development company partnered with Sony to facilitate the move to mobile. That explains why Microsoft's Xbox One is not included in Battle Royale's multi-system functionality.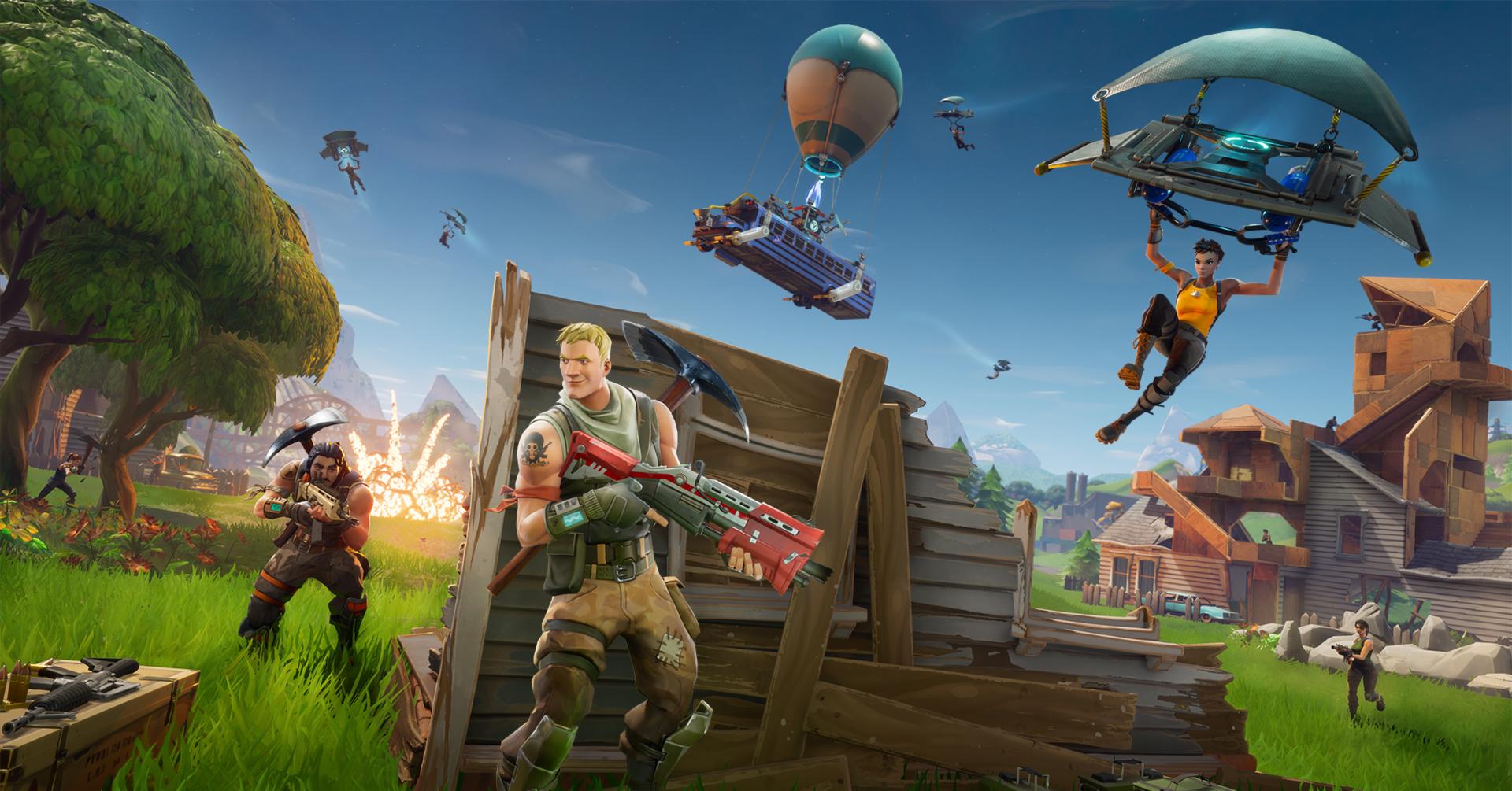 You can register to play a beta version for iOS arriving March 12. Android support will follow shortly after. 
See you on the battlefield. 
h/t: Hypebeast