4-Hour Extended Cut of 'Once Upon a Time in Hollywood' May Be Coming To Netflix
"There were a lot of scenes he shot that couldn't make it into the film because there just simply wasn't room."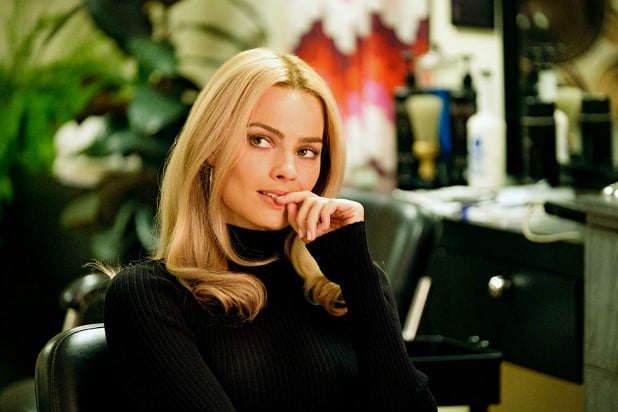 (Photo: Sony)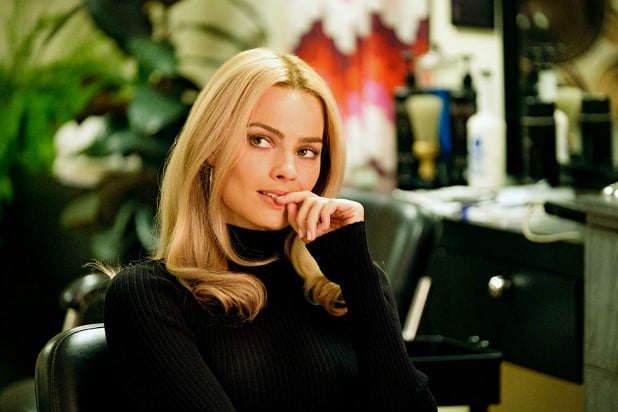 Quentin Tarantino's Once Upon a Time in Hollywood is still drawing fans to theaters, but there's already talk of bringing an extended four-hour cut to Netflix.
Nicholas Hammond, who plays TV director Sam Wannamaker, said on The Mutuals Interview: "There is talk about there being a 4-hour Netflix version, as well, because there were a lot of scenes he shot that couldn't make it into the film because there just simply wasn't room."
The film, starring Brad Pitt, Leonardo DiCaprio, and Margot Robbie, is already two hours and forty-five minutes long, but surely there's still a lot of scenes and dialogue to be added and explored.
However, Tarantino has voiced his skepticism of streaming services saying he's "not excited about streaming at all," in an interview for the 2015 book I Lost It At The Video Store.
"I like something hard and tangible in my hand. And I can't watch a movie on a laptop. I don't use Netflix at all. I don't have any sort of delivery system. I have the videos from Video Archives.

"They went out of business, and I bought their inventory. Probably close to eight thousand tapes and DVDs. I have a bunch of DVDs and a bunch of videos, and I still tape movies off of television on video so I can keep my collection going".
Regardless, a four-hour cut of Once Upon a Time in Hollywood wouldn't be the first longer version of a Tarantino film to hit Netflix — his 2015 movie  was a four part mini-series on the streaming platform, and he's also revealed that he's made a 200-minute director's cut of Django Unchained, which will be released after Once Upon a Time in Hollywood.
"We're just kind of waiting some time after Once Upon A Time in Hollywood, and we'll release that eventually," he said in an interview with Slashfilms.