There's Already a 'Deadpool' Sequel In the Works
The first film hasn't even hit theaters yet.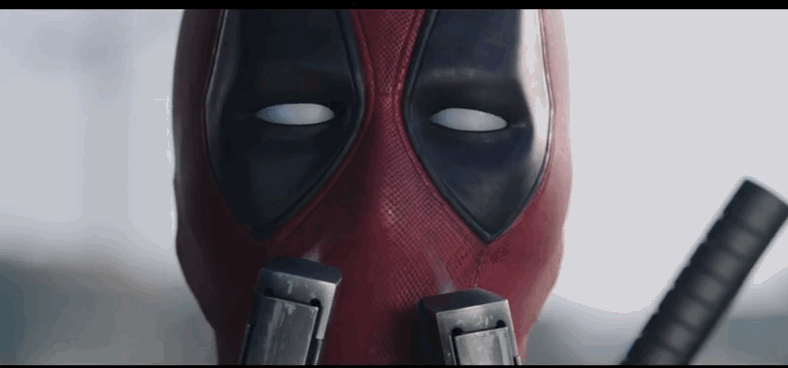 With Deadpool expected to surpass its $58 million dollar budget in its opening weekend, 20th Century Fox has already greenlighted a sequel to the insane superhero film. Ryan Reynolds and co-writers Rhett Reese and Paul Wernick are already on board; all that's needed is director Tim Miller to hop on the bandwagon and round out the awesomely deranged team who made up the film's original crew. 
The eagerness for a sequel is actually quite comical, since Reynolds and the film's writers petitioned the studio for almost 11 years to get the first one made in the first place. It wasn't until leaked test footage(that mirrored the film's brutal, yet brilliant, highway shootout scene) hit the internet that people started talking, gears started turning, and a film eventually began production.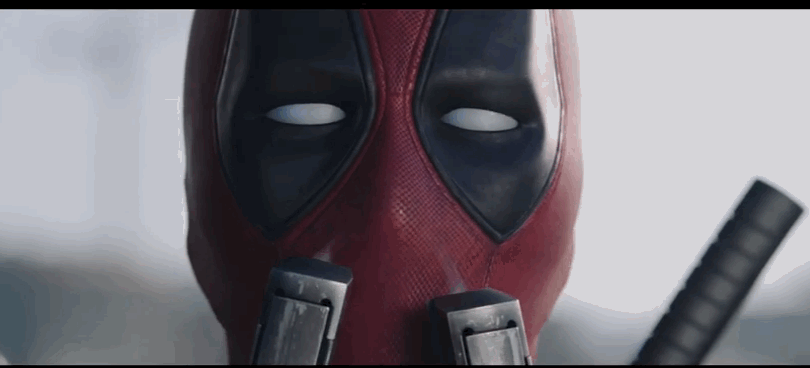 During an appearance on the The Tonight Show with Jimmy Fallon, Reynolds admitted that while there's no solid proof, one of the four main people involved in the film's creation leaked the footage. 

"I know that one of us did it," he told Fallon. "There's four of us: me, Rhett Reese, Paul Wernick, and Tim Miller, the director. We all said at the beginning that someone should leak it, so the idea was planted, but I'm 70% sure it wasn't me." 
Despite good intentions, if this is in fact true, no one would actually own up to it for legal reasons, even though they could probably pay off any fines with their profits from the amount of money Deadpool is about to rake in. 
To add to the excitement, buzz around the film's post-credit scene seems to confirm that the mutant Cable will appear in the upcoming sequel. While there's no proof this is what audience members will witness come the film's release, rumor has it that Wade Wilson will make a final appearance just to announce his partnership with Nathan Summers in Deadpool 2. 

While we patiently await to see if this is true (and to see if our dream of a Jon Hamm casting will come to fruition), bask in all the marketing glory of Deadpool before it debuts on February 12th.