Fox Is Bringing Mutants to TV With All-New X-Men Series
The Marvel Universe will expand into prime time.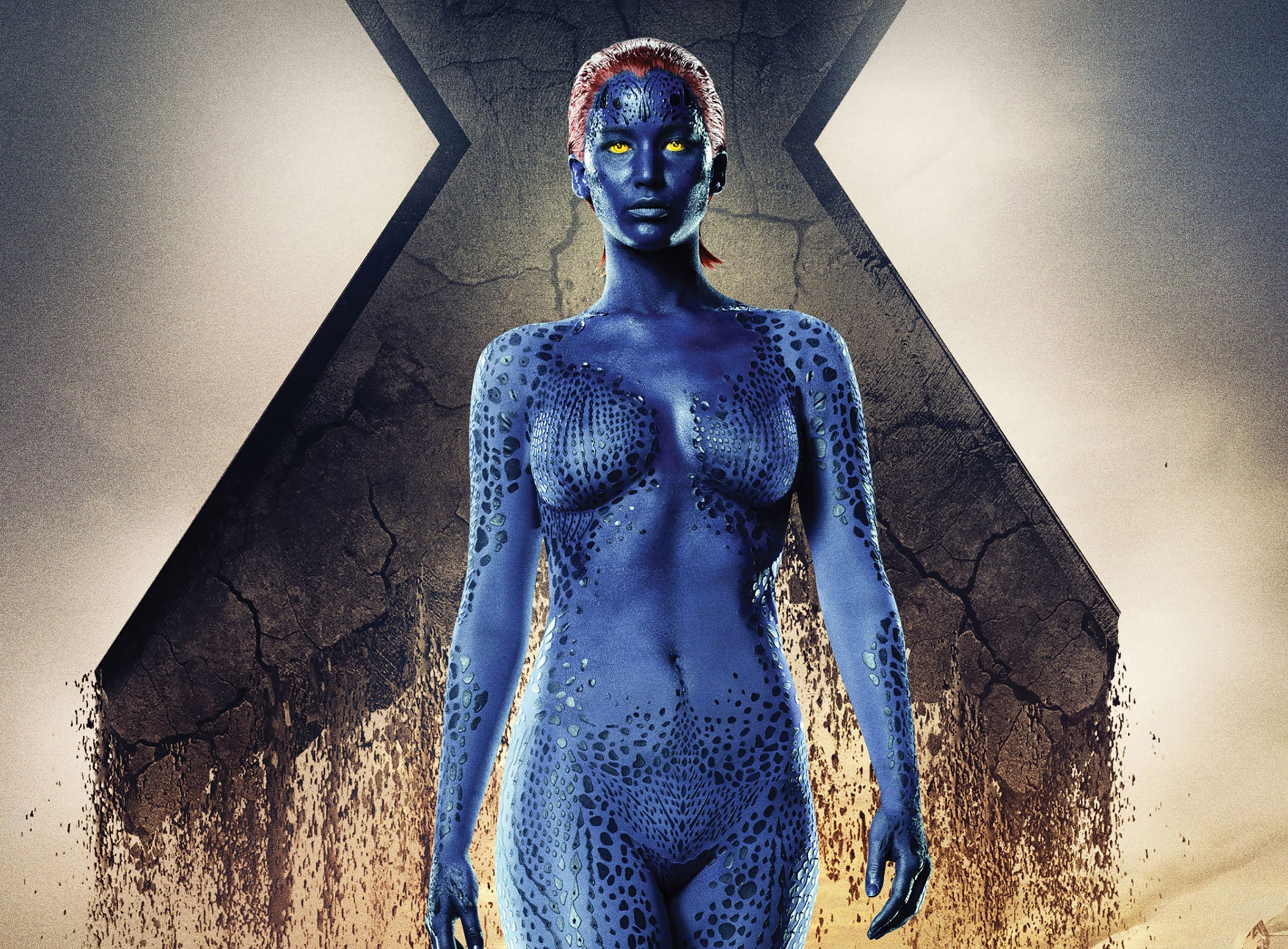 If you're ready for more stories of super-powered mutants struggling against a society that doesn't understand them, it looks like Fox has you covered. Variety reports that the network has put in an order for a TV pilot "in the X-Men universe," with Bryan Singer—director and producer of the movie franchise—serving as executive producer.
While there is no title for the show, Variety reports the first episode will center on a family whose children have mutant abilities. The government gets wind of this, and the family has to take flight via some kind of mutant underground railroad.
The new show will reportedly be closely connected to the X-Men universe we've seen portrayed in both the comics and the films—hopefully providing opportunities for some appearances from characters we've seen in the films like Jennifer Lawrence's nude, blue, and kind of evil Mystique. 
No word yet as to when the pilot episode begins production or when it will air, but for die-hard fans who may have been disappointed by any of the most recent films, it can't be soon enough.