A Gender-Flipped Reboot Called 'The Fresh Princess of Bel-Air' Could Be on the Way
We'd like to take a minute, just sit right there, we'll tell you how she became the princess of a town called Bel-Air.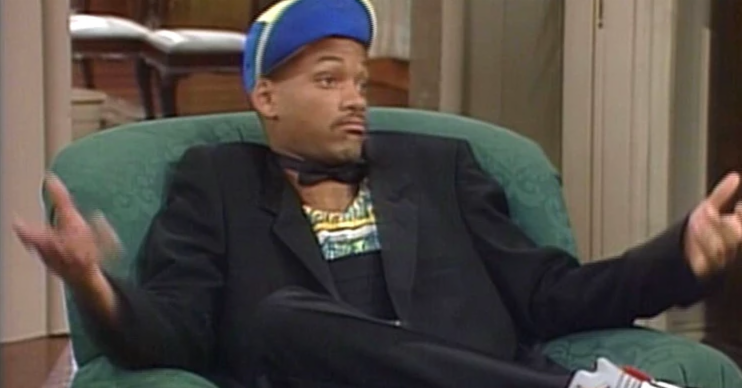 Warner Bros. Television
'90s nostalgia may be breaking through the glass ceiling.
TMZ reports that the company that owns the rights to Fresh Prince of Bel-Air filed for "Fresh Princess" to be trademarked "for a television program and virtually every other media platform."
That means a Fresh Prince of Bel-Air reboot may be coming, with a female lead coming for Will Smith's crown.
It is not the first unusual spin on Fresh Prince. SNL recently aired a parody of the iconic theme song, with Will falling in with drug lords rather than shacking up in Beverly Hills.
The company also wants to trademark "Fresh Princess" merchandize, like bags, backpacks, clothes and shoes.
Rumors are also whirling of a Fresh Prince cartoon show, after Will Smith shared a drawing on social media.