Gal Gadot Lassos Lightning In First Official 'Wonder Woman 1984' Trailer
"Nothing good is born from lies."
Warner Bros.
The 80s-tastic first official full-length trailer for Wonder Woman 1984 dropped Sunday December 8 at Brazil Comic Con along with official art, including flashy character posters.
It was worth the wait. Gal Gadot is back in action big time and lassoing actual lightning bolts. 
Diana Prince is a woman alone in 1984. We see her talking to Kristen Wiig, who plays Dr. Barbara Ann Minerva, a.k.a. the villainess Cheetah—then Chris Pine is back as Diana's love interest Steve Trevor—nearly 70 years after his character appeared to die in Wonder Woman. 
The spirit of the 1980s really is strong in this footage, from the authentically synth-heavy soundtrack to Steve Trevor's ridiculous fanny pack (yes, they're popular again, but they were more obtrusive back then). Here's the minimal Warner Bros. synopsis, for what it's worth:
Fast forward to the 1980s as Wonder Woman's next big-screen adventure finds her facing two all-new foes: Max Lord and The Cheetah.

With director Patty Jenkins back at the helm and Gal Gadot returning in the title role, "Wonder Woman 1984" is Warner Bros. Pictures' follow up to the DC Super Hero's first outing, 2017's record-breaking "Wonder Woman," which took in $822 million at the worldwide box office. The film also stars Chris Pine as Steve Trevor, Kristen Wiig as The Cheetah, Pedro Pascal as Max Lord, Robin Wright as Antiope, and Connie Nielsen as Hippolyta.
At one point we hear Wonder Woman say, "Nothing good is born from lies," so she is yet again battling to ensure truth and righteousness win, in the end.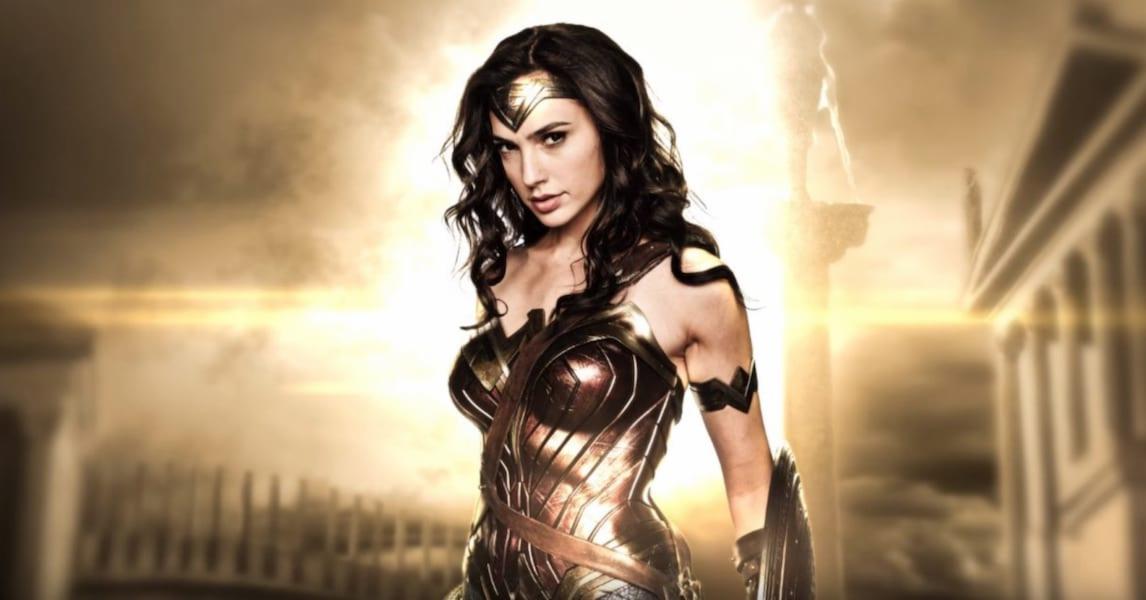 Fan reaction in Brazil was positive, and the hashtag #WW84 immediately began trending on Twitter.  
If Wonder Woman 1984 is even half as kickass as Wonder Woman was—one of the best Warner Bros. DC movies made—it will still wipe the floor with the box office competition.
Wonder Woman 1984 premieres worldwide on June 5, 2020.